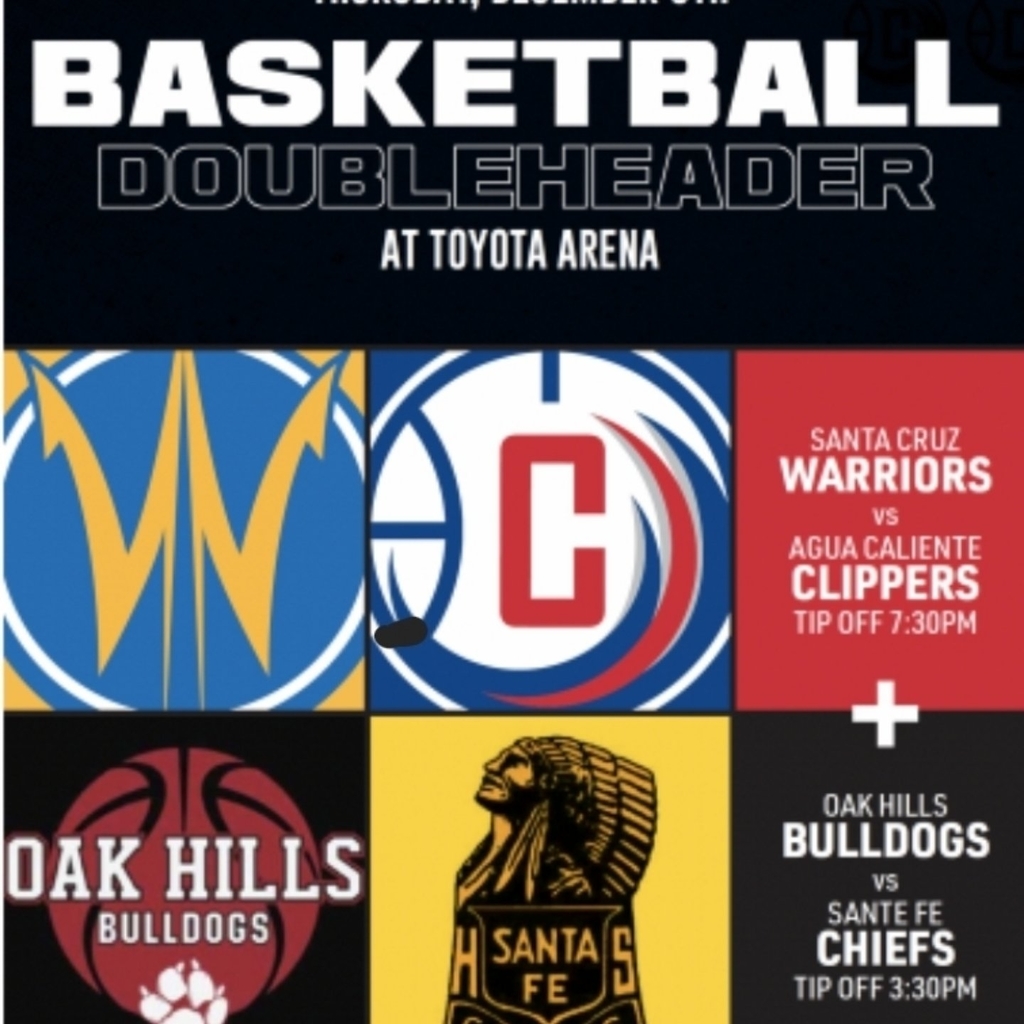 Congrats Bulldog Cross Country for your performance at MRL League Finals today. Good luck in CIF! It's a great day to be a Bulldog!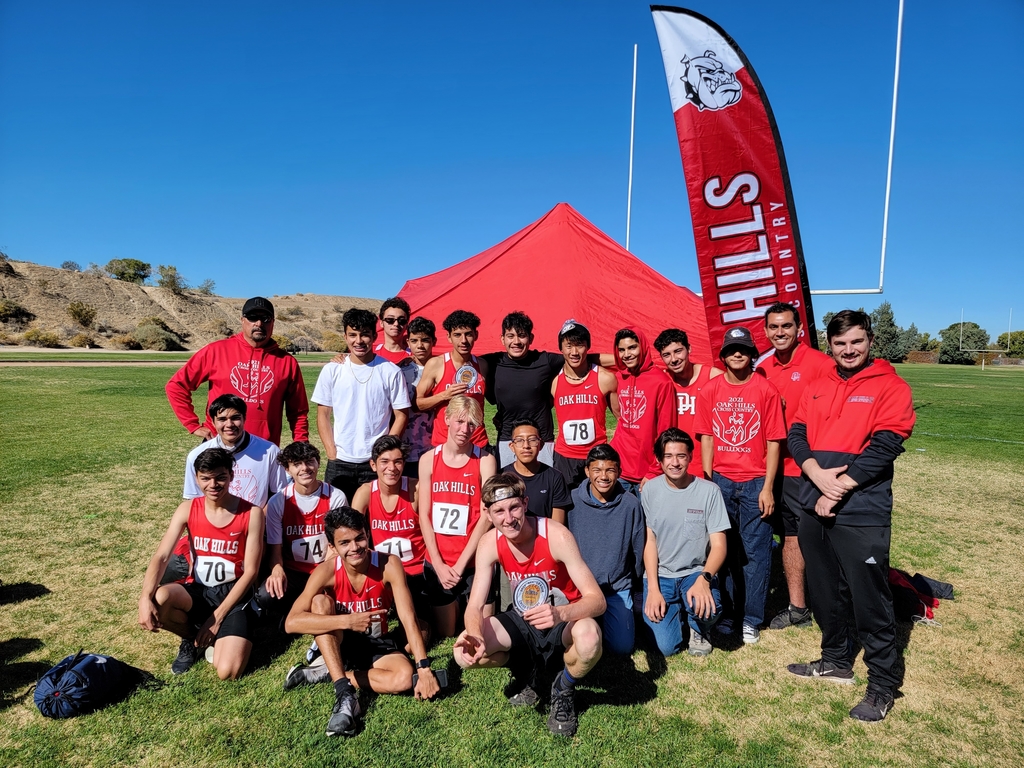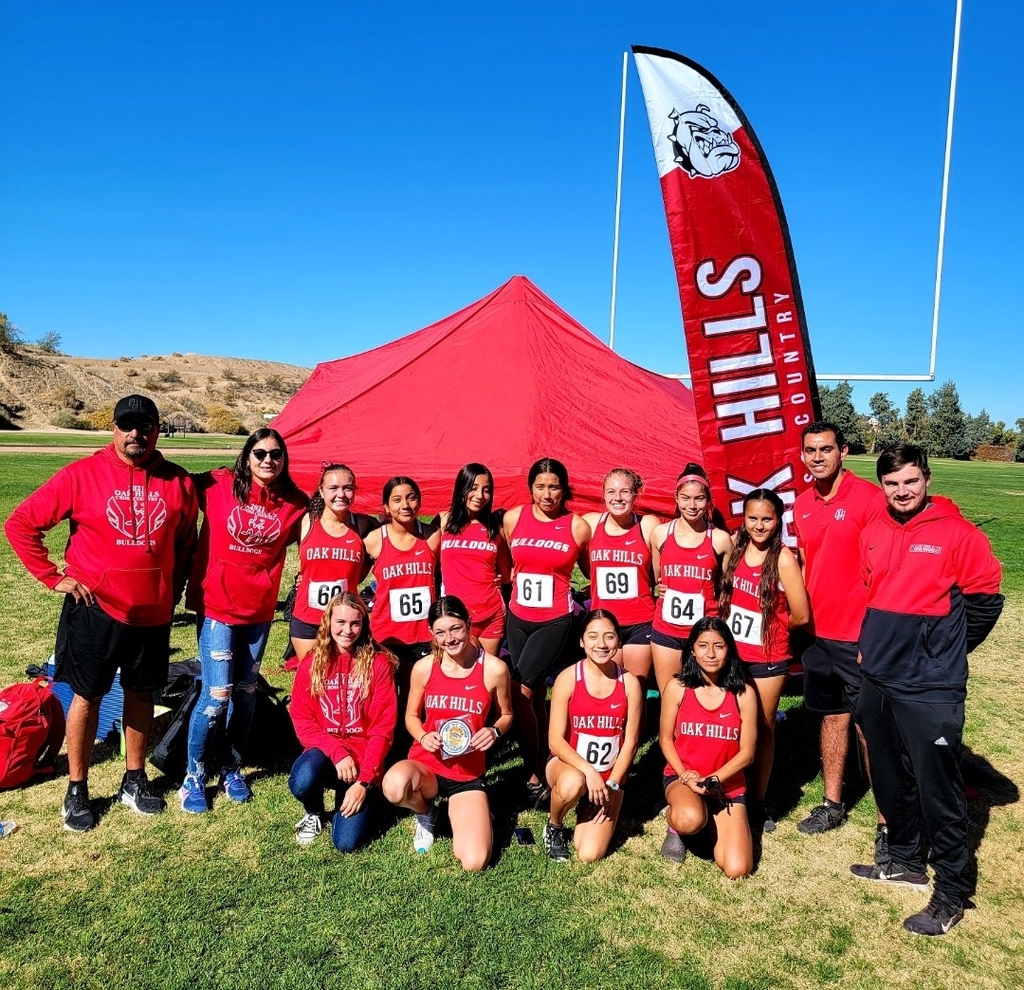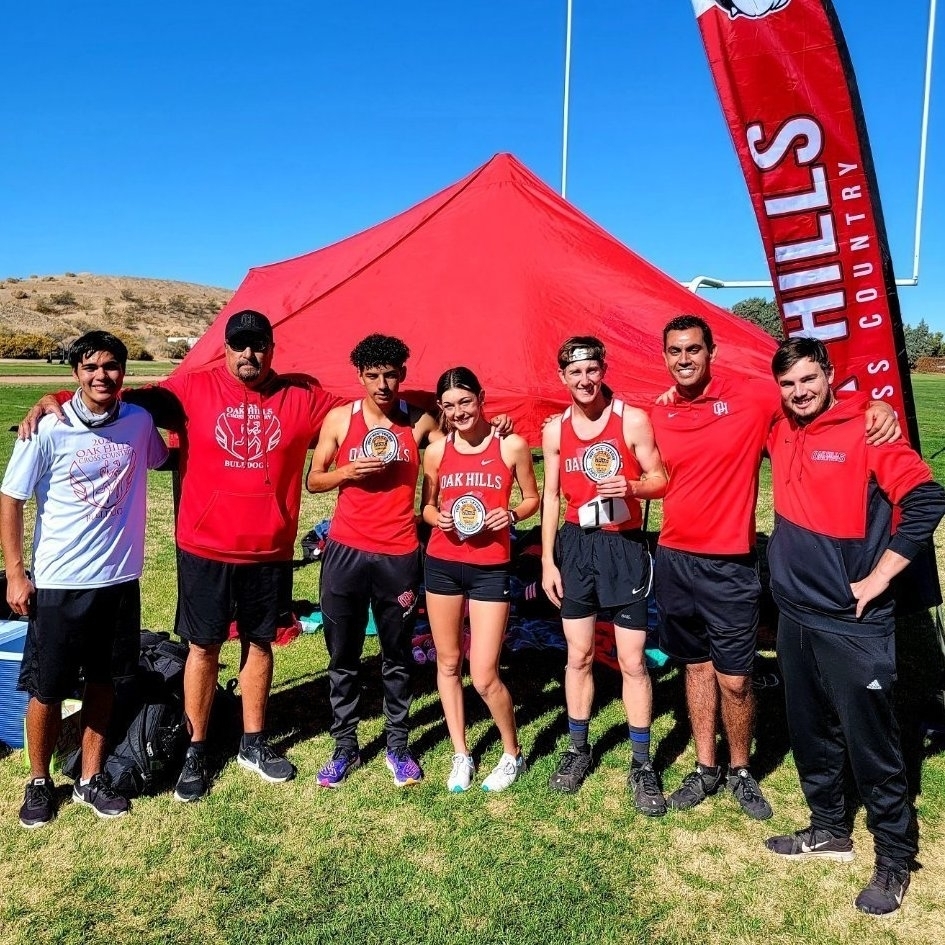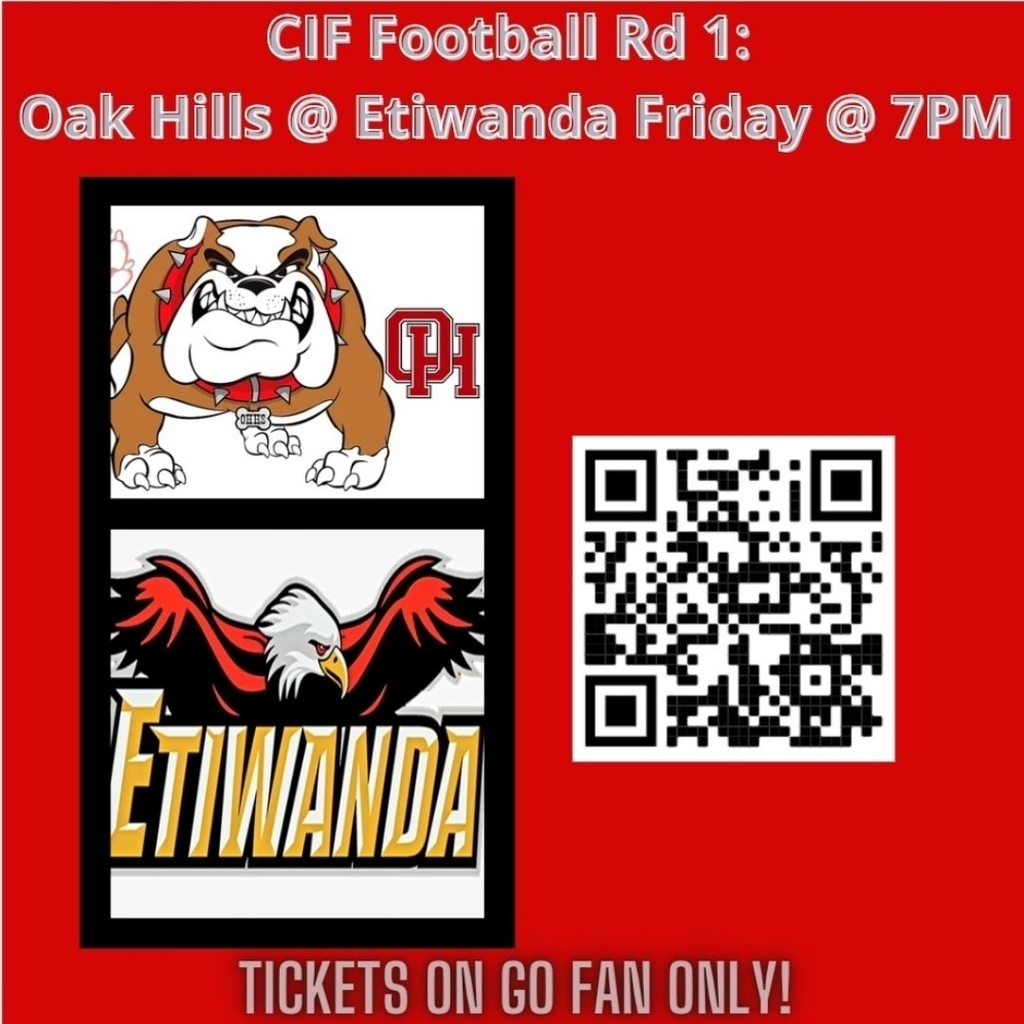 Congratulations to our 2021 MRL Girls Tennis Doubles League Champions!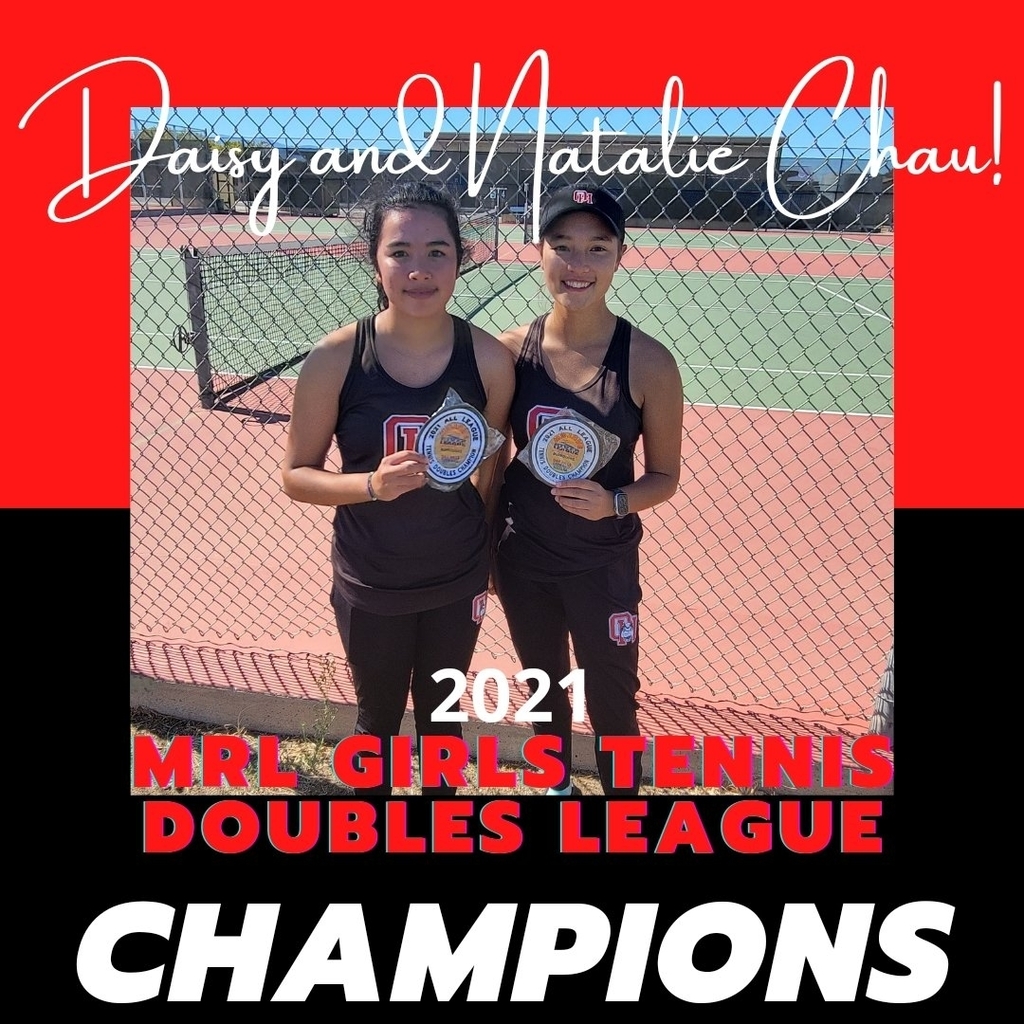 Hey Seniors! VVC is offering a great opportunity for you. Mrs. Harguess is speaking to Gov/Econ classes this week about the Bridge Program. Email her if you missed her presentation!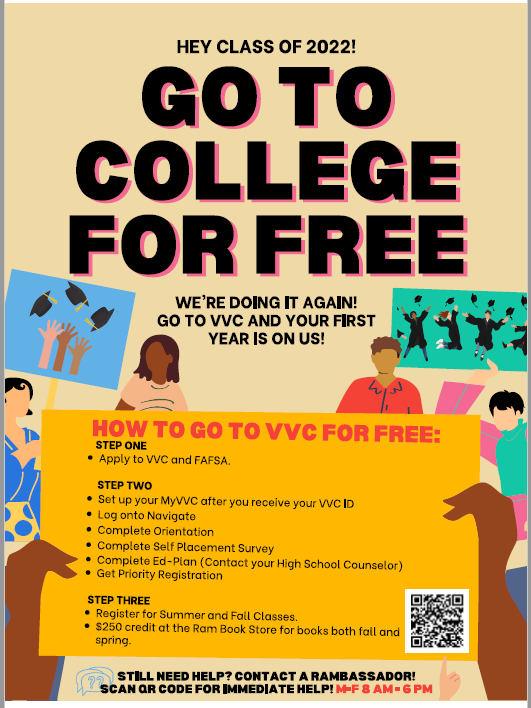 Big day for girls tennis! It's going to be an all Oak Hills doubles league final. Burgess & Wilson versus D. Chau & N. Chau. It's a great day to be a Bulldog!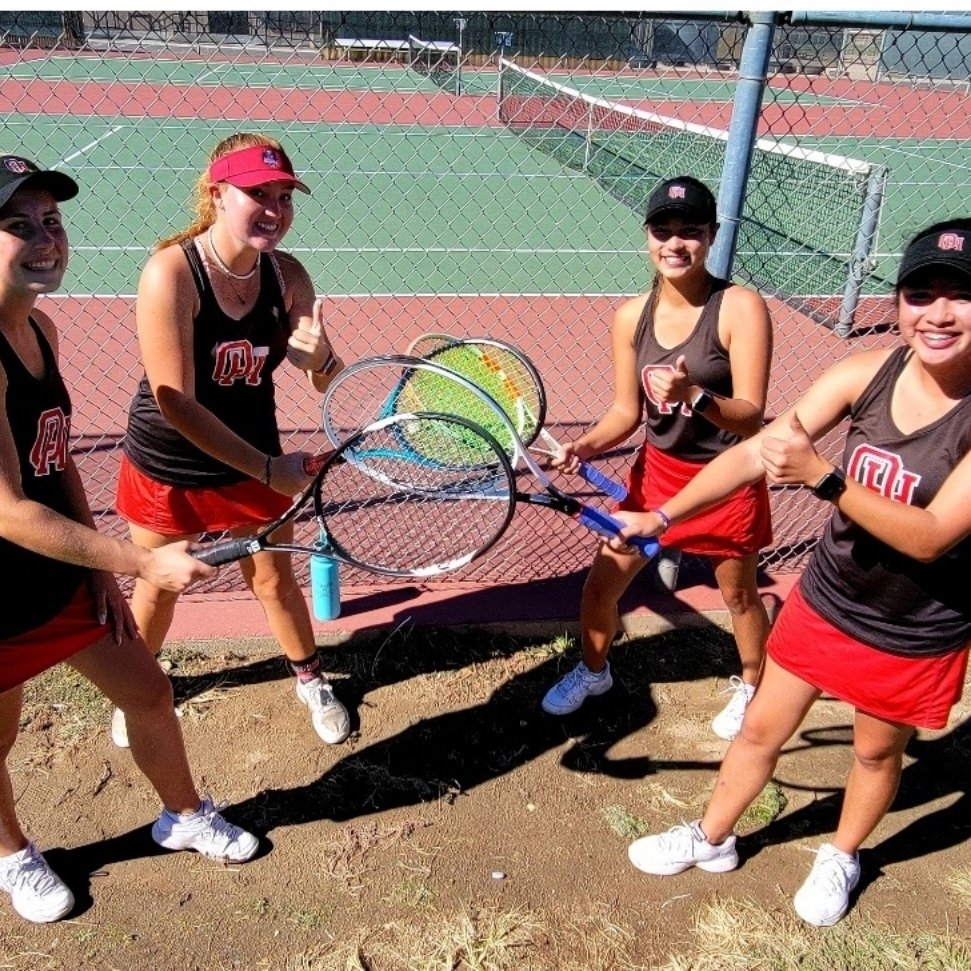 JV Football is at Centennial Wednesday @ 6pm. All tickets will be sold on Go Fan only.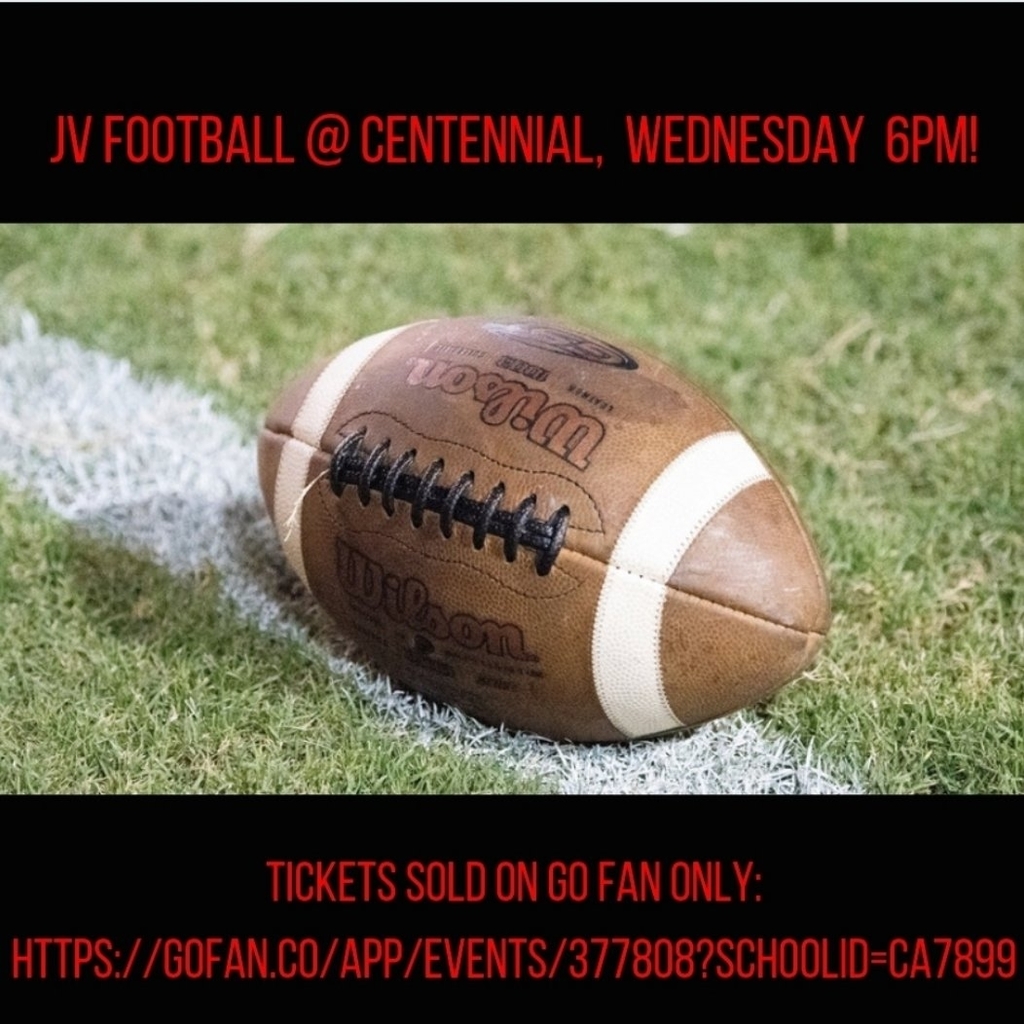 Bulldog parents and guardians, please join us for our annual school wide parent meeting next Wednesday, October 27th at 6:00pm. The meeting will stream LIVE on Facebook and YouTube. Administration and staff will discuss what is new at Oak Hills High School, our Title I requirements, and how you can be involved. We will send out the link next week, and we look forward to seeing many of our families at this important event.

Volleyball will be at Los Osos for round 1 of the CIF playoffs. Game time is 6pm, Thursday night (10/21/21). All tickets will be purchased on GoFan.

Come out and support your Lady Bulldogs tennis team!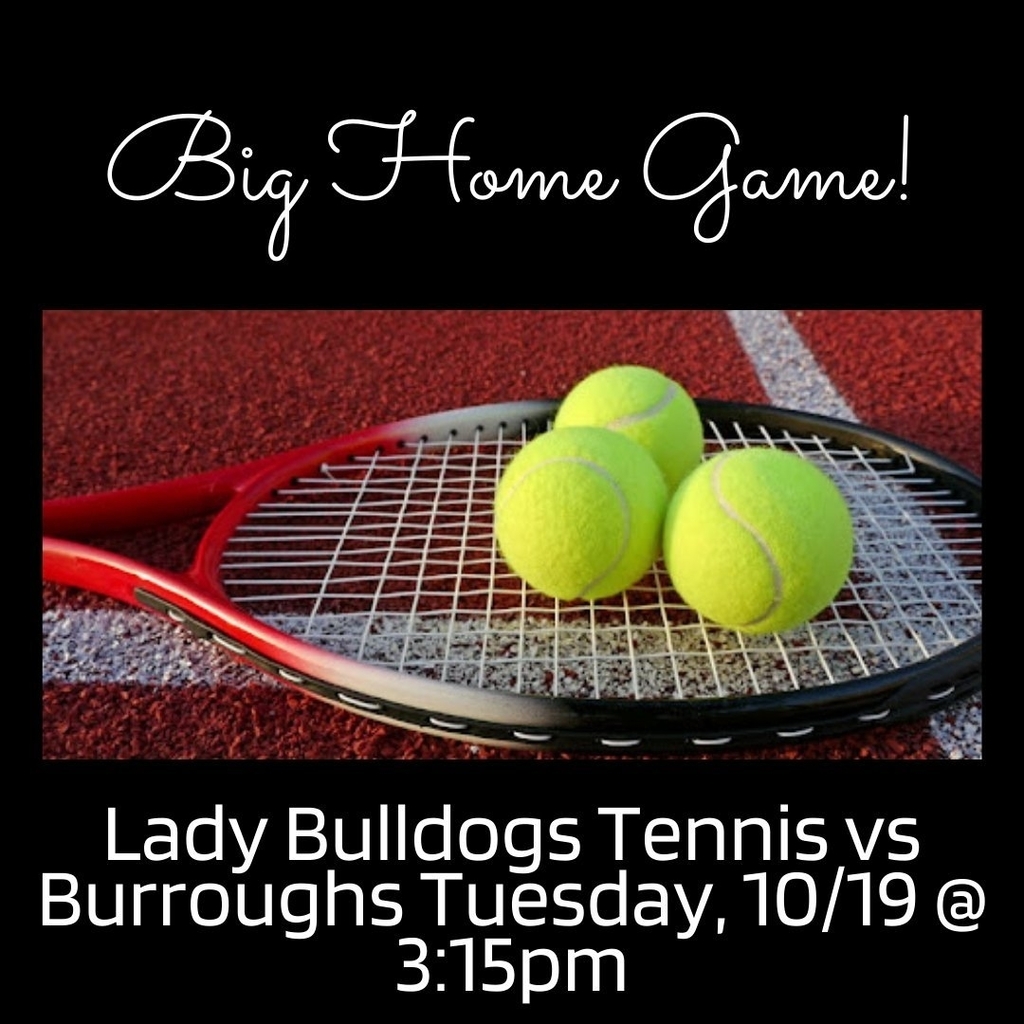 Seniors & Parents of our 2022 Seniors! This is the last week to buy your OHHS Senior Gear! Sweatshirts, Crewnecks, and Shirts available! All orders are due October 20th! Best ever!! Order/pay online and it will be delivered to OHHS!
https://ohhs2022.itemorder.com/shop/sale/

Come out and support your Bulldogs at Serrano High School Friday night @ 7PM!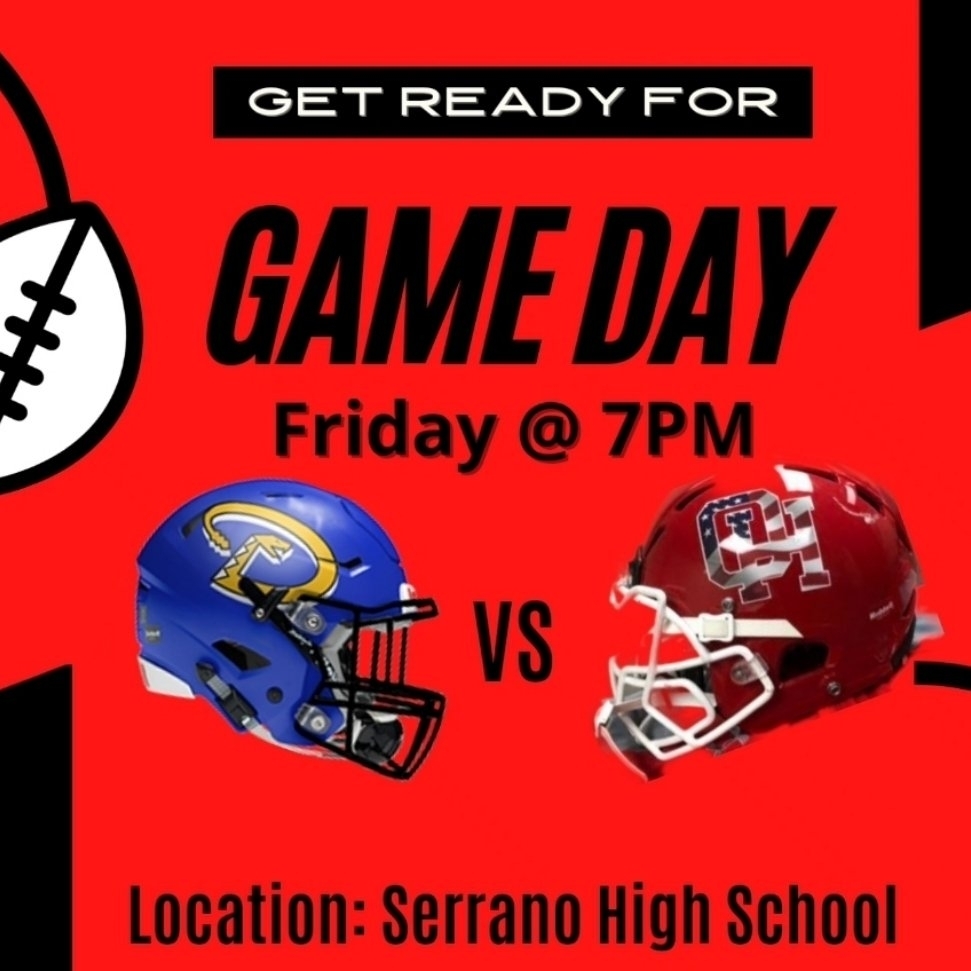 Let's Talk Parent/Caregiver Series - A free virtual series focused on providing tips and resources for talking to your kids about sexual and reproductive health and safety. Topics include puberty, sexual health, and safer social media. Check out the attached flyers for more information and to register.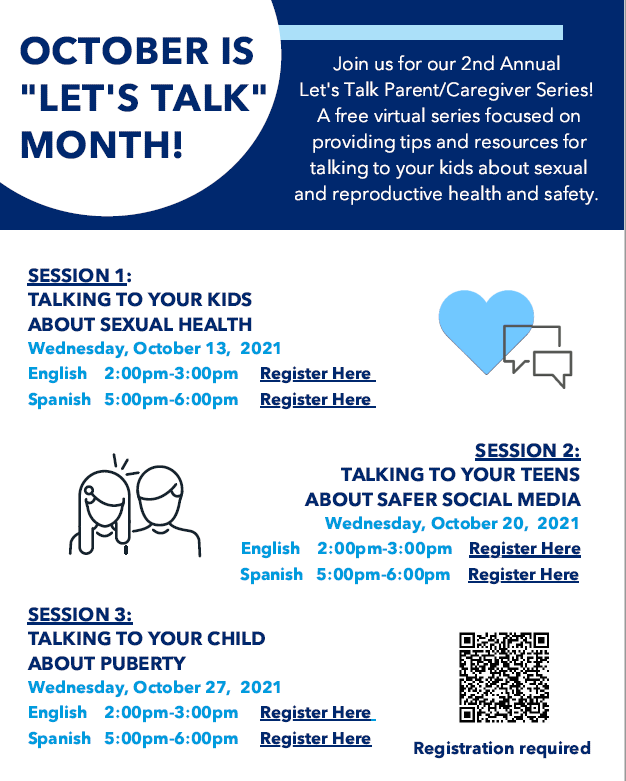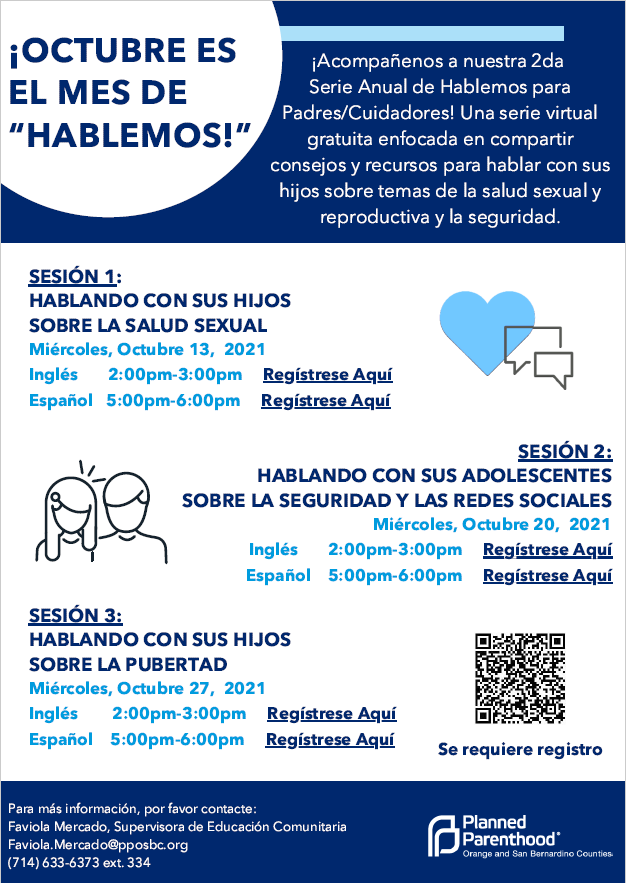 Parents and Guardians, San Antonio Regional Hospital is hosting a FREE virtual session on Ending the Silence: Warning Signs of Mental Health Conditions this Thursday, October 7th. The 6-7pm session is geared to parents/guardians of middle and high school aged youth. Please see the attached flyer to register.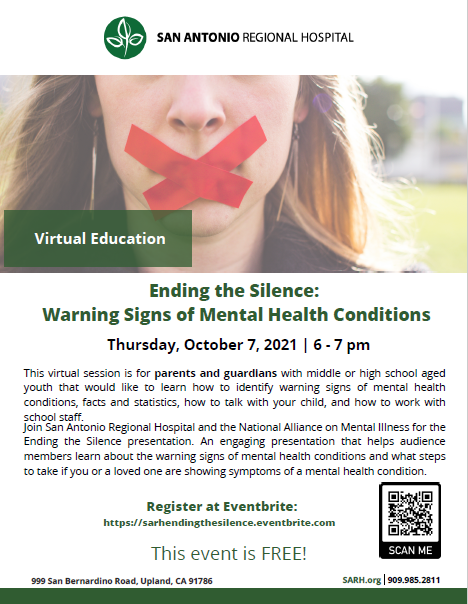 Calming the Chaos of Mental Health Care Hesperia Unified School District has partnered with Care Solace to support our community's mental health. HUSD students, staff members and their families can use Care Solace to quickly find verified mental health, behavioral health, and substance use treatment options matched to their needs regardless of circumstances or insurance coverage. Care Solace's team is available 24/7 and can support you in any language. If you would like to use Care Solace to help you find a provider: ● Call 888-515-0595 24/7 ● Visit Caresolace.com/hesperiafamilies and either search on your own , OR click "Book Appointment" for assistance by video chat, email, or phone. ● Email
weserve@caresolace.org
with the following information: * Your name and contact information (cell phone number) * Your preferred language * A good time for Care Solace to contact you Care Solace will assign a personal Care Concierge to support you through the process of finding mental health care. Your Care Concierge will identify available providers who accept your insurance; private, Medi-Cal, sliding scale or cost-free options. They will help you book an appointment and check in afterward to see if you like the provider or need additional support.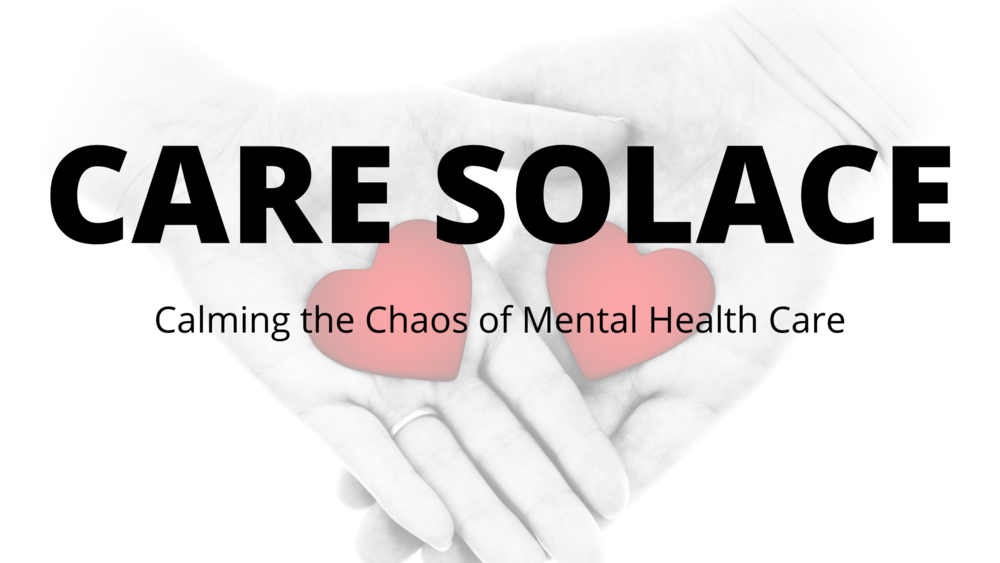 The Family and Community Engagement Summit starts tomorrow! Hosted by San Bernardino County Superintendent of Schools, this FREE virtual event is designed with a focus on students' academic and life success, providing tools and strategies for parents. Be sure to register at
https://sbcss.k12oms.org/38-202225