Huge BARC OUT to Kailey Rios, Basketball Player, on signing her letter of intent to play at Clark University. We wish you the absolute best on your journey. 🏀🐾 #ItsAGreatDayToBeABulldog #IMPACTtheFutureHUSD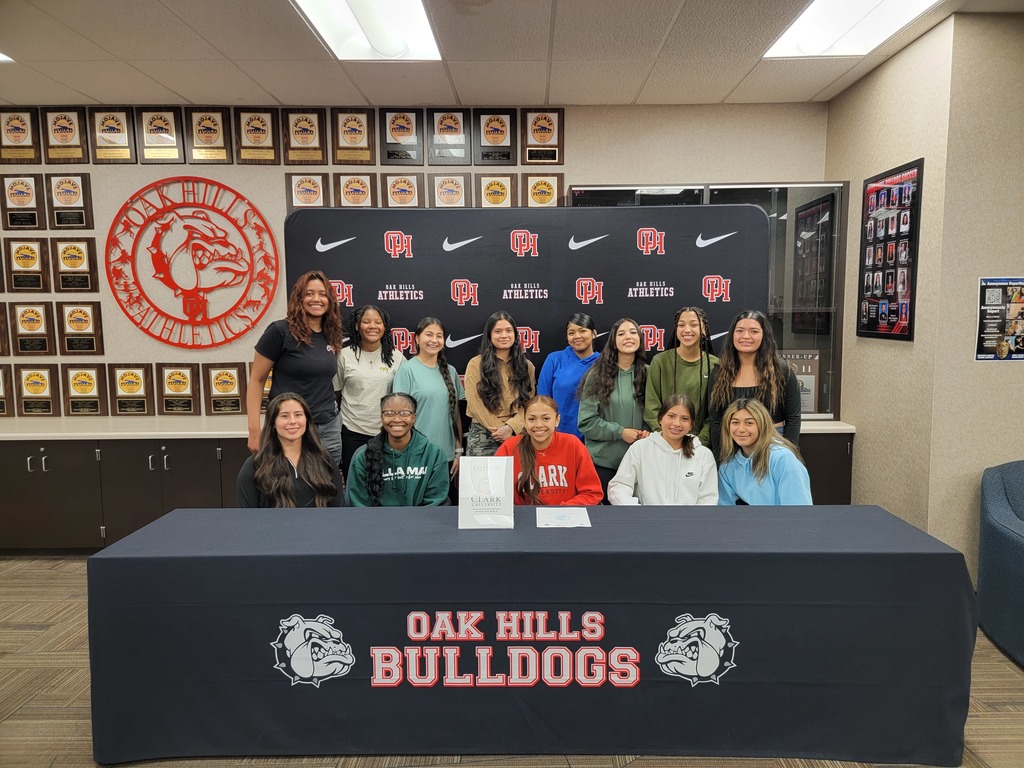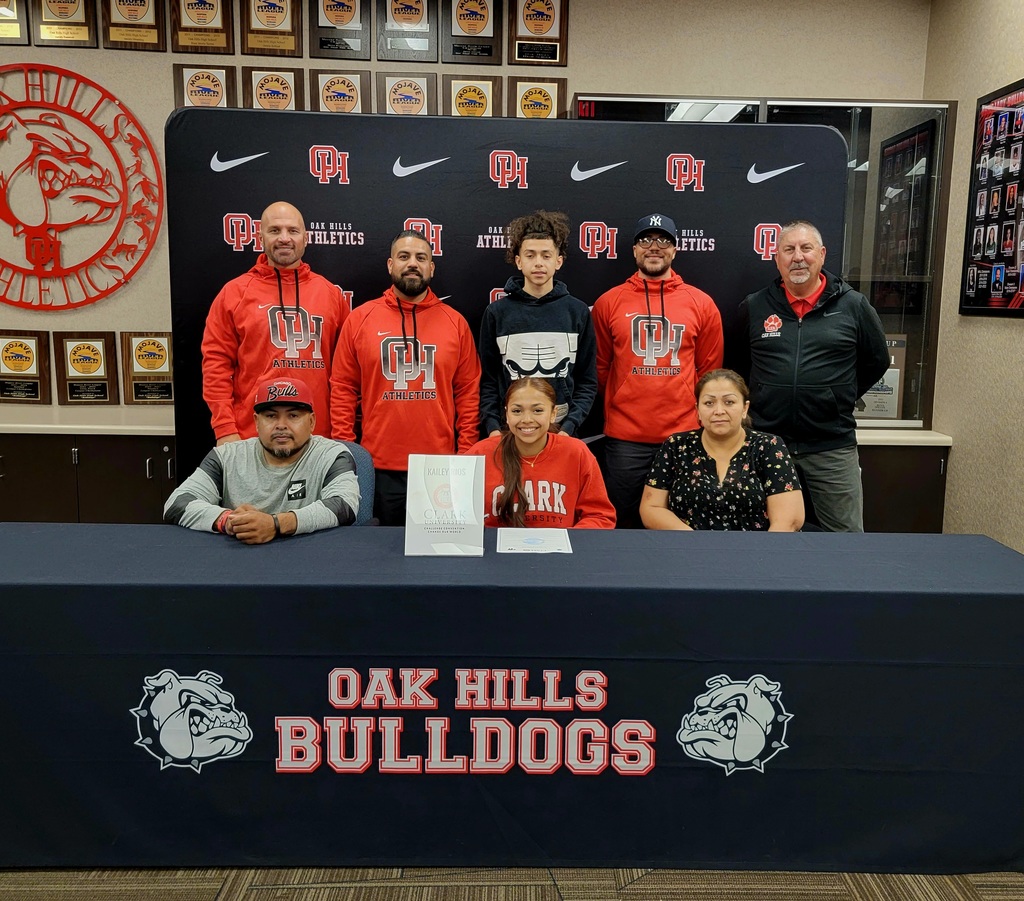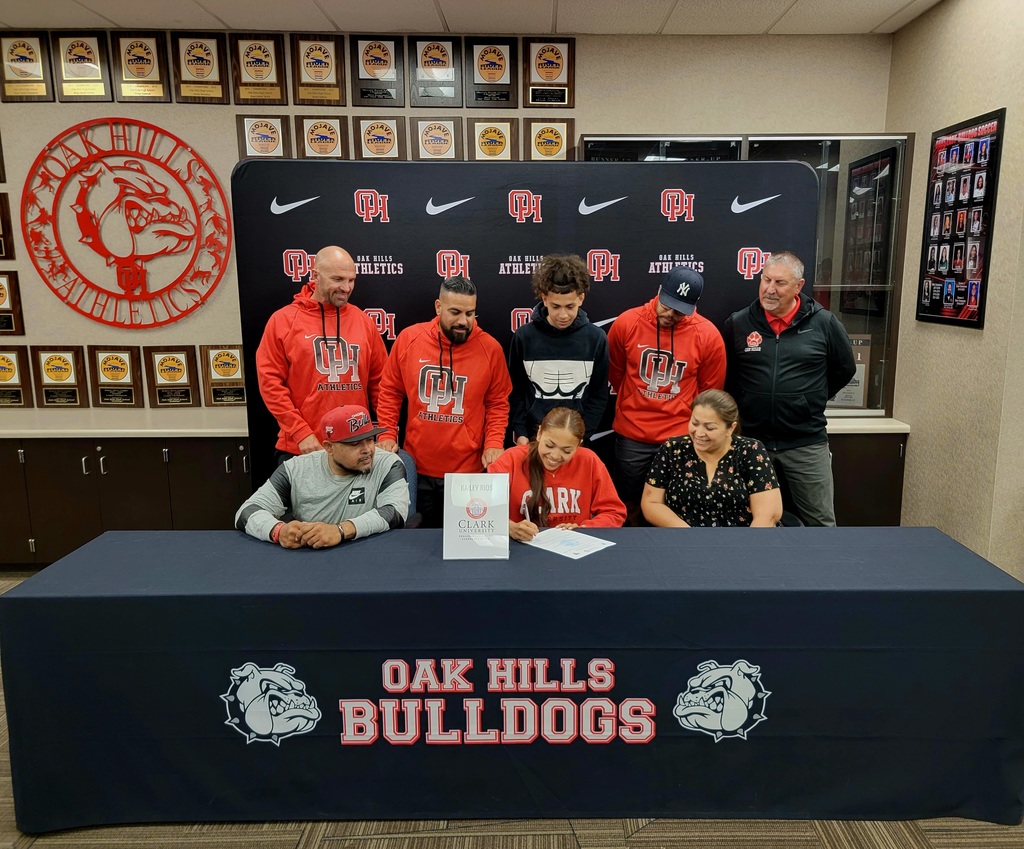 Join us to Celebrate the Start of the Hesperia Unified School District's 2023-2024 School Year! Come with the whole family and learn how you can get involved in your children's education. There will be games, raffles, and lots of fun. ============ ¡Acompáñenos a Celebrar el Inicio del Año Escolar 2023-2024 del Distrito Escolar Unificado de Hesperia! Venga con toda la familia y conozca cómo puede involucrarse en la educación de sus hijos. Habrá juegos, rifas y mucha diversión.
https://5il.co/1uy0m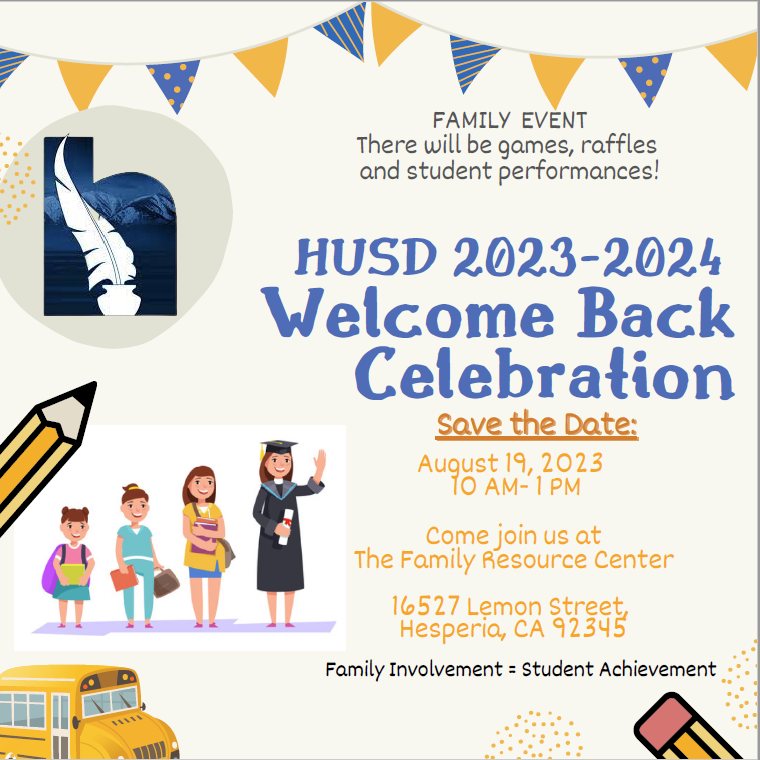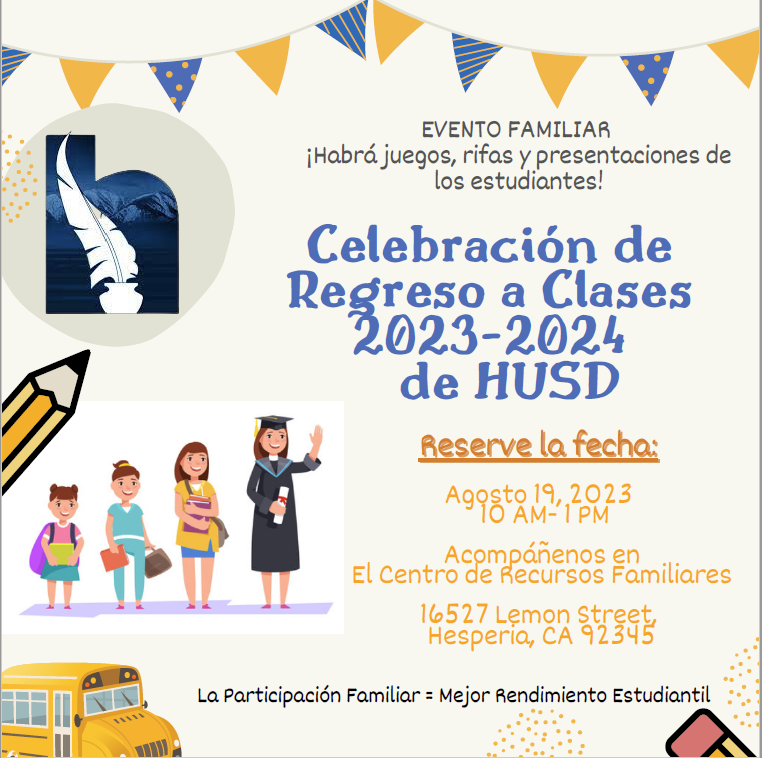 OHHS Graduation is Tonight! Parking is $10.00 (cashless) and additional tickets are $5.00 (cash only). Reminder, graduates are not to have their cell phones; please secure a meeting spot ahead of time! Glen Helen also has a clear bag policy for all guests!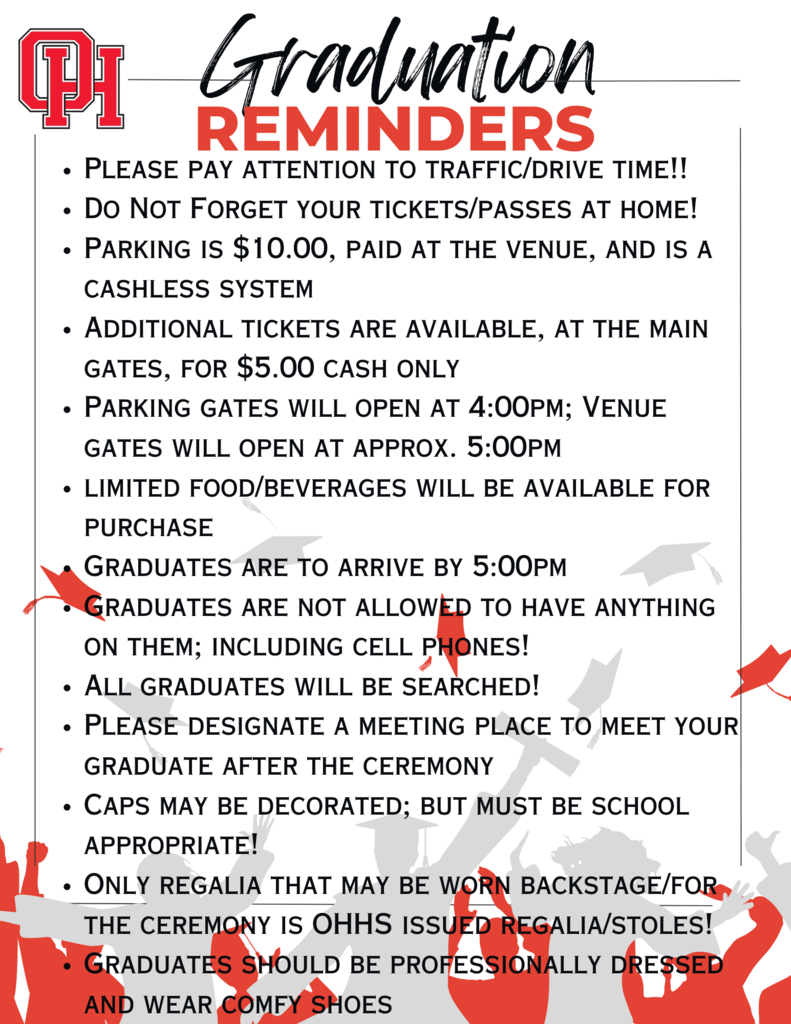 Please use the following link for additional reminders for this evenings graduation: bit.ly/OHHSGRAD2023! TODAY IS THE BEST DAY TO BE A BULLDOG! CONGRATS TO THE CLASS OF 2023!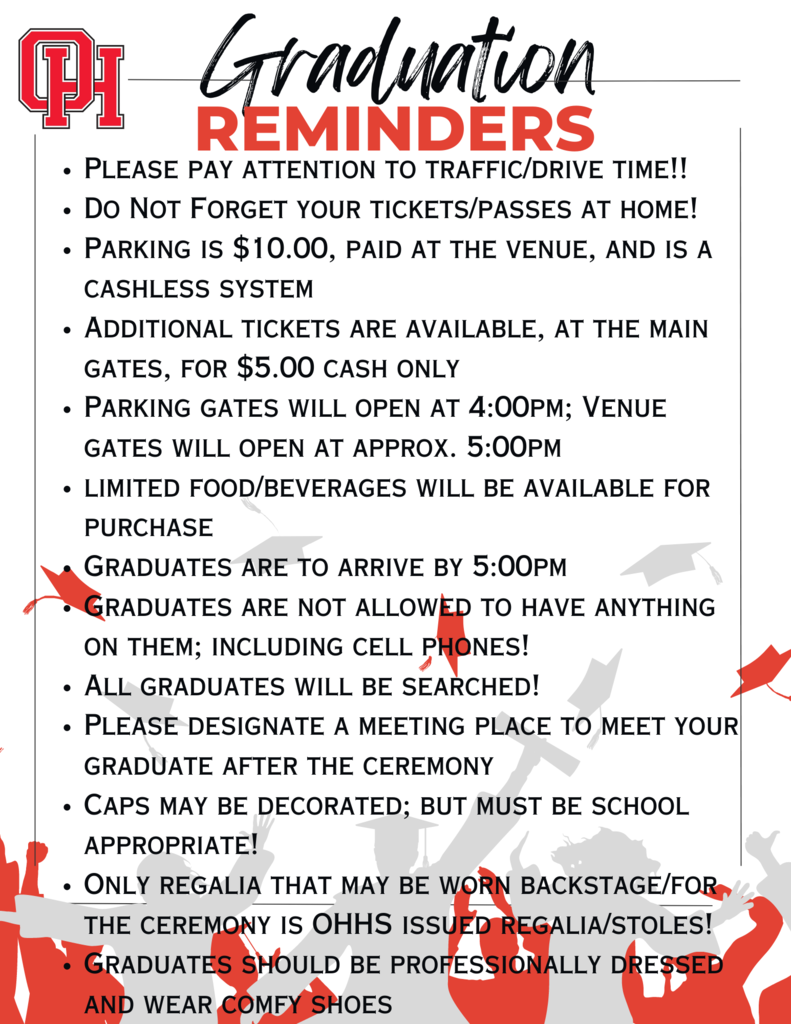 Congratulations Holly Medina, Sydney Middaugh, Kayla Pugliese, Kenneth Brown, Shea Gabriel, & Julian Jeong for being our 2023 MRL Outstanding Senior Athletes! #ItsAGreatDayToBeABulldog #IMPACTtheFutureHUSD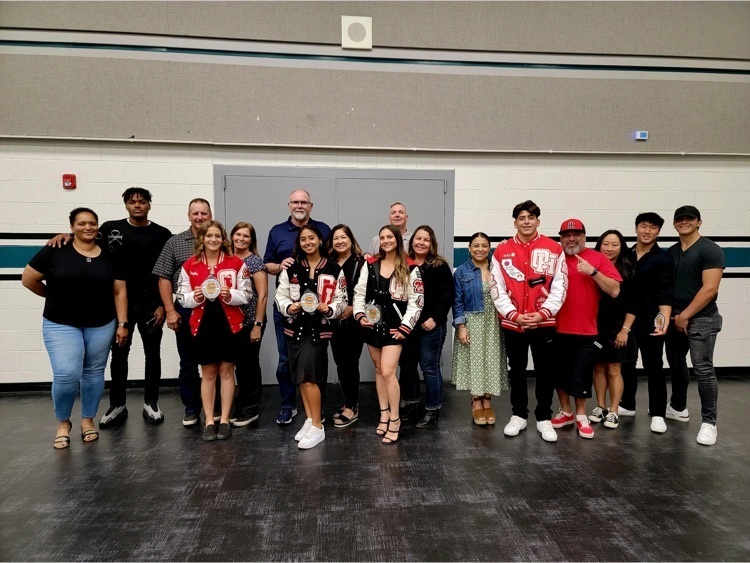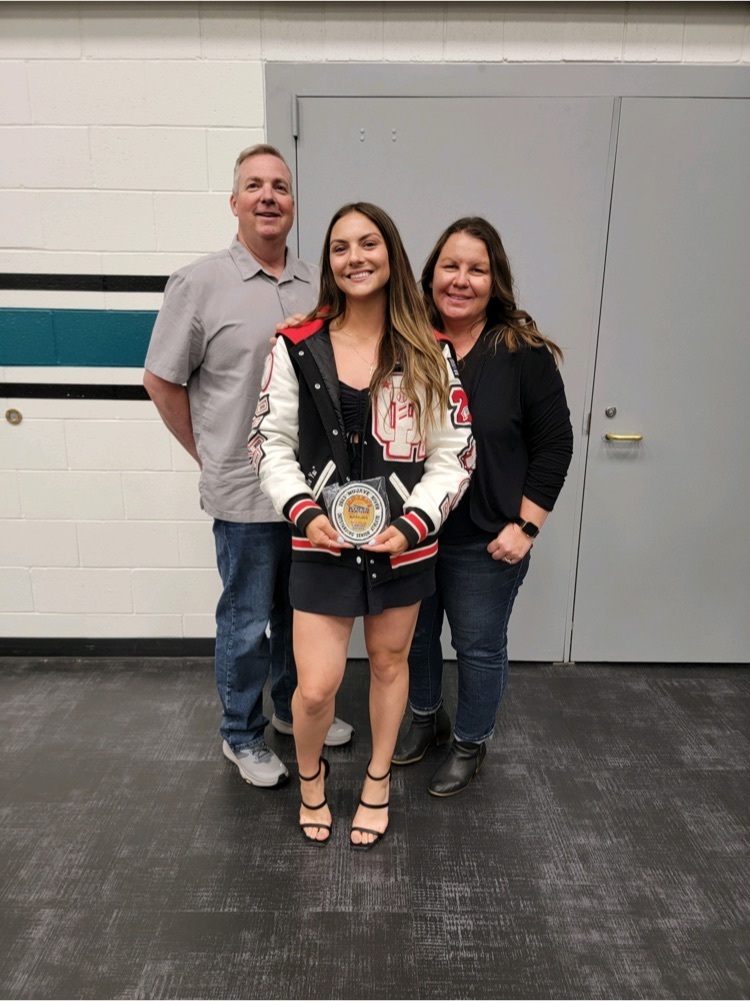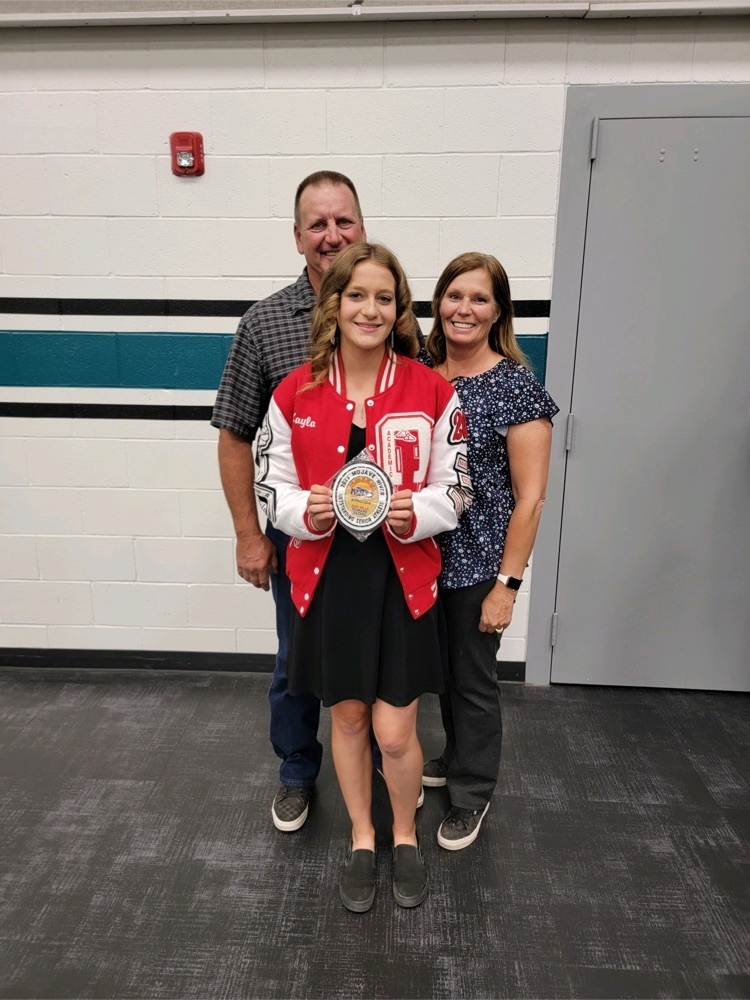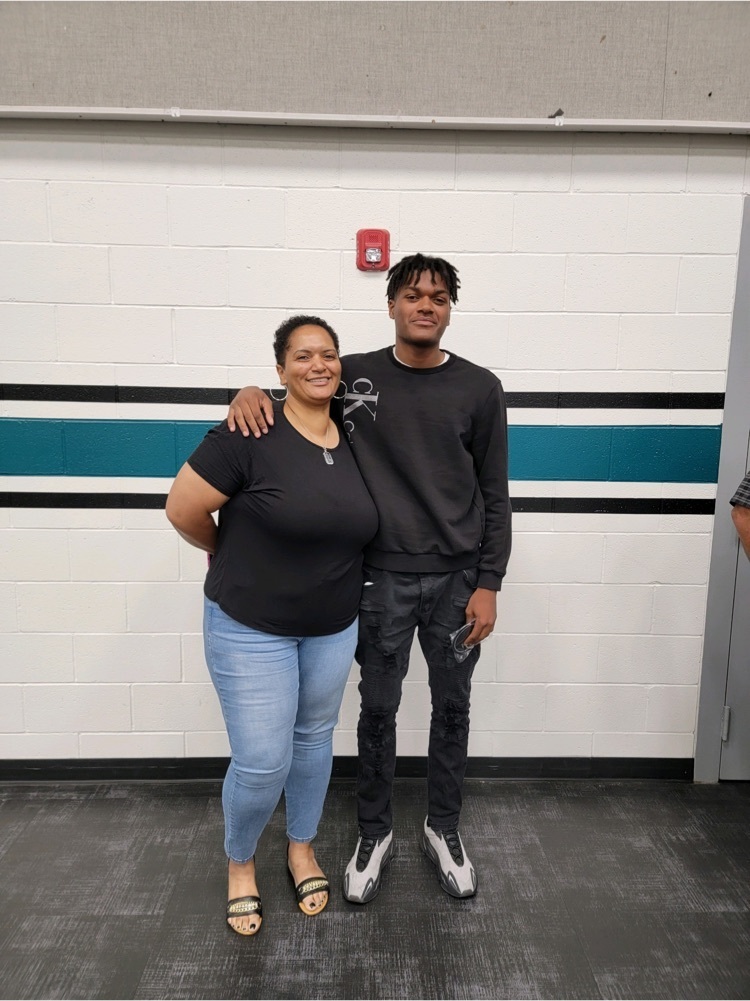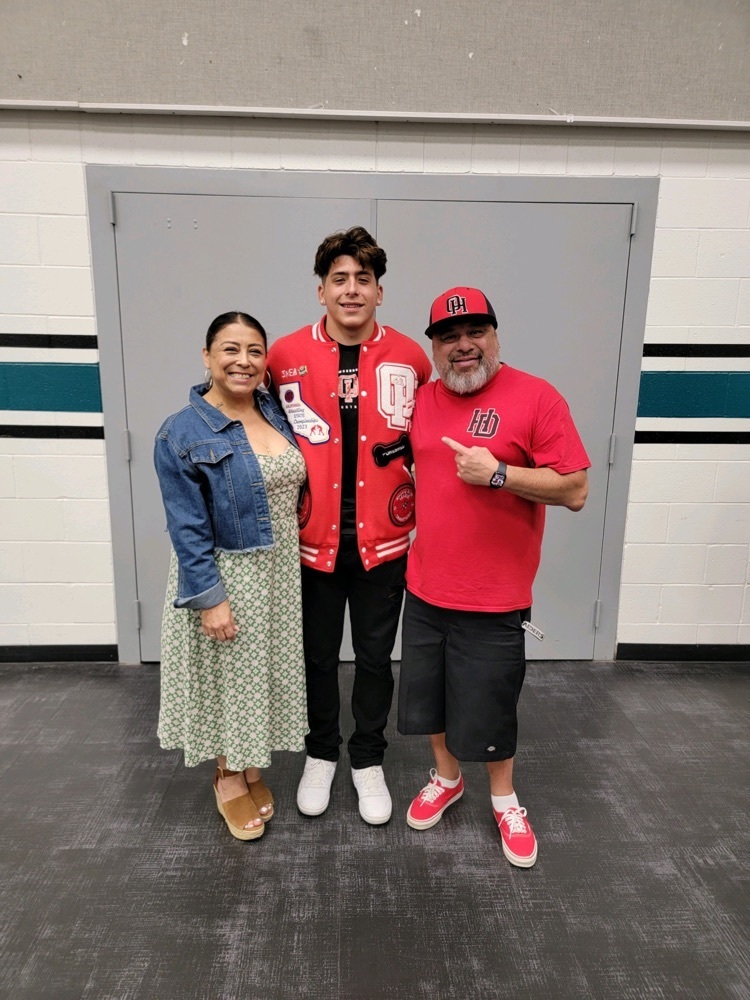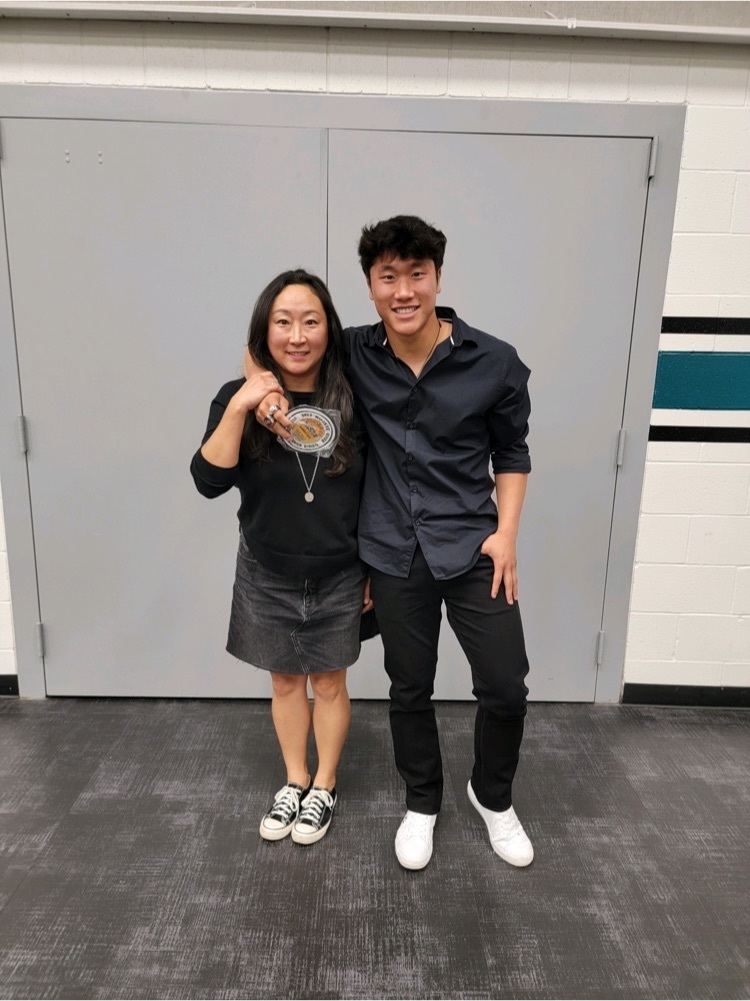 Seniors - Mandatory Grad Practice is tomorrow morning! Please plan to arrive to the OHHS stadium at 10:00am so we may begin prior to 10:30am. We should be done no later than 2:00pm. You will receive your complimentary tickets, parking pass, medallion and cap & gown; if you are cleared of all senior clearances/debts. Please wear comfortable clothes, hats, sunscreen and bring water! If you'd like to have breakfast, gates will open after the 1st bell at 8:45am; and breakfast will be in the PAC.

Huge BARC OUT to the amazing Mrs. Zeno & talented students on the completion of their murals. All were voted by via our student body. Nice work! 🎨 #ItsAGreatDayToBeABulldog #IMPACTtheFutureHUSD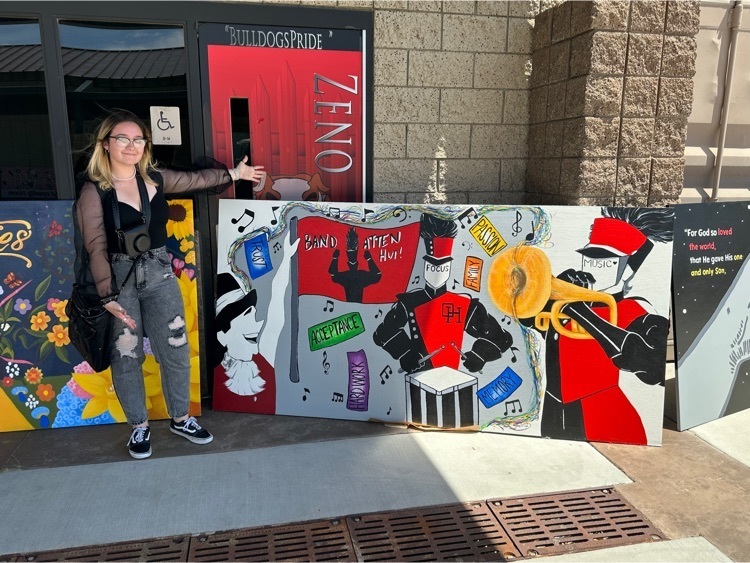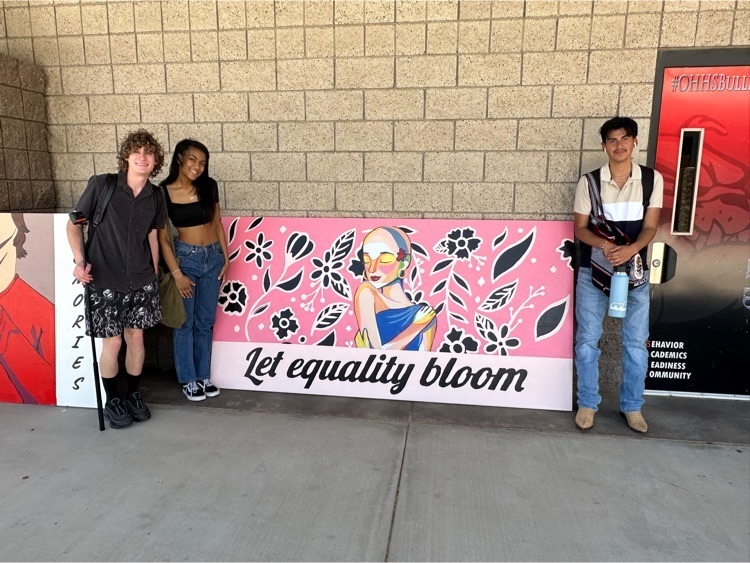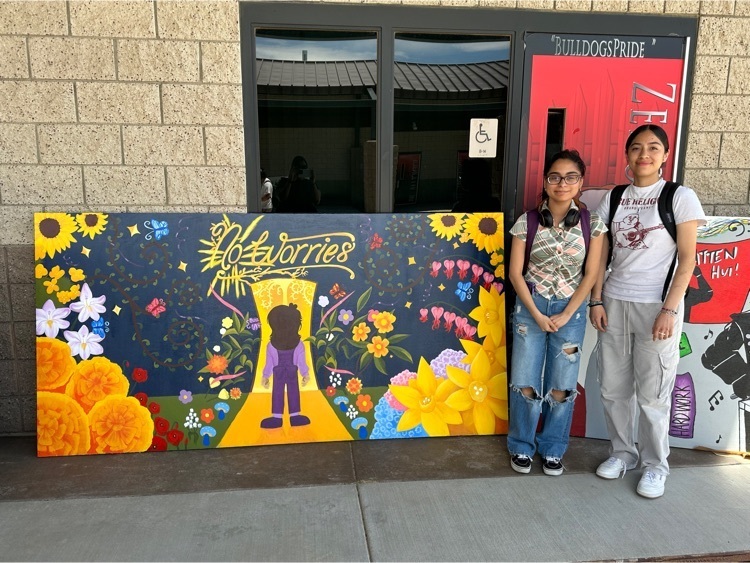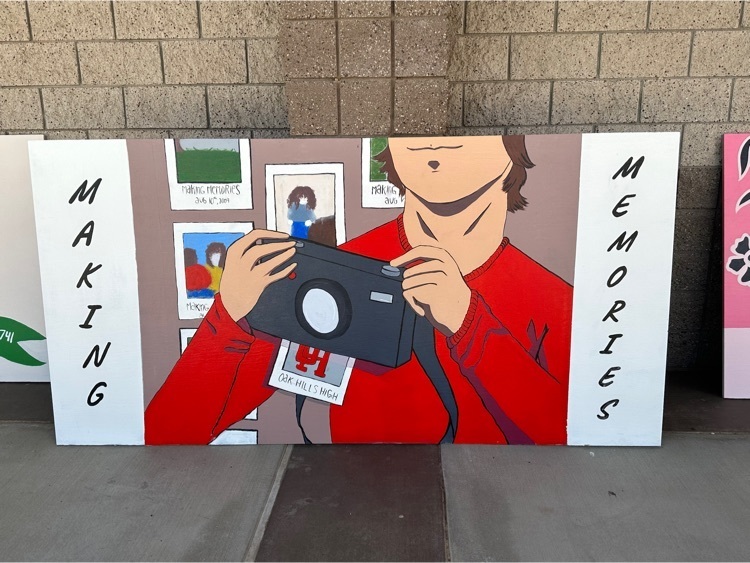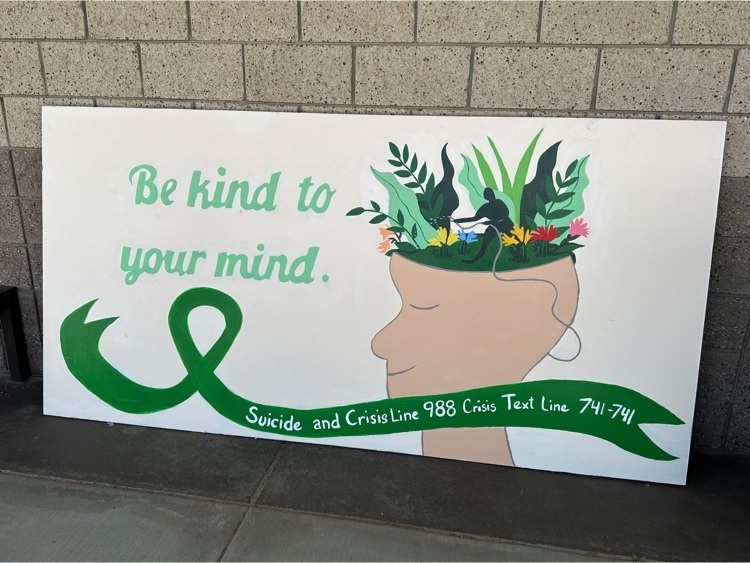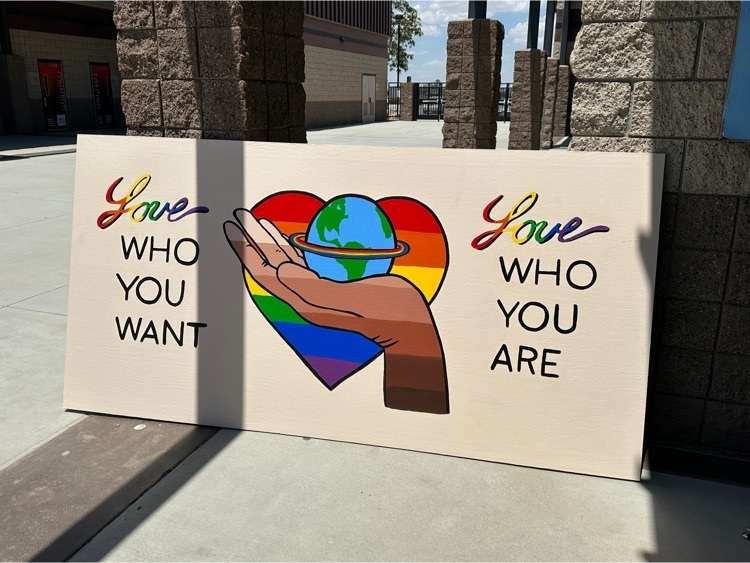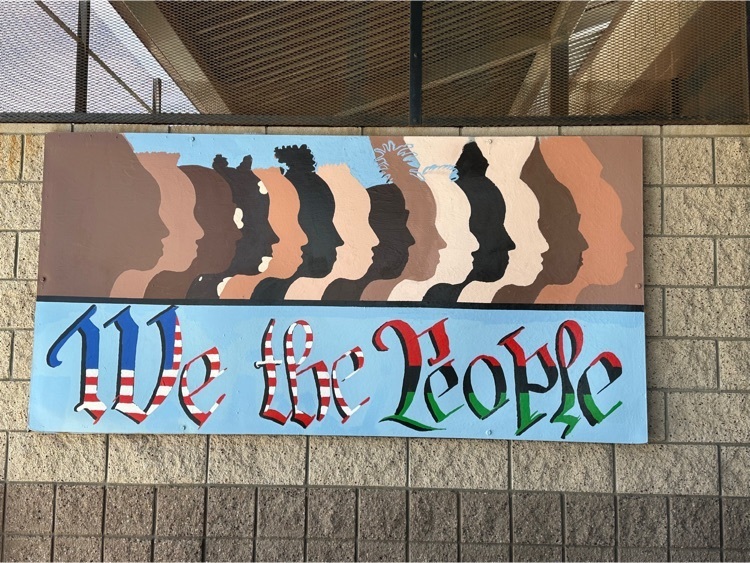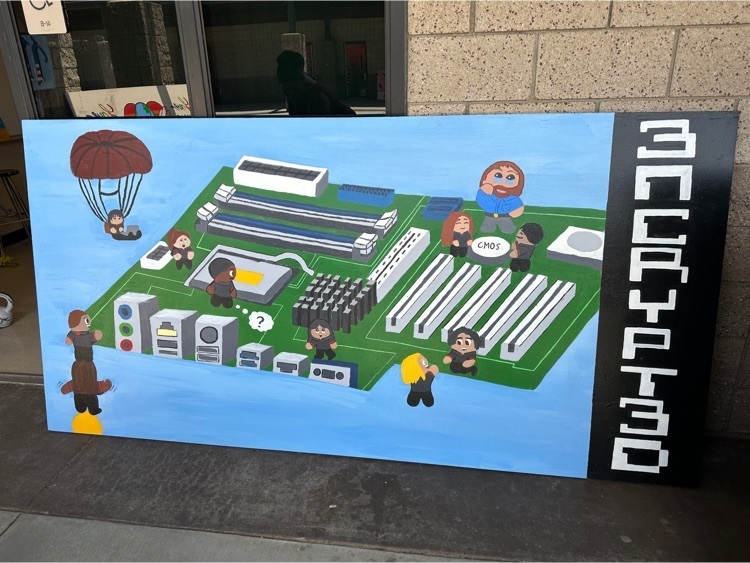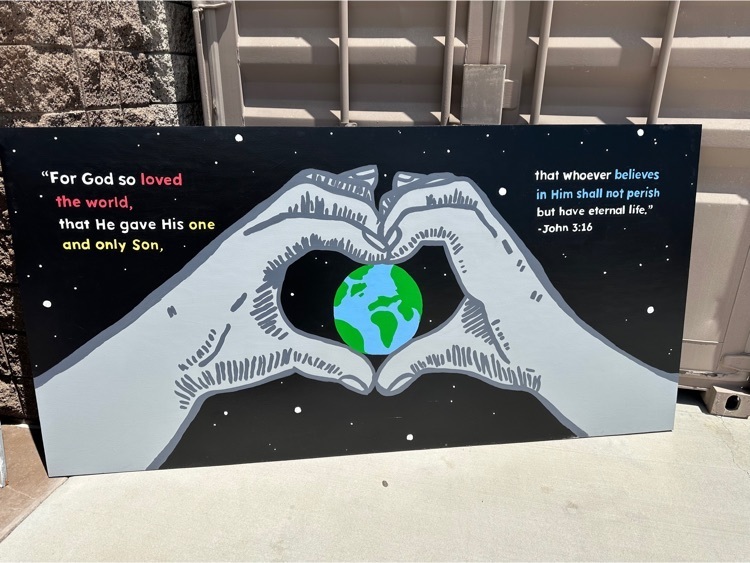 Seniors Last Day! Seniors must be cleared of all debts prior to receiving their graduation tickets and/or cap & gown. Payments can be made in the student store. Student store hours will be: Today - 8:15-3:45pm Wednesday - 8:15-1:30pm Thursday - 8:15-10:15; then 1:30-3:30pm Seniors who need to purchase additional tickets may do so in the student store and/or at grad practice (cash only at the practice).
Hello Bulldogs, take a look at our AVID Newsletter/Quarter 4/ Senior Spotlight ============== Hola Bulldogs, echen un vistazo a nuestro Boletín AVID/Trimestre 4/ Enfoque a los Seniors
https://bit.ly/AVIDNewsQuarter4
#ItsAGreatDayToBeABulldog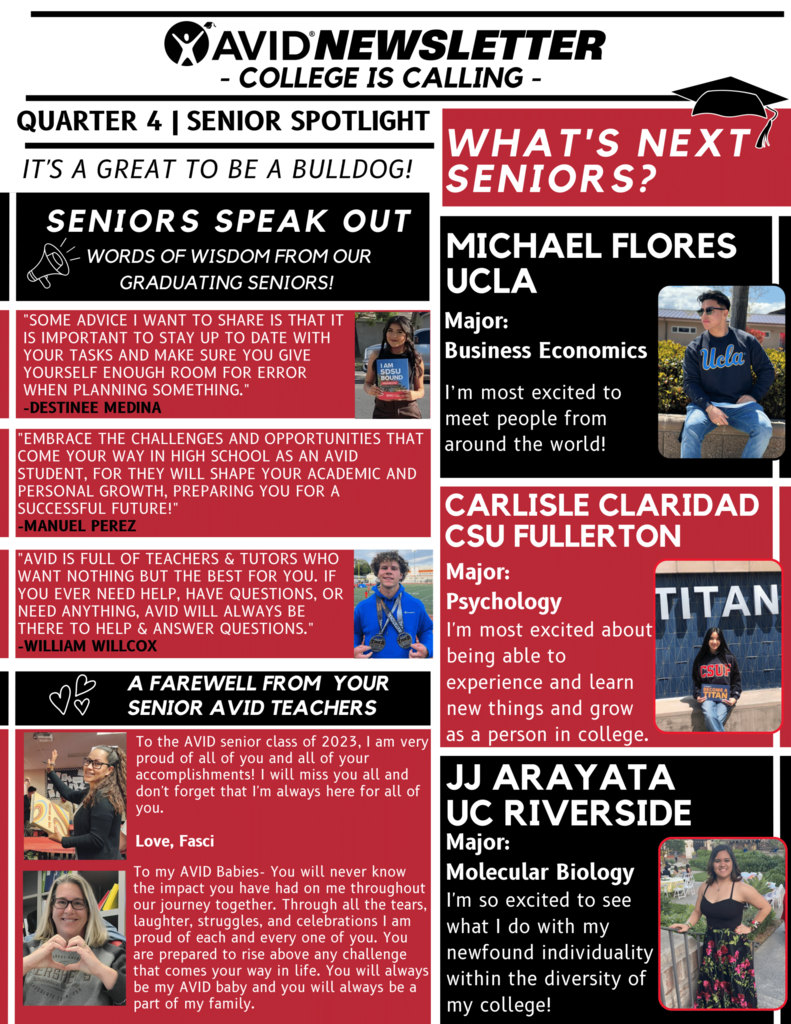 Christopher Nora threw 158 feet to finish 12th overall and move onto Masters next weekend. The boys 4x100 meter relay broke the school record by running a 41.99s. They will be the first alternate for Masters next weekend. Way to go! #ItsAGreatDayToBeABulldog #IMPACTtheFutureHUSD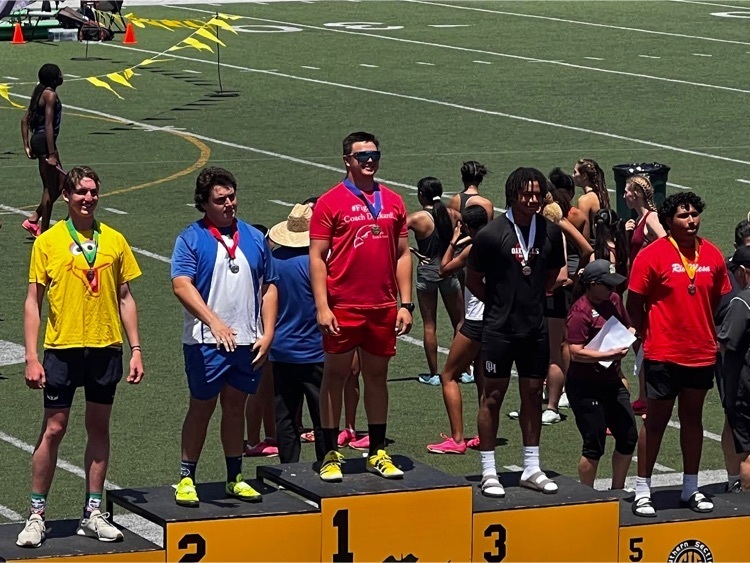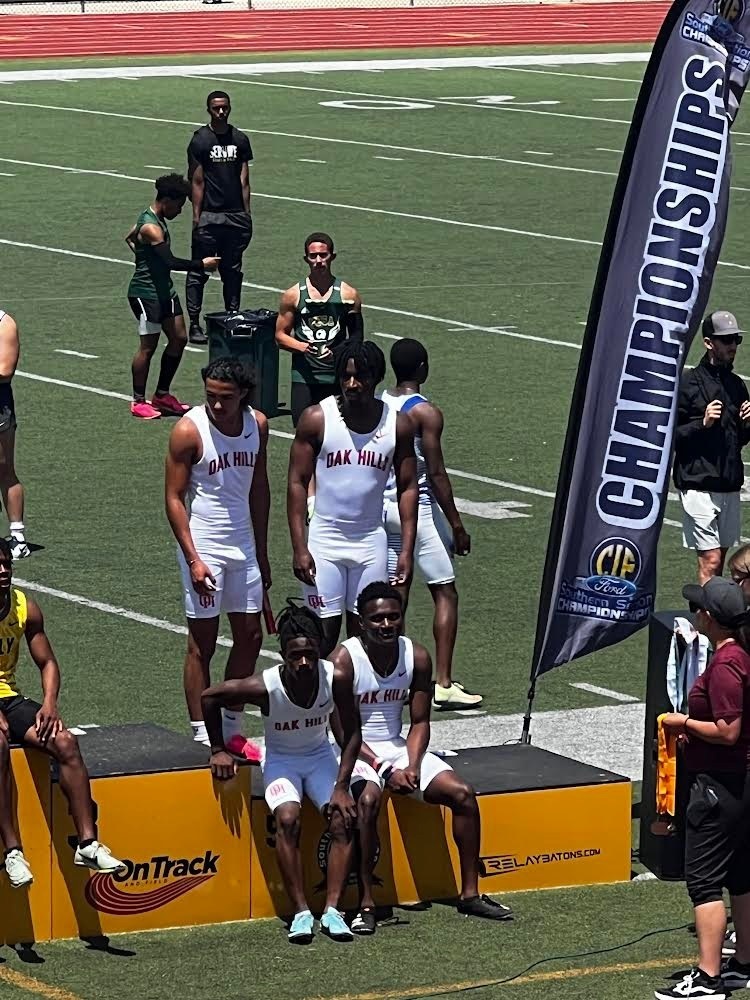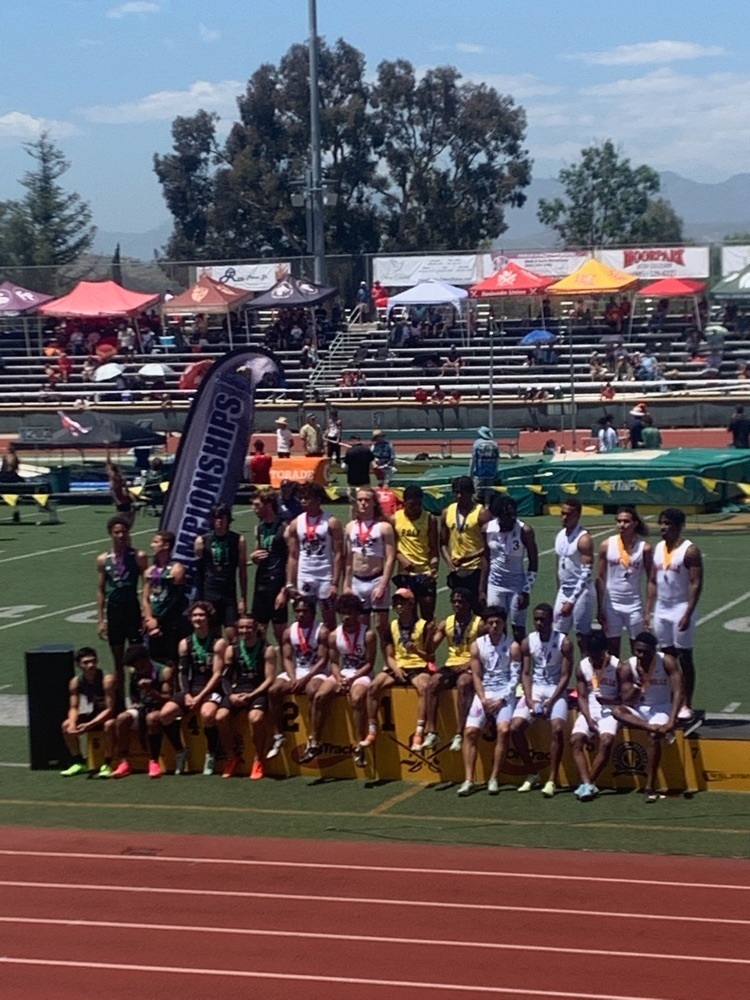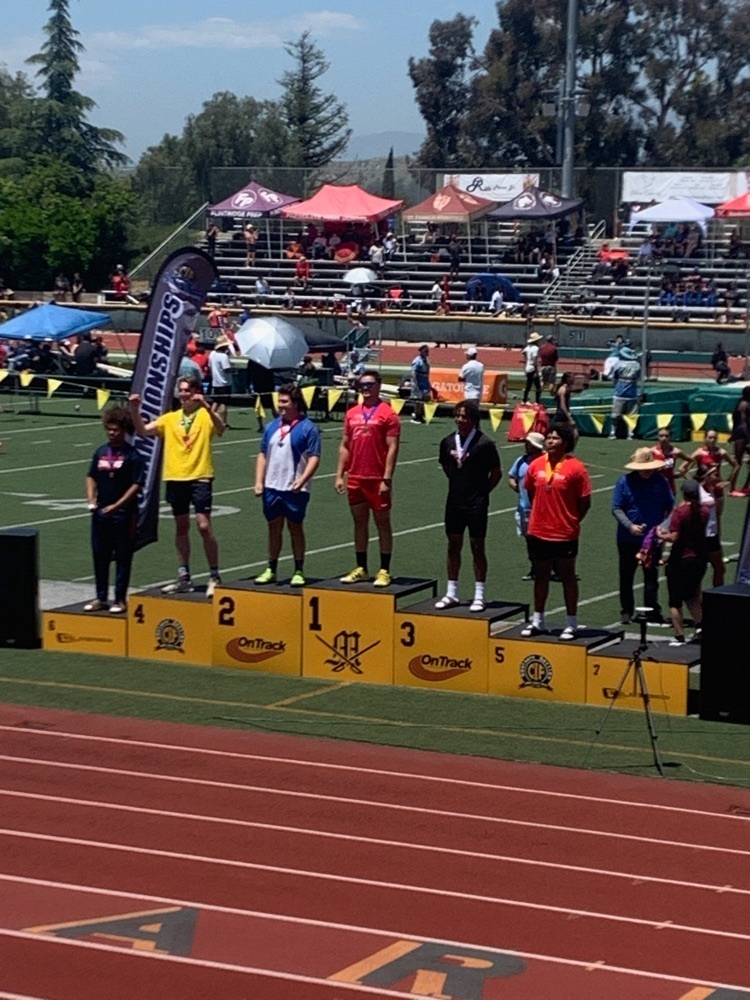 Huge BARC OUT to our Citrus Belt Area Championship Coaches 🏆🐾 Thank you for your dedication and service to our student athletes. #ItsAGreatDayToBeABulldog #IMPACTtheFutureHUSD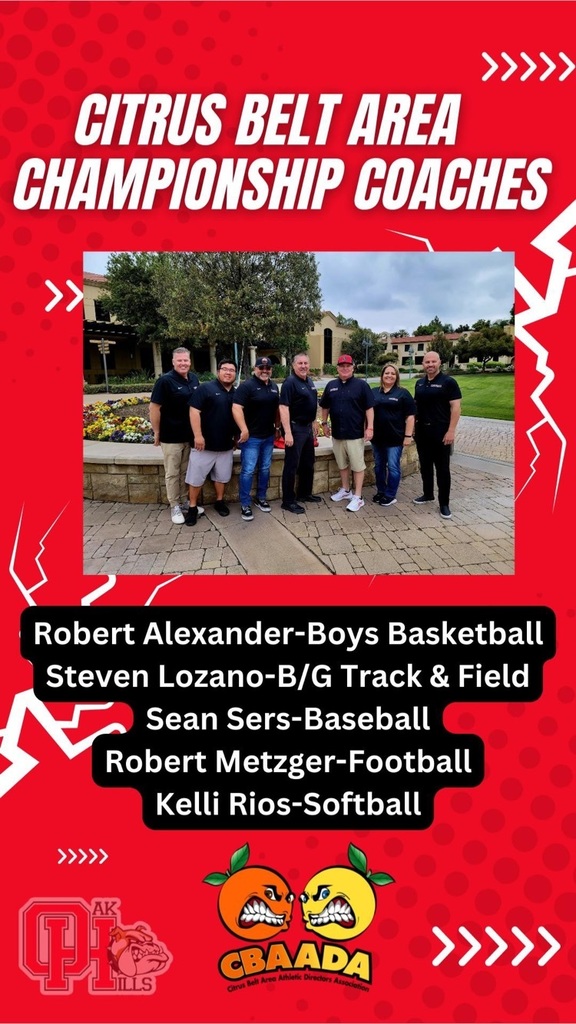 Huge BARC OUT to Sydney Middaugh and Julian Jeong on their HUGE accomplishment on being name Citrus Belt Athletes of the Year! We are so proud of you! #ItsAGreatDayToBeABulldog #IMPACTtheFutureHUSD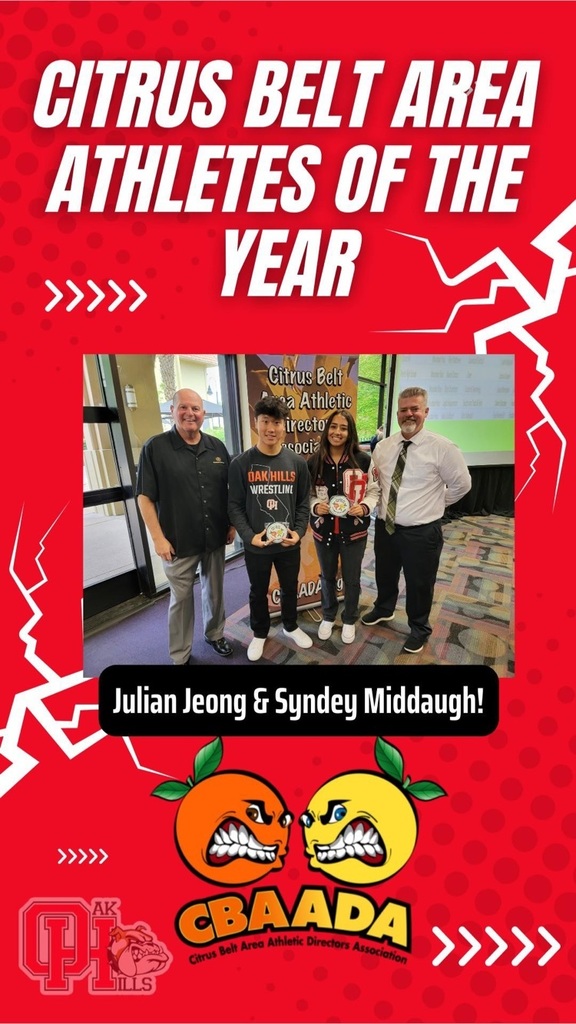 Huge BARC OUT to our amazing Athletic Trainers on completing almost 1️⃣0️⃣0️⃣ sports physicals!! With their help to our Physician, our student athletes are ready for the 23-24 school year! 🐾 #ItsAGreatDayToBeABulldog #IMPACTtheFutureHUSD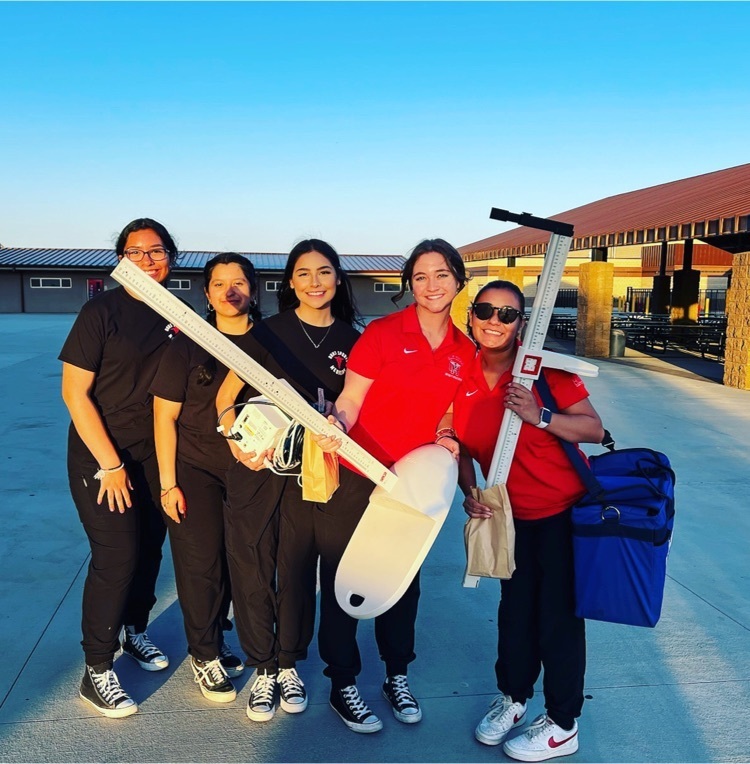 Join us at our next African American Parent Advisory Committee (AAPAC) meeting on May 9th from 4:30-6:30 pm either in-person or via live stream for presentations on "African American Student Well-being & Mental Health Awareness." All are welcome to attend! We hope to see you there! For more information and to watch live, you can go to
www.hesperiausd.org/page/aapac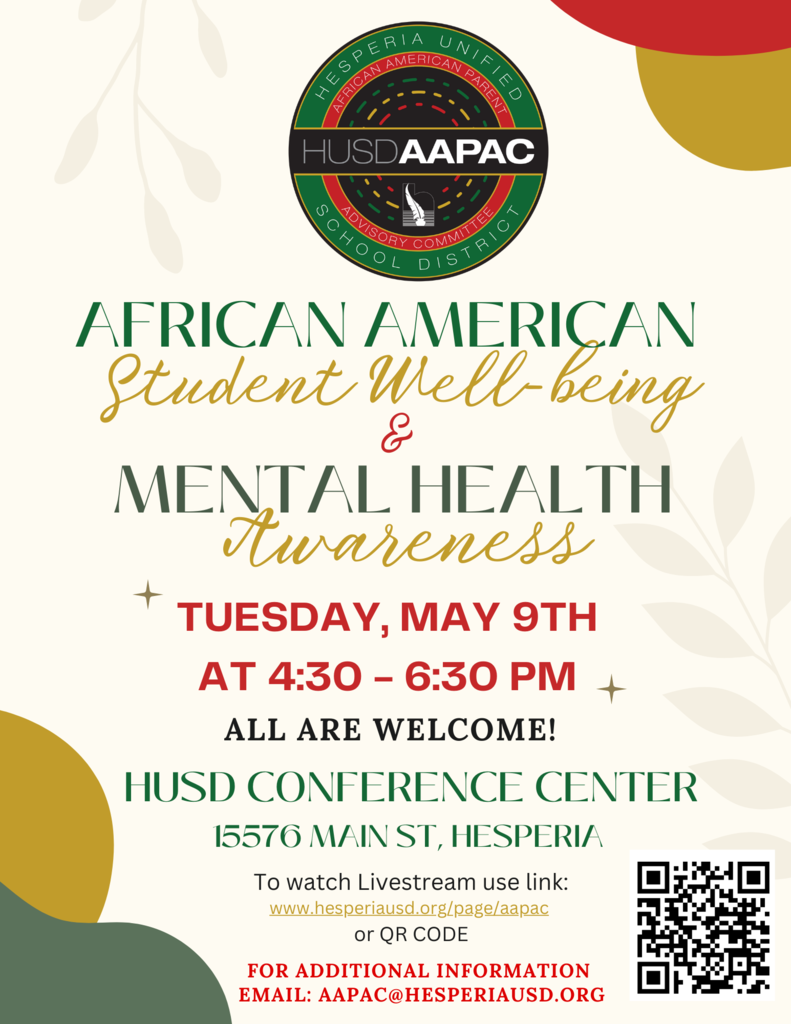 Join us at our next African American Parent Advisory Committee (AAPAC) meeting on May 9th from 4:30-6:30 pm either in-person or via live stream for presentations on "African American Student Well-being & Mental Health Awareness." All are welcome to attend! We hope to see you there! For more information and to watch live, you can go to
www.hesperiausd.org/page/aapac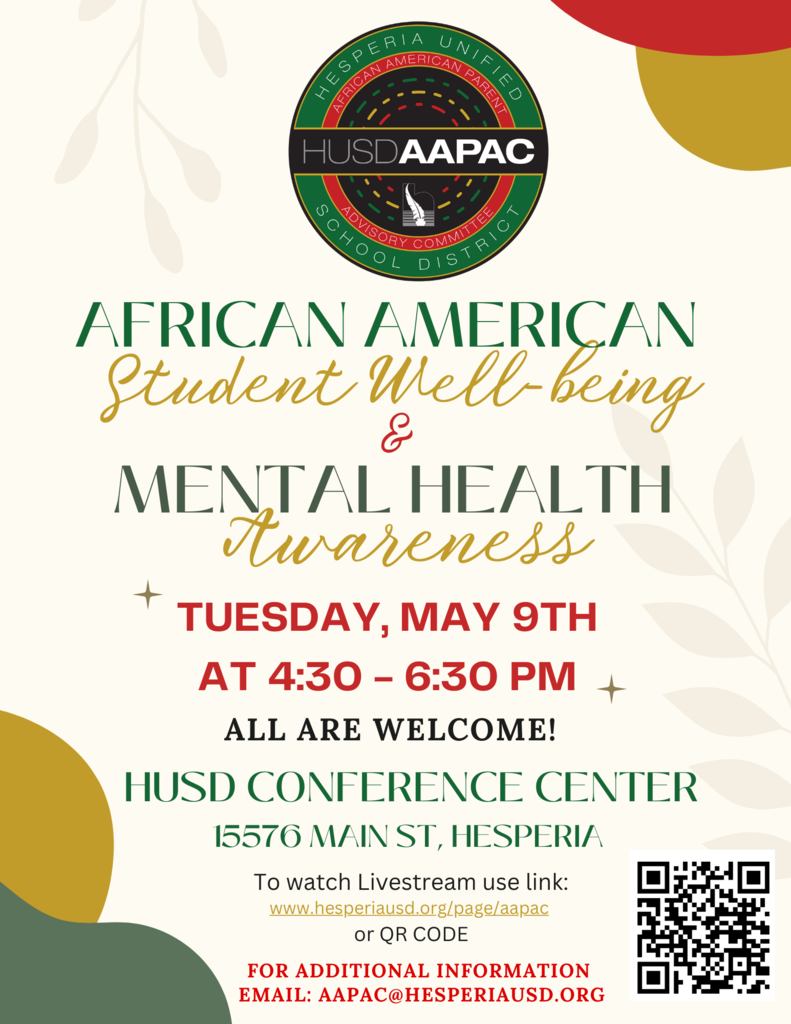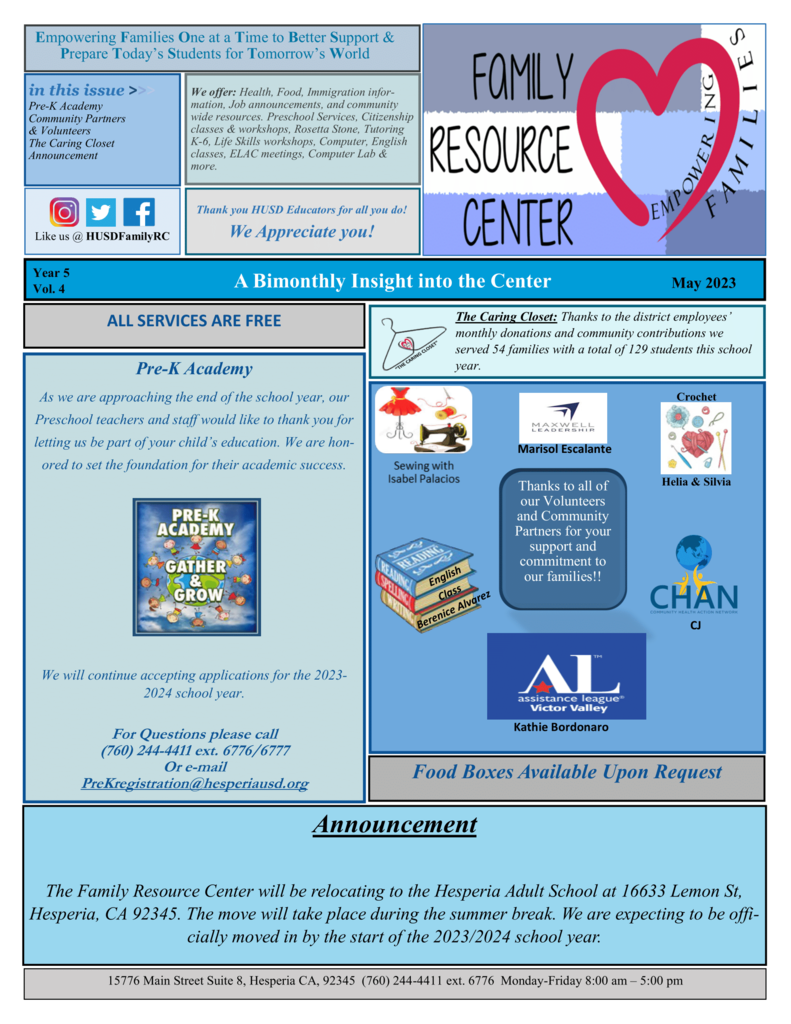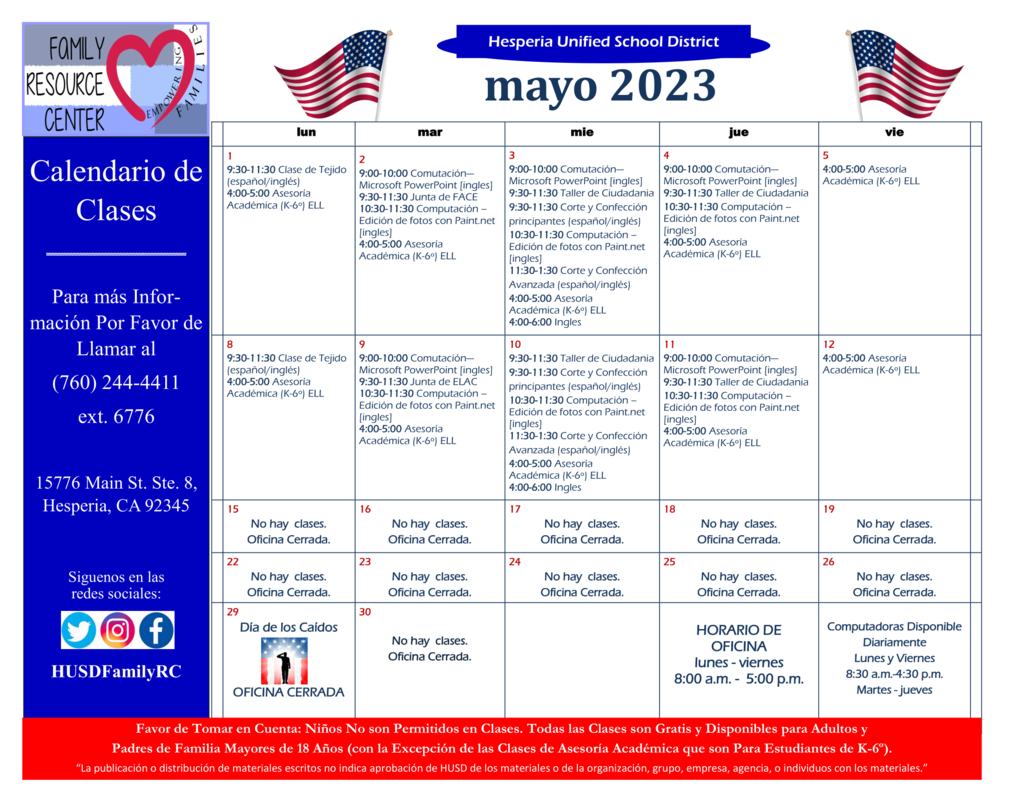 We would like to thank you for your hospitality and for hosting us for our CMS Athletics Day. Our student-athletes loved having the opportunity to meet some of your Spartans who will be joining us next year. #ItsAGreatDayToBeABulldog #IMPACTtheFutureHUSD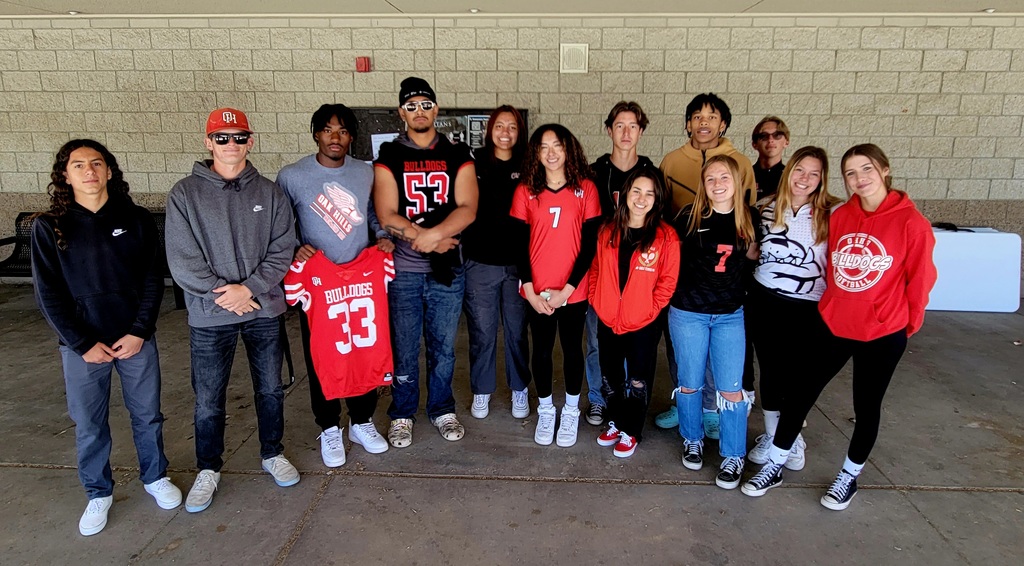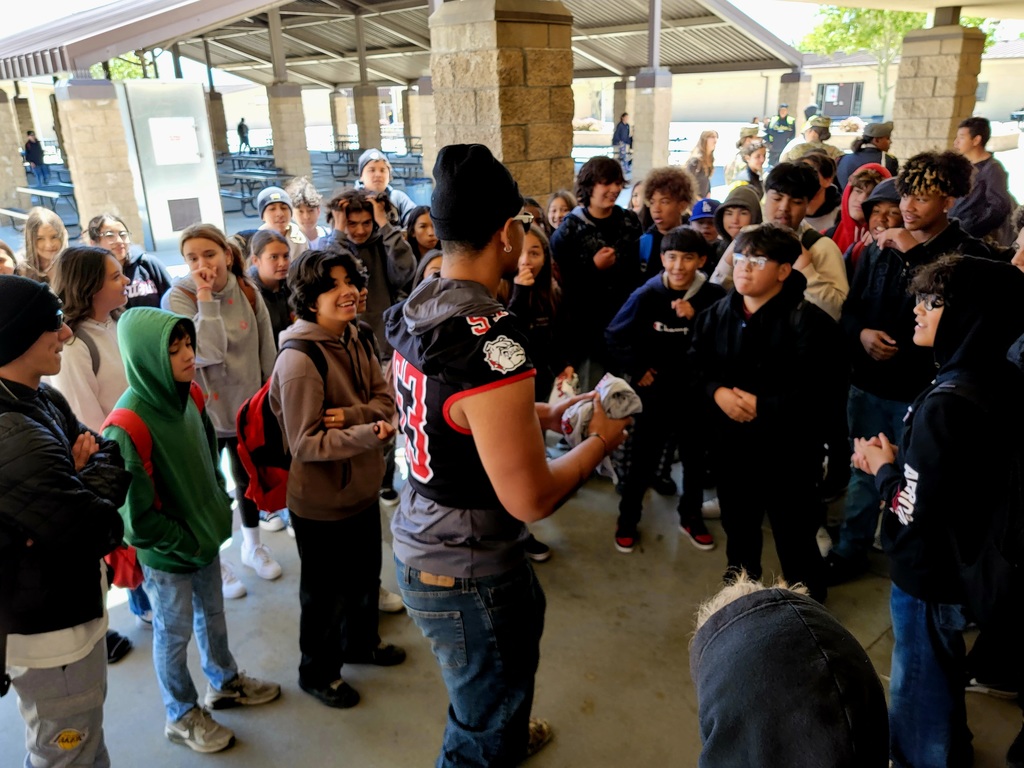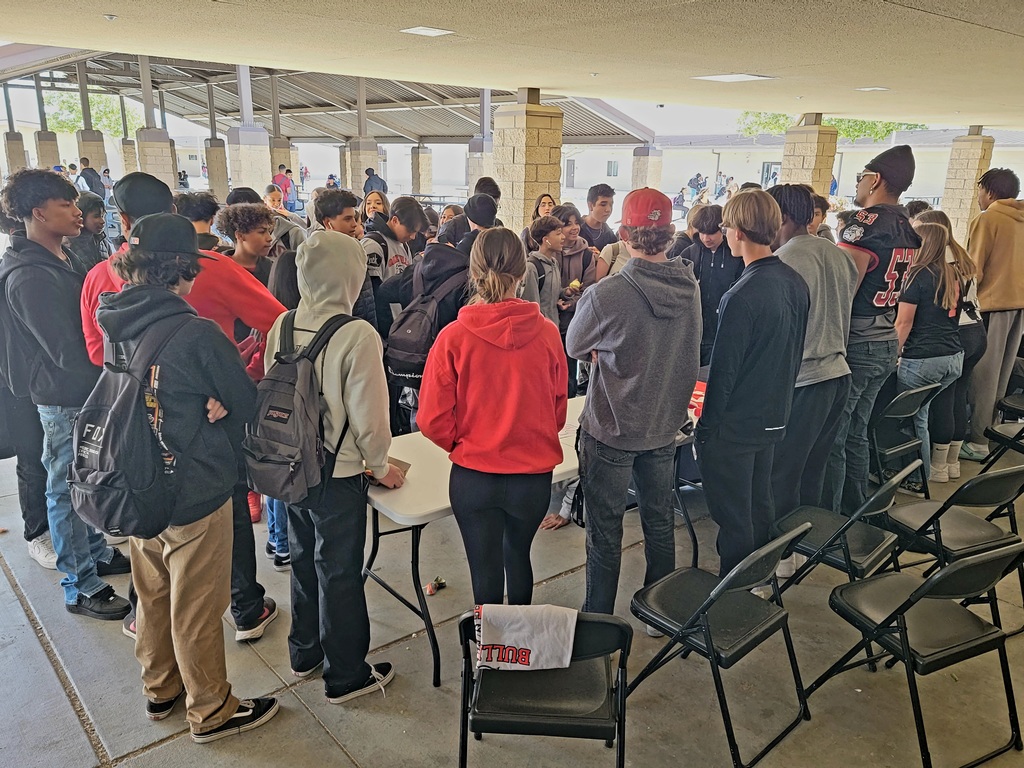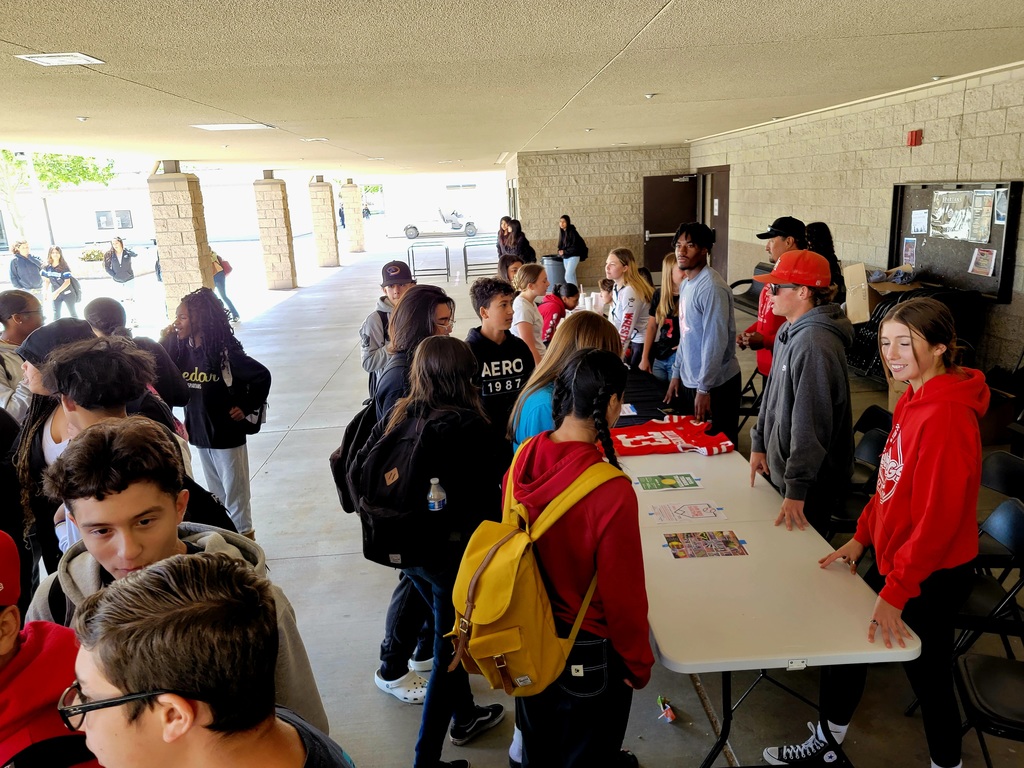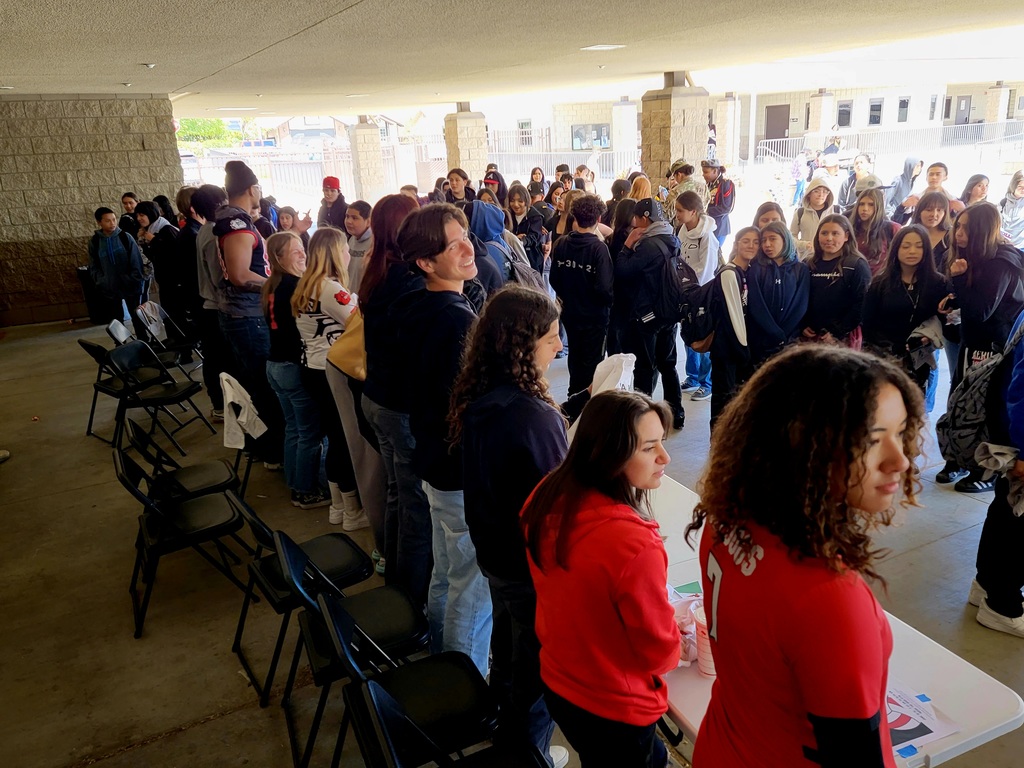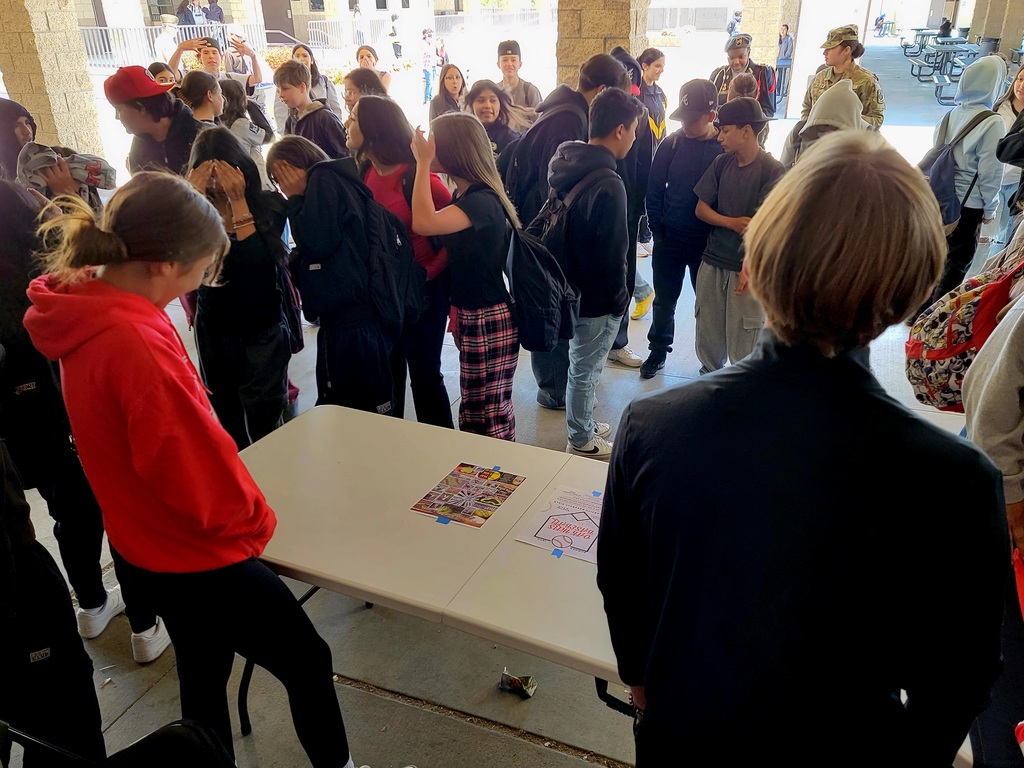 We would like to thank you for your hospitality and for hosting us for our CMS Athletics Day. Our student-athletes loved having the opportunity to meet some of your Spartans who will be joining us next year. #ItsAGreatDayToBeABulldog #IMPACTtheFutureHUSD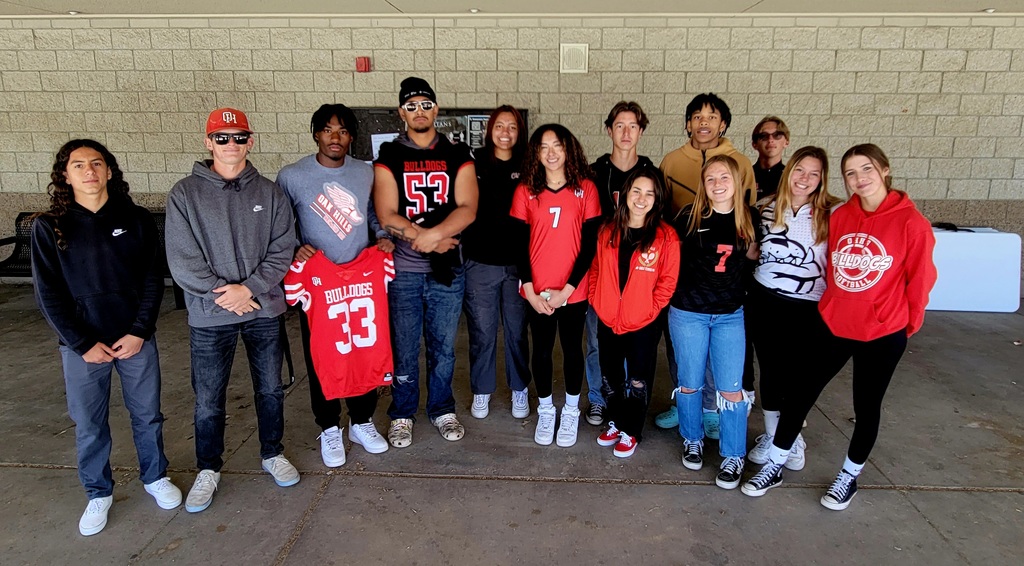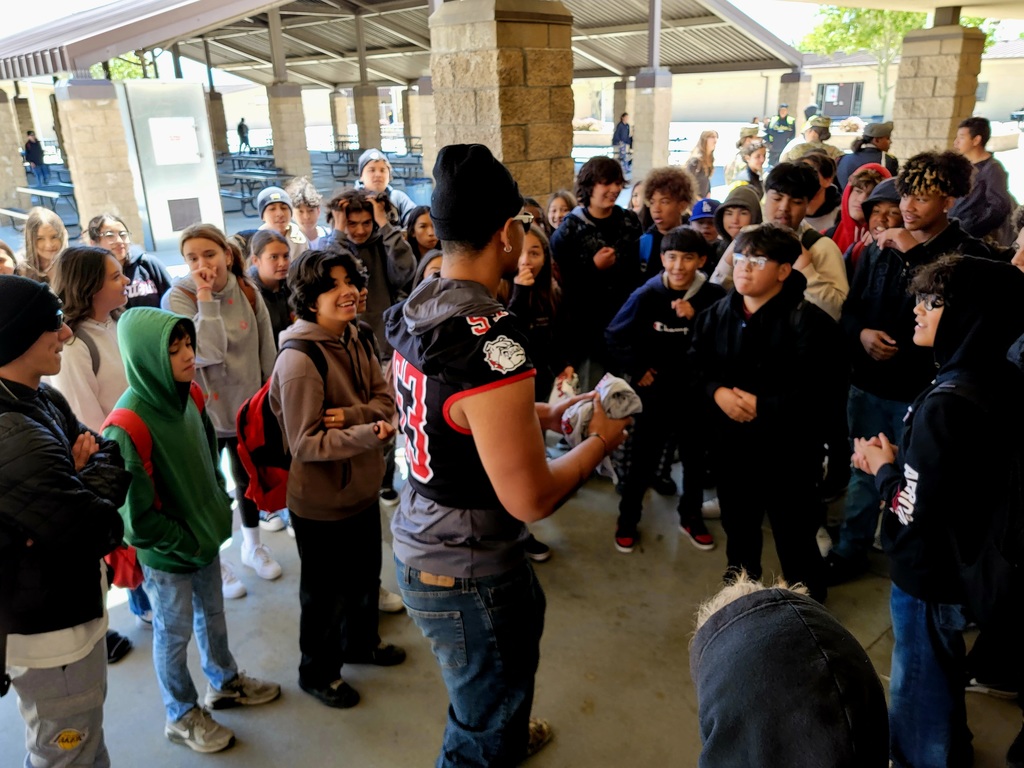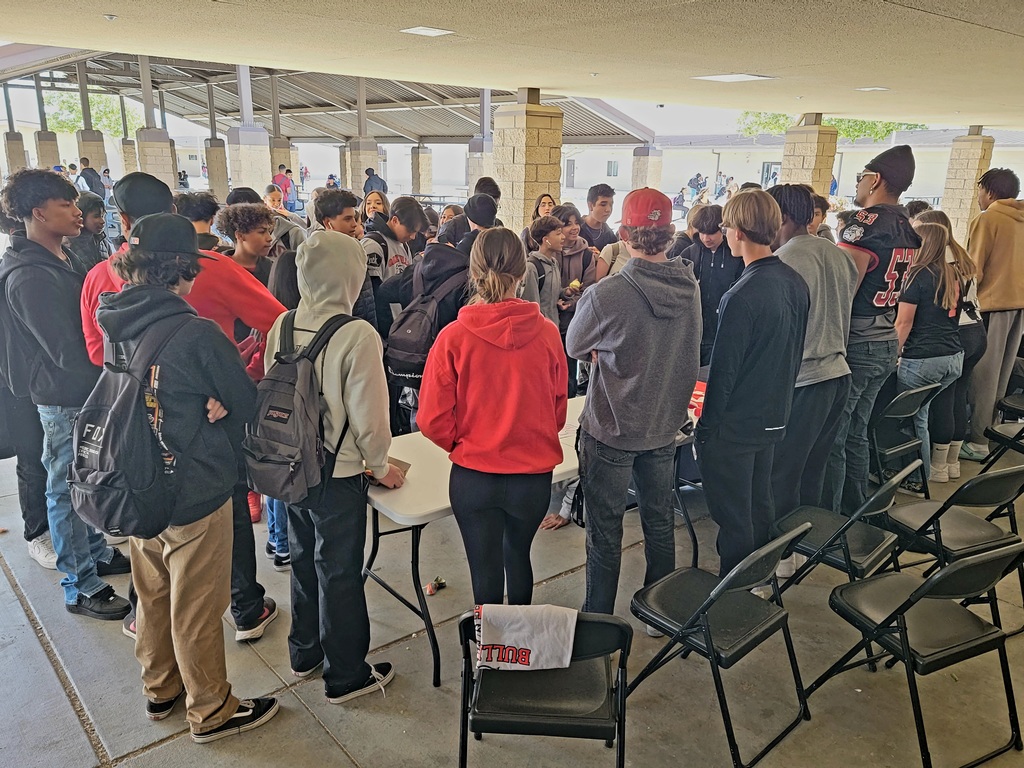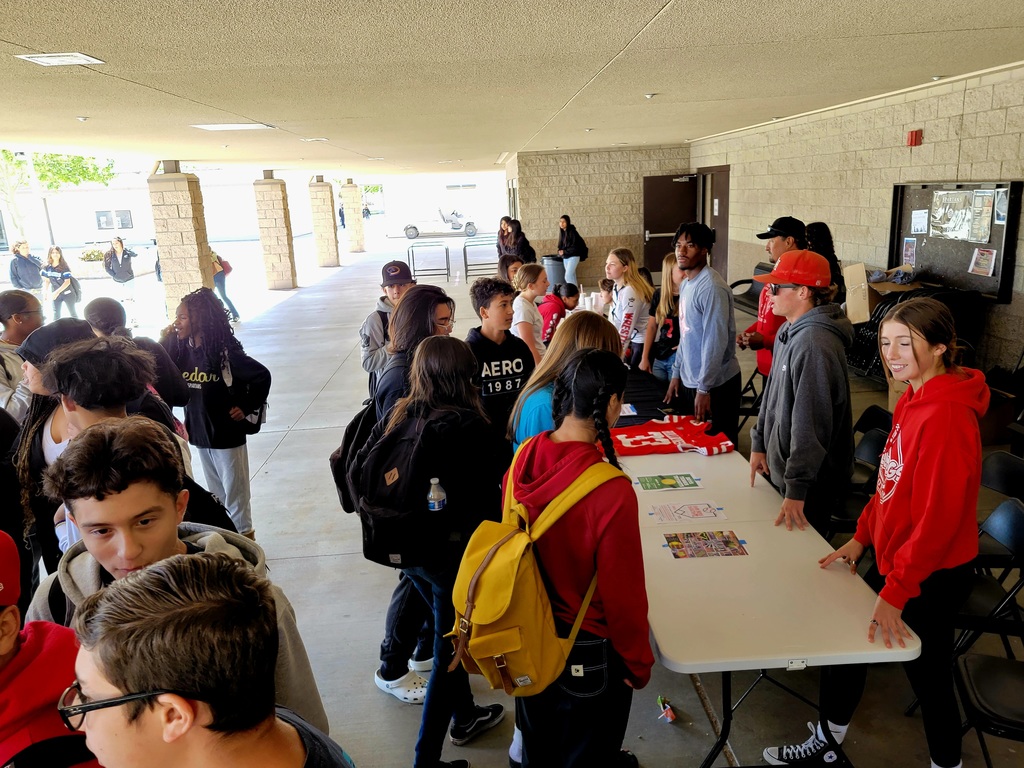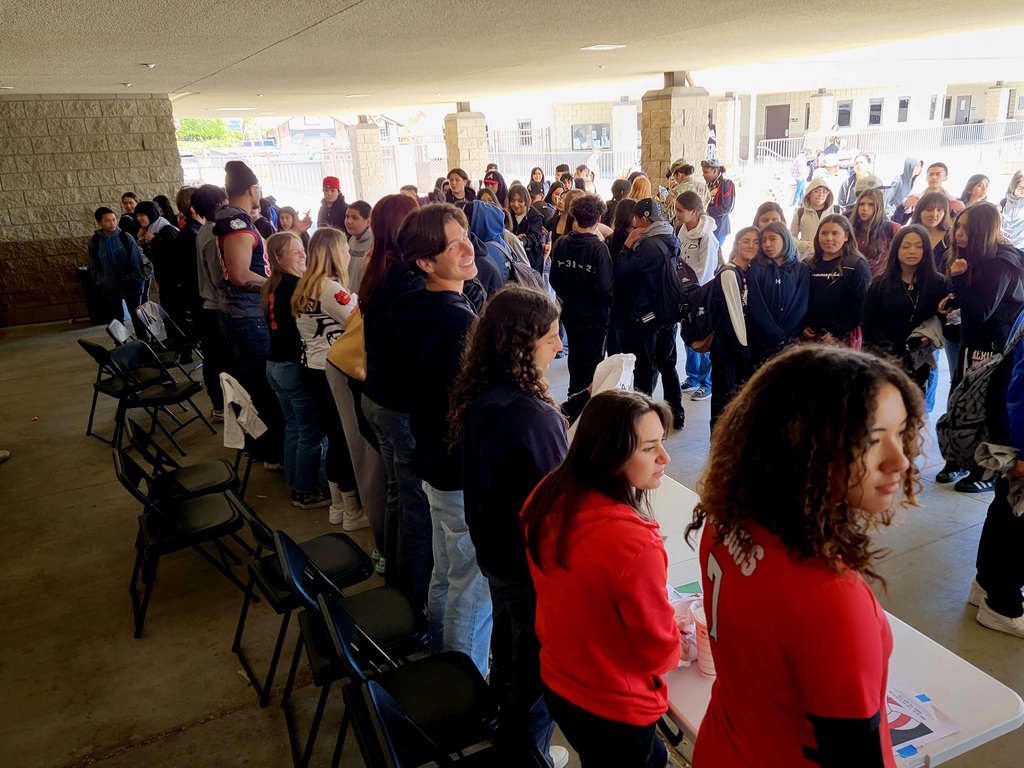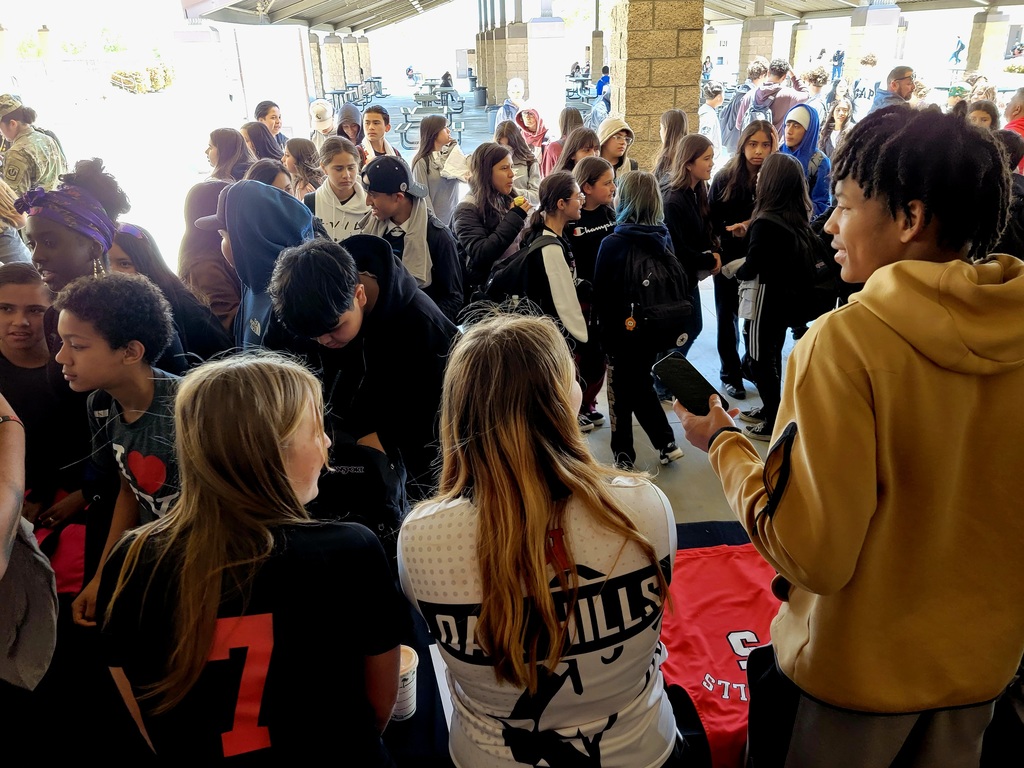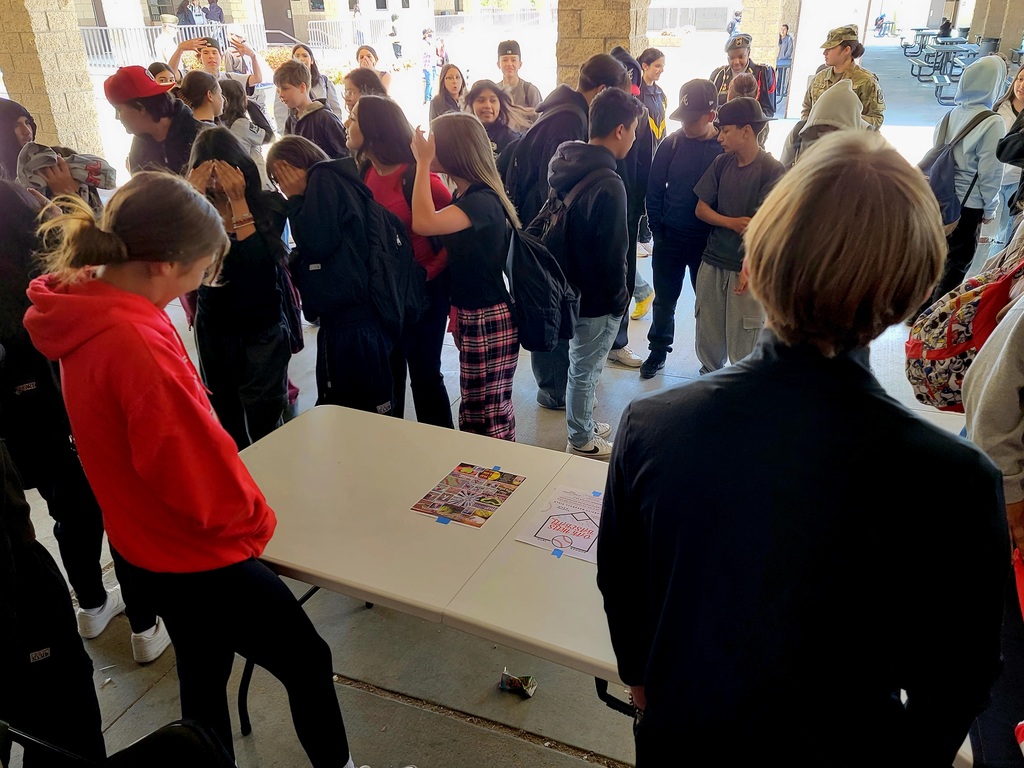 We would like to thank you for your hospitality and for hosting us for our CMS Athletics Day. Our student-athletes loved having the opportunity to meet some of your Spartans who will be joining us next year. #ItsAGreatDayToBeABulldog #IMPACTtheFutureHUSD