Halloween at Oak Hills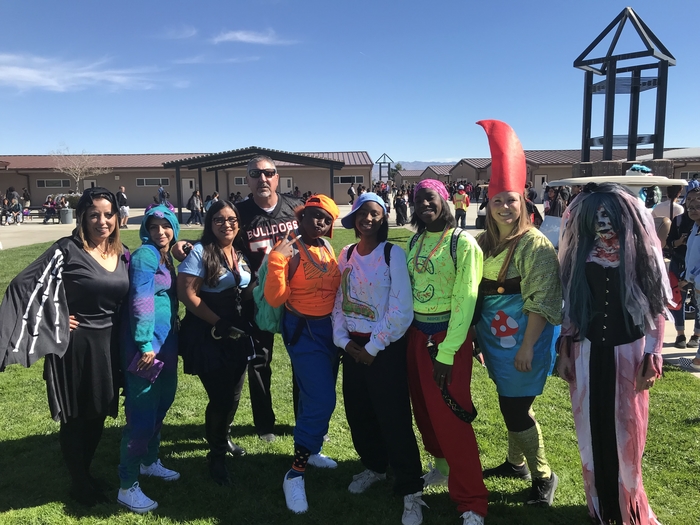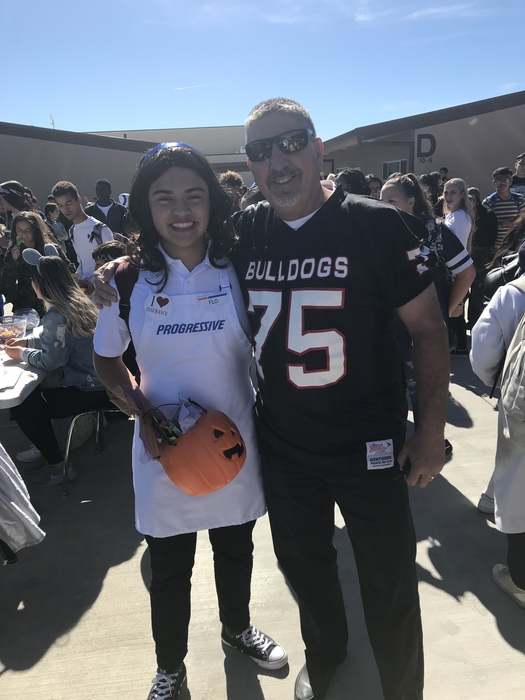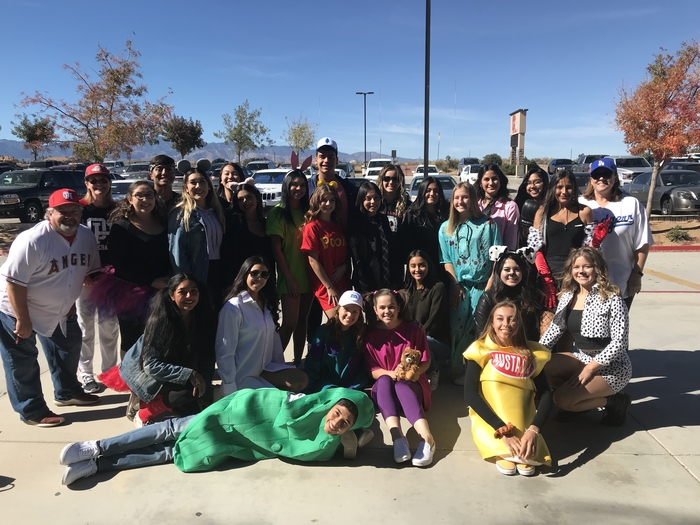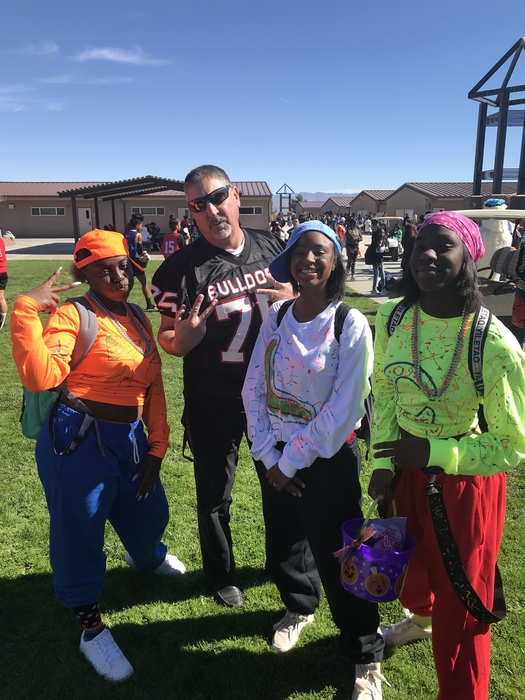 Students who wish to dress up on 10/31 must abide by the following guidelines: No masks that conceal their identity. No weapons of any kind. Costumes must not be provocative, violate the dress code, or be a danger to the student or those around them. Thank you parents in advance for your help.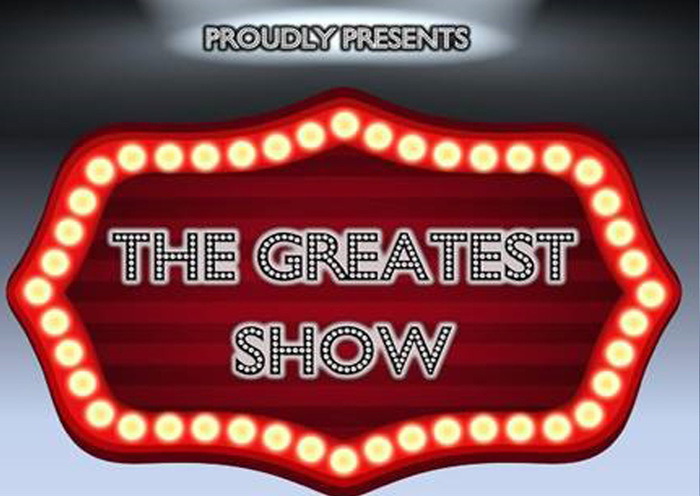 Wear Pink Day Today at OHHS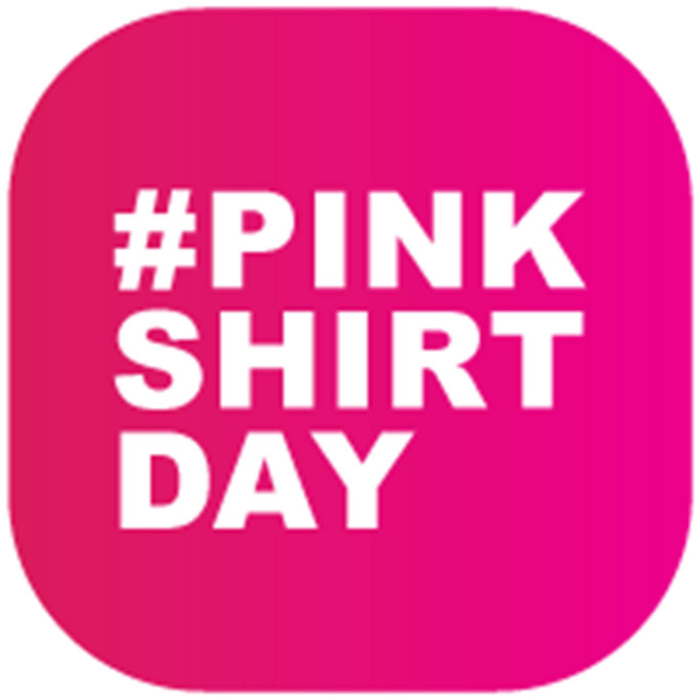 Please join us Friday night for our club fair tailgate party and the football league title game against Apple Valley H.S. The festivities will start at 4:30pm in the student parking lot where our Bulldog clubs will be selling dinner food, snacks, drinks and desserts. The gates for the football game will open at 5:45pm and we are asking everyone to wear black. It will be senior night and the blackout game. We hope to see you all there at 4:30pm.

A total of 350 PSAT tests sold in two weeks. Good luck students on Oct 10th!!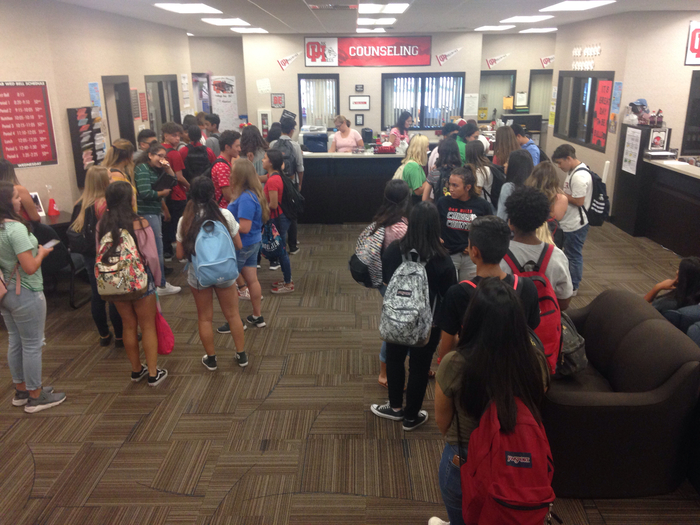 Freshman Football vs Burros takes place Wednesday 10/3 at 3:15pm in Bulldog Stadium. Varsity Football vs Burros takes place Thursday 10/4 at 7:00pm in Bulldog Stadium. The Alumni Boys Basketball game takes place on Friday 10/5 at 5:30pm in the Bulldog Gym.

OHHS Science Department showing their school pride! #BULLDOG PRIDE #BULLDOGSLUVSCIENCE #OHHSBULLDOGS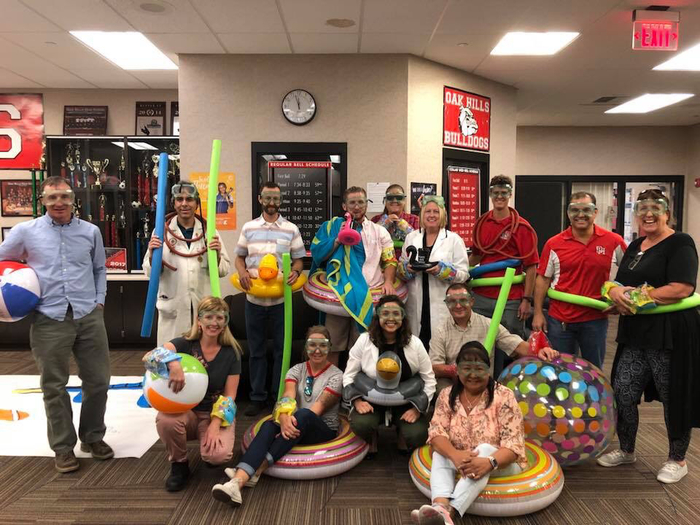 Great win tonight for the Lady Bulldog volleyball team over Burroughs!!!

Homecoming Spirit Week begins tomorrow. Join in the fun and show your school spirit! HC tickets on sale until Thurs. Buy yours now!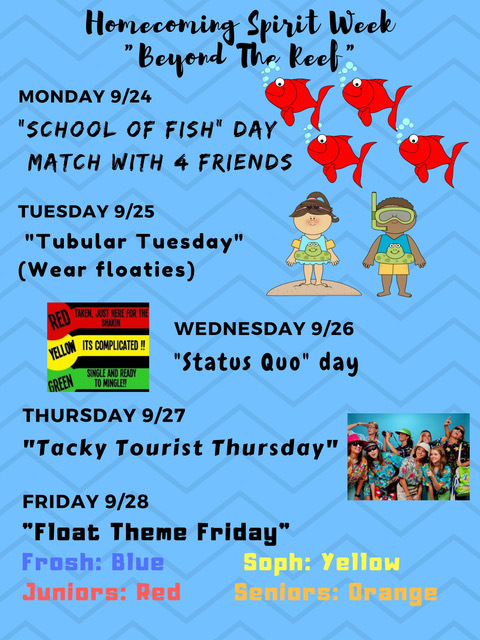 Picture Make Up Day is this Friday in the PAC for underclassmen, ID cards and Senior pictures.

Seniors: Last chance to get your senior pictures taken is this Friday on campus. Stop by the PAC anytime. Don't miss out on being in the yearbook!

Kona Ice will be on campus tomorrow, 9/20 after school. Bring $ to get an Ice and support your Track Team.

Senior Parents...Senior Grad Fair is Sept. 25. Buy your Cap and Gown and Graduation ads.

Volleyball is fired up!! Go Lady Bulldogs!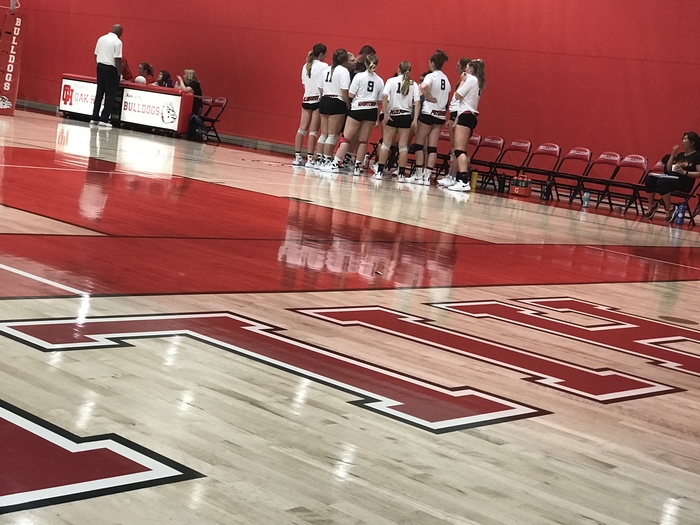 Come out tonight and support your OHHS Bulldogs as they play Cajon at 7pm. We will be selling programs and OHHS 10 year anniversary shirts and hoodies. See you there!

STUDENTS: See you tonight in "THE DOG POUND". The 1st 100 students will be given a special prize and snack. Come cheer on your BULLDOGS!!
Great job tonight Lady Bulldogs! Varsity had a clean sweep tonight at HHS. As always.... it's a great day to be a bulldog! 🐾🏐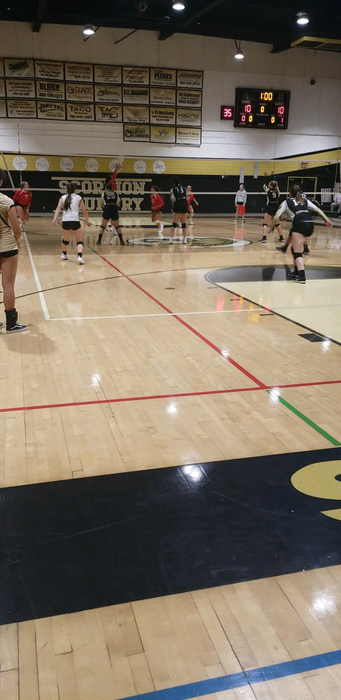 Amazing presentations today in Mr. Werst's biology class! Keep up the great work bulldogs !!!!