Winter Formal Voting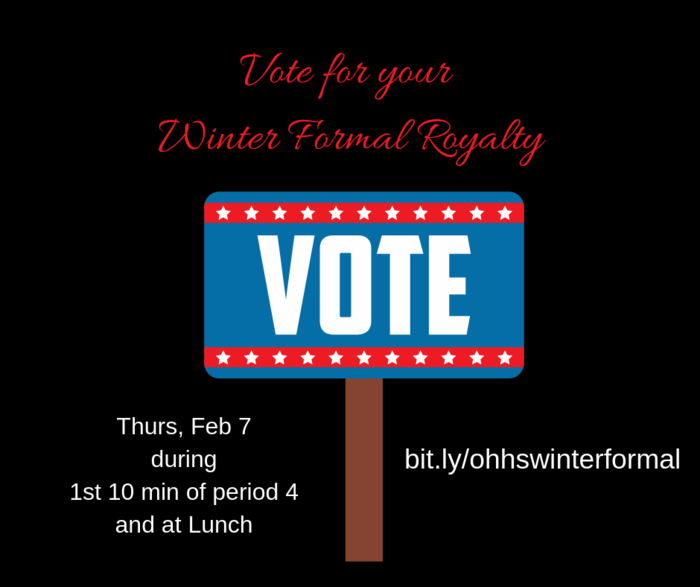 Oak Hills representing at the HUSD board meeting with board member Lee Rogers.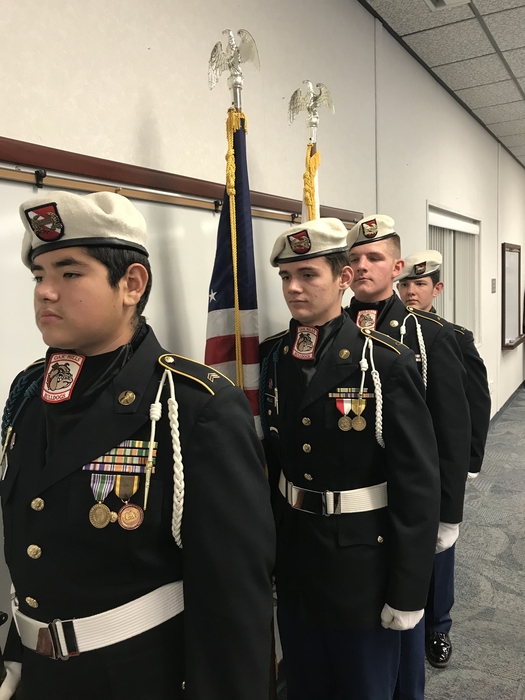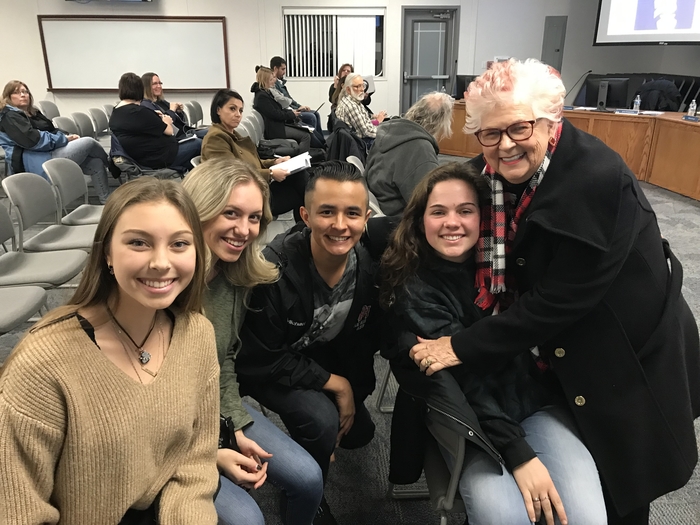 Come out Thursday to the Boys CIF soccer game at OHHS! Go Bulldogs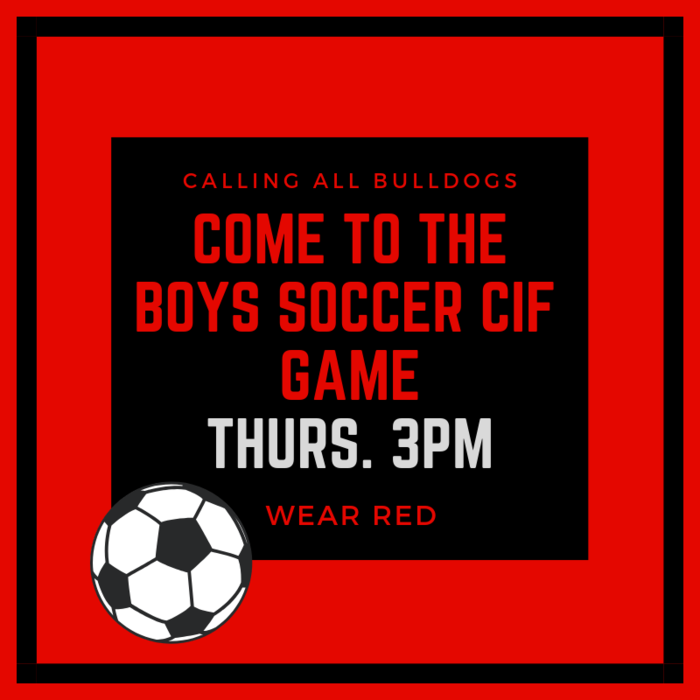 Girls CIF Soccer game is Wednesday at 3pm at OHHS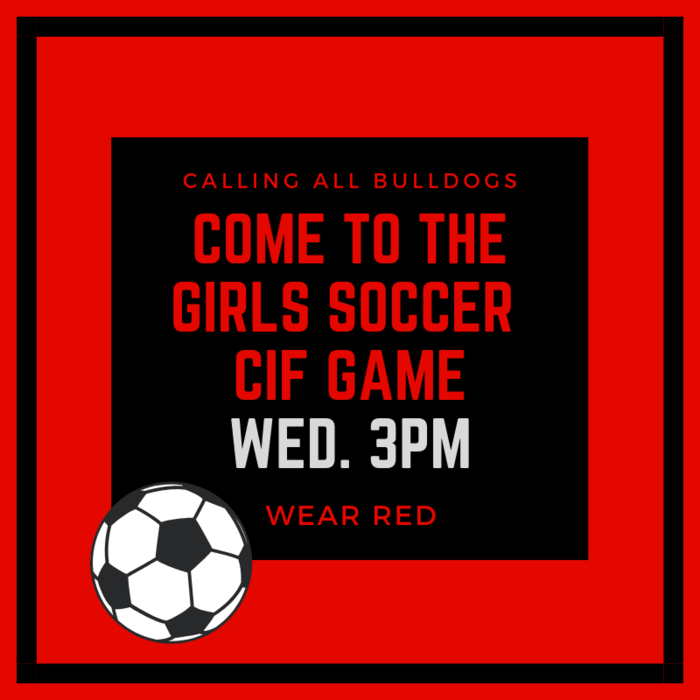 Winter Formal dance tickets on sale now in the student store. $30 w/ASB, $35 w/out. Buy yours now!

CIF Girls Basketball Thursday at 5pm at OHHS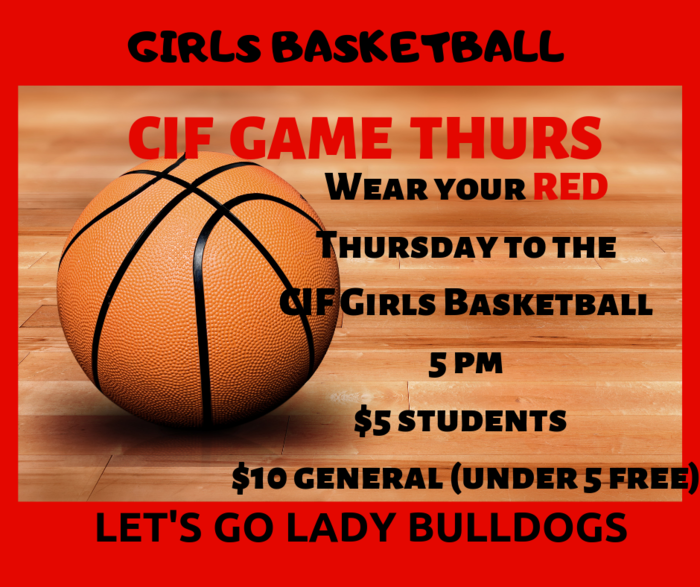 Last week to buy Tickets for the dance this Saturday. Don't miss out on Cupid's Ball


Winter Formal Spirit Week begins today. Join the fun!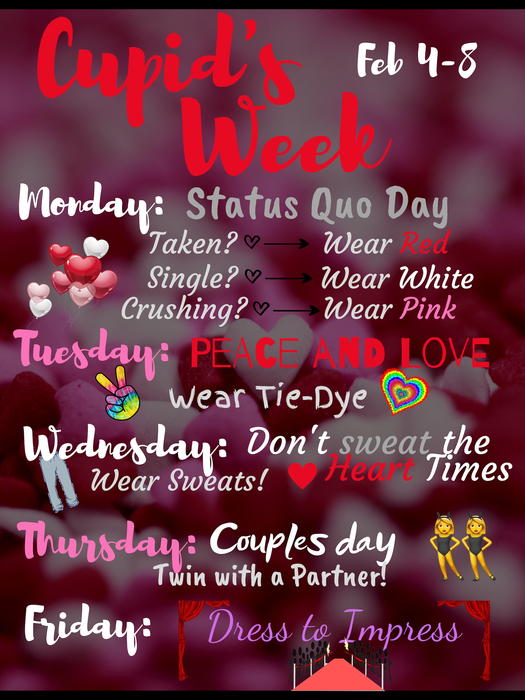 Congrats Coach Hennessy on your 600th Varsity game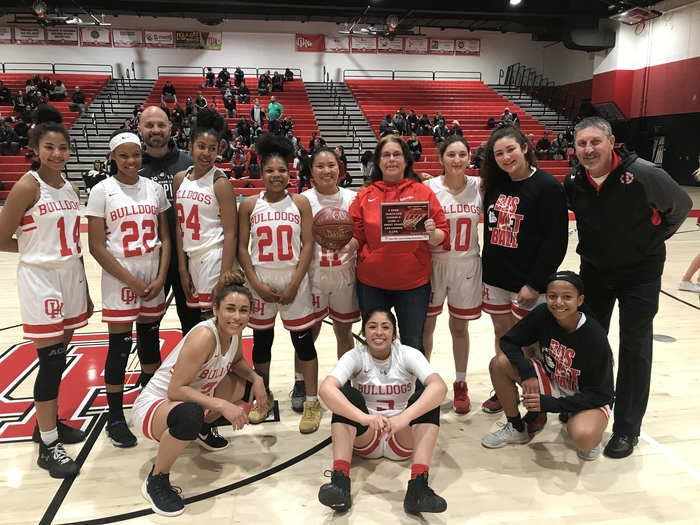 To all our Bulldogs...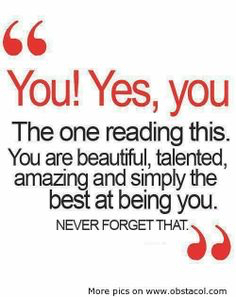 Varsity Boys Basketball Senior Night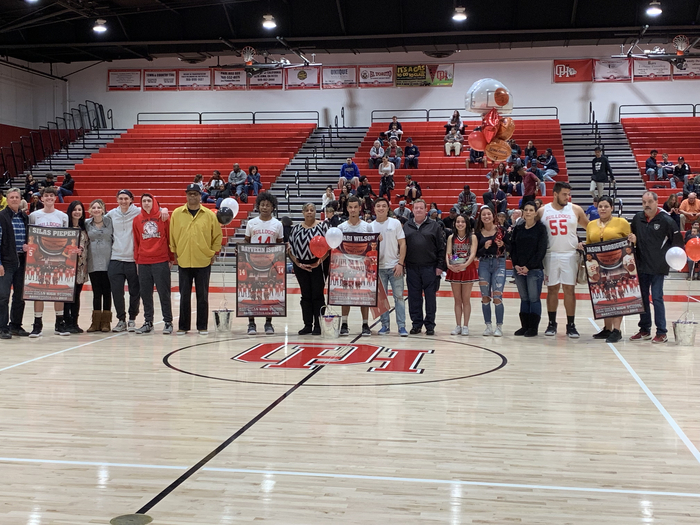 Girls go to Overtime!!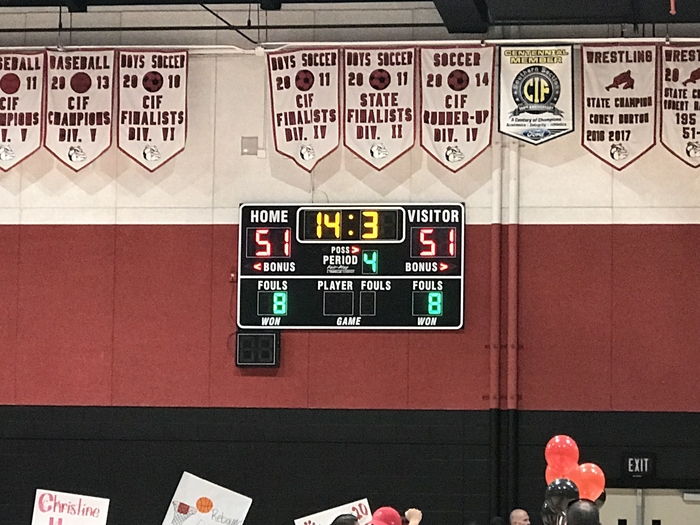 Senior Night at OHHS. Go lady Bulldogs!

Be there TONIGHT for our last home Bball game/Senior Night. Wear your RED and join the Dogpound section as we play Sultana.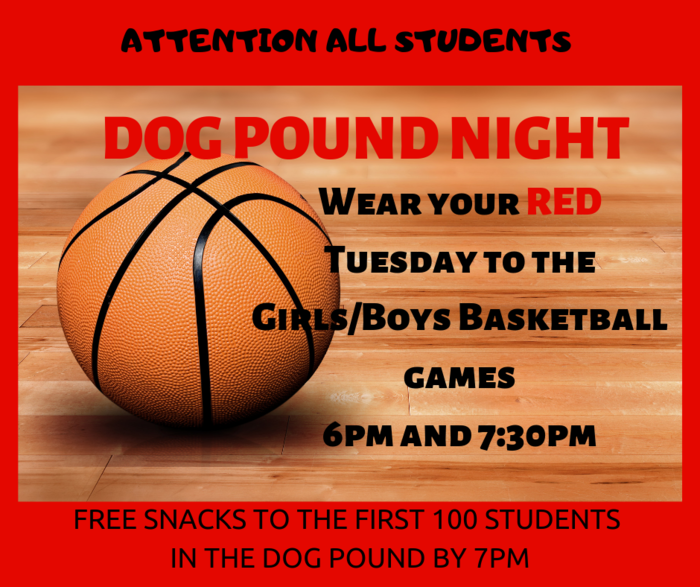 Join the Dog Pound Tues for the Girls and Boys Basketball games!!! Let's show our Bulldog Pride #OHHSbulldogpride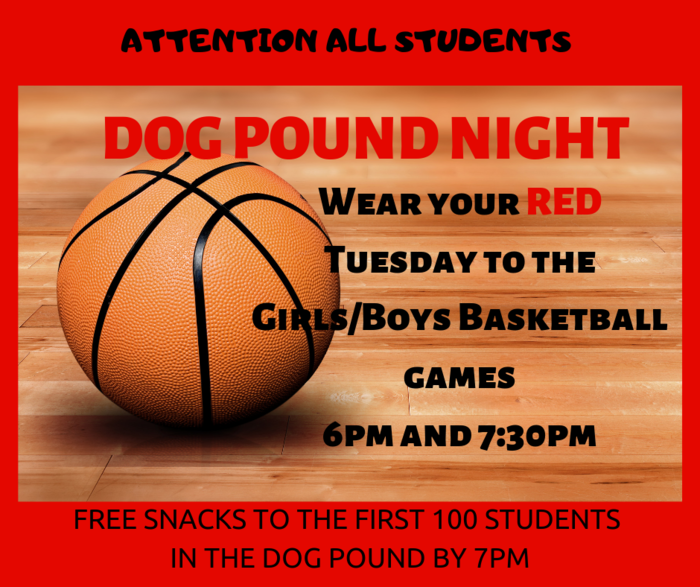 WE NEED ALL BULLDOGS!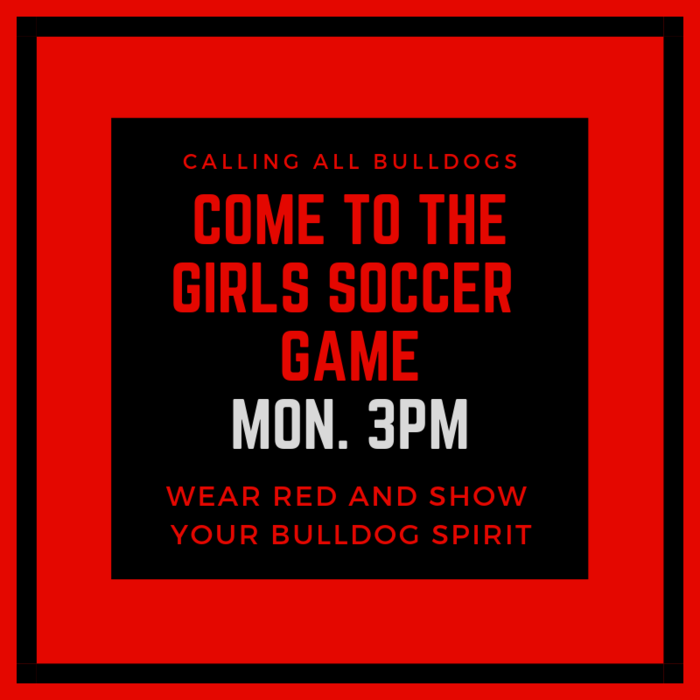 "The Defrauders" playing at lunch.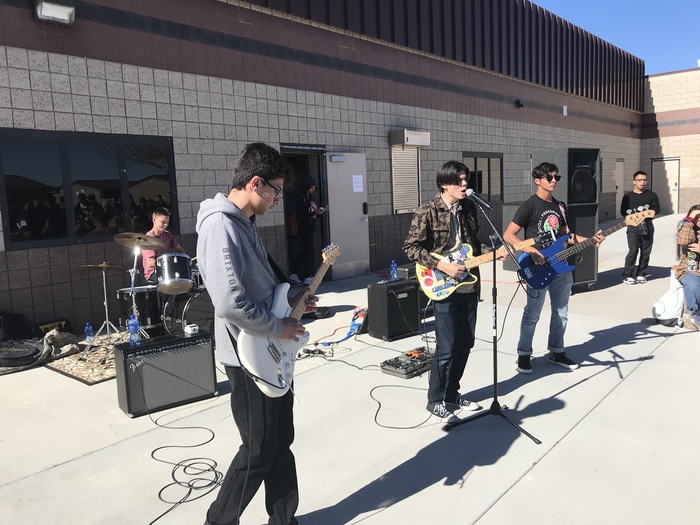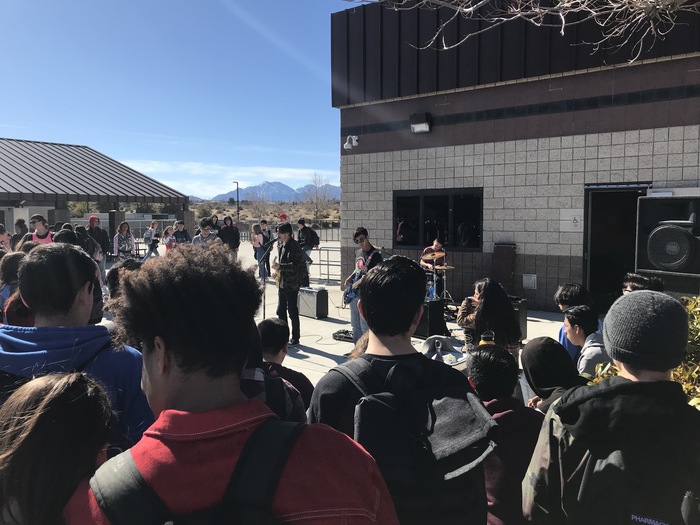 Great job ASB on putting on our rally. Theme is Cupid's Ball. Tickets on sale now.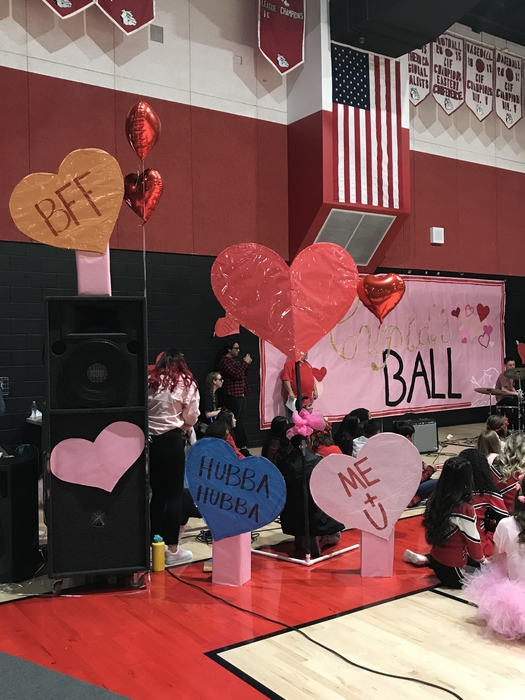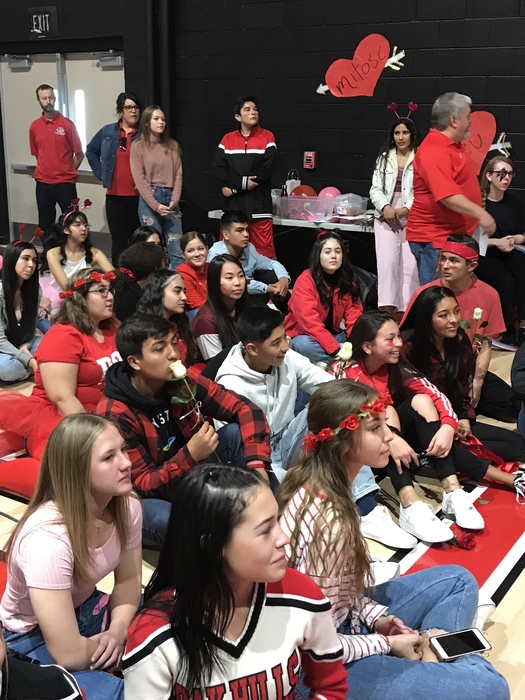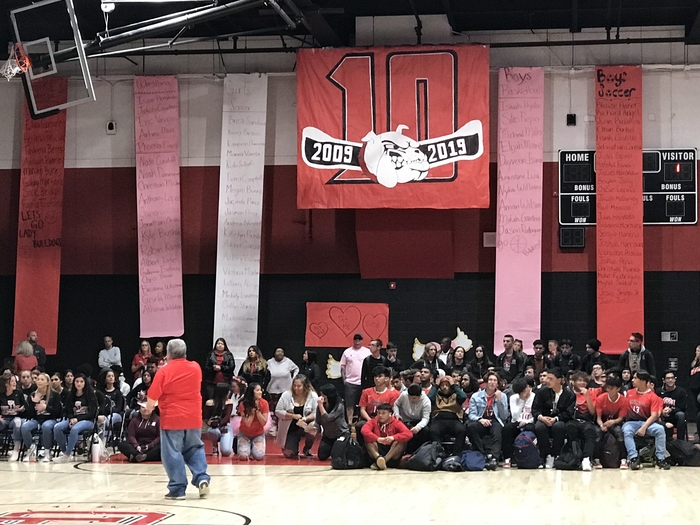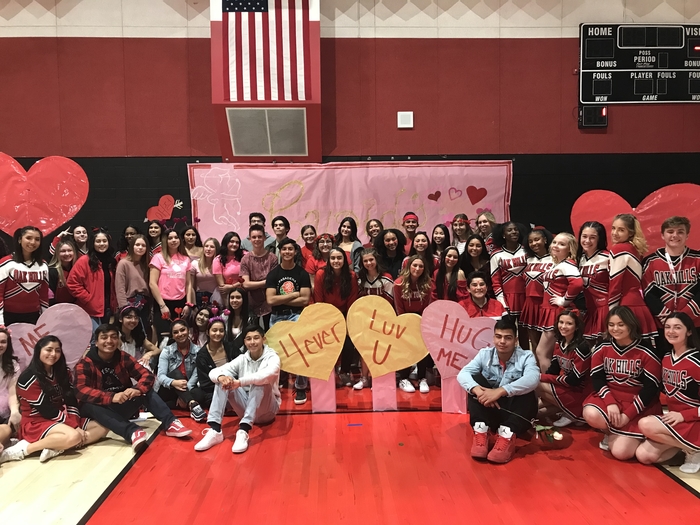 Winter Formal/Winter Sports pep rally. Love the Bulldog Spirit #OHHSbulldogpride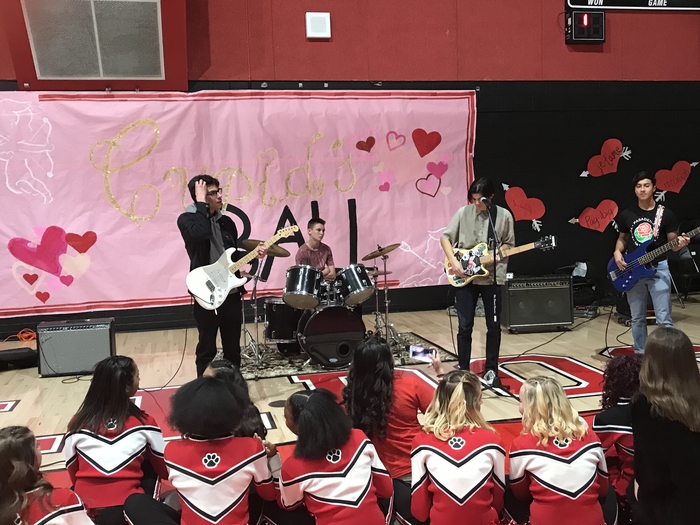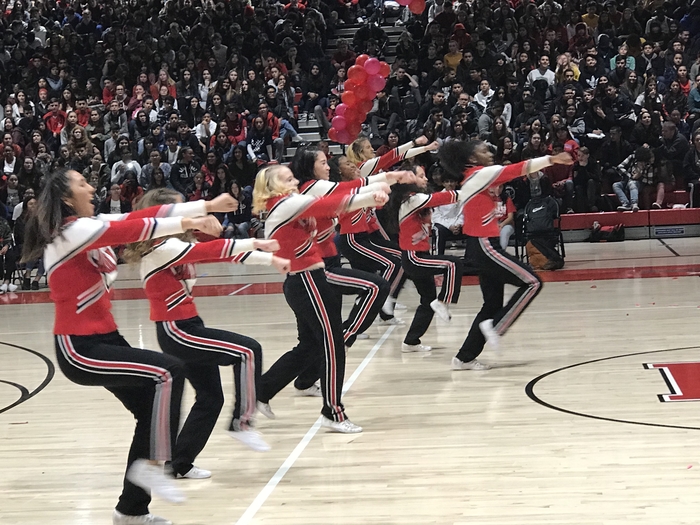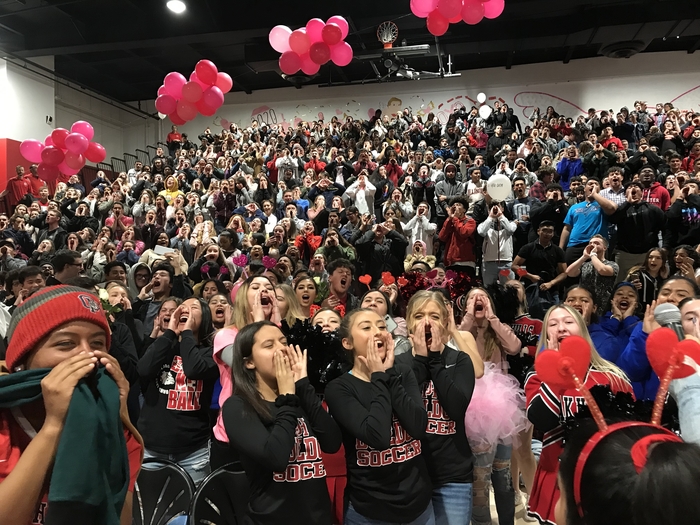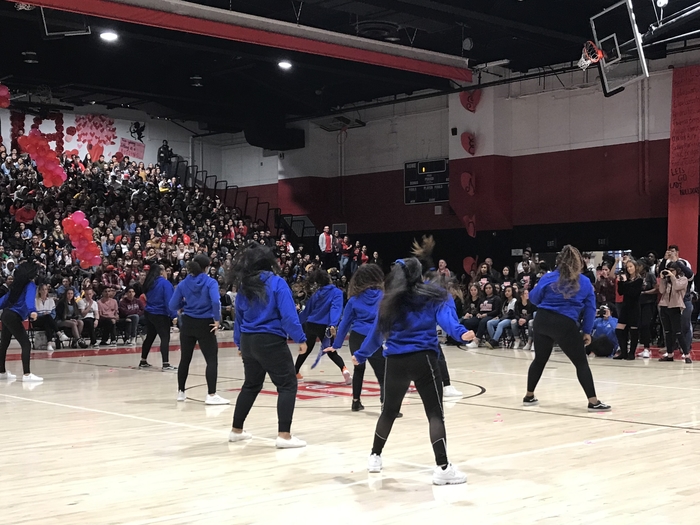 ATTENTION FEDERAL EMPLOYEES: Catholic Charities is offering food vouchers for all federal employees and their families affected by the current shutdown. Call Alejandra Diaz at (760) 243-1100 for more information.