Winter Formal will be held Saturday, Feb. 9 from 6-10pm at OHHS. Tickets go on sale Tues. Jan. 22. Early price is $25 w/ASB, $30 w/out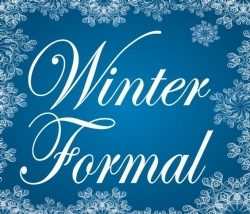 COLD? Stop by the OHHS Student Store and get one of our new clothing items.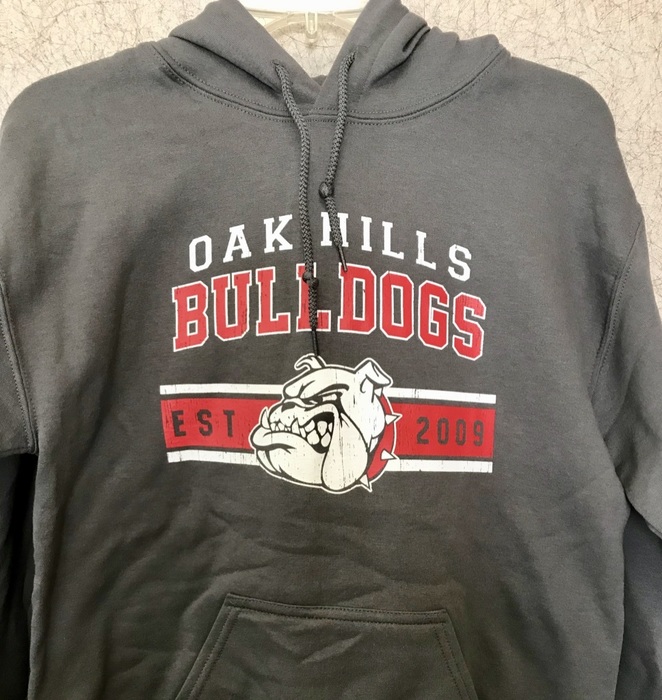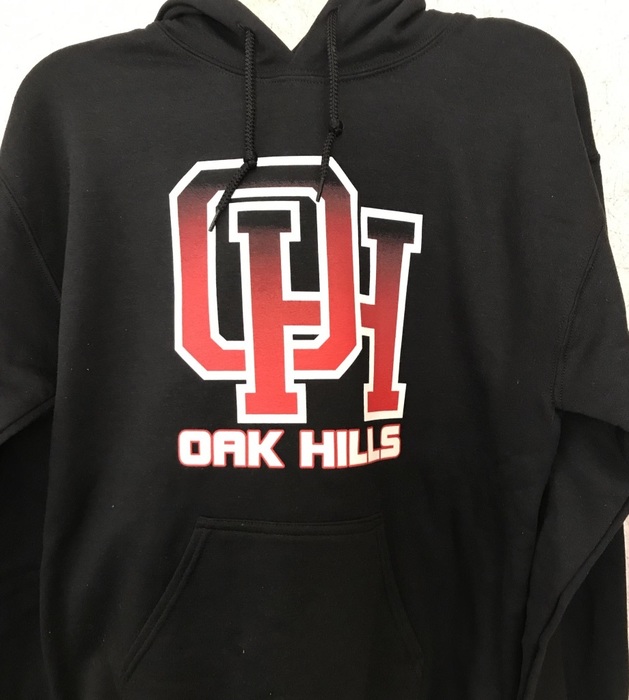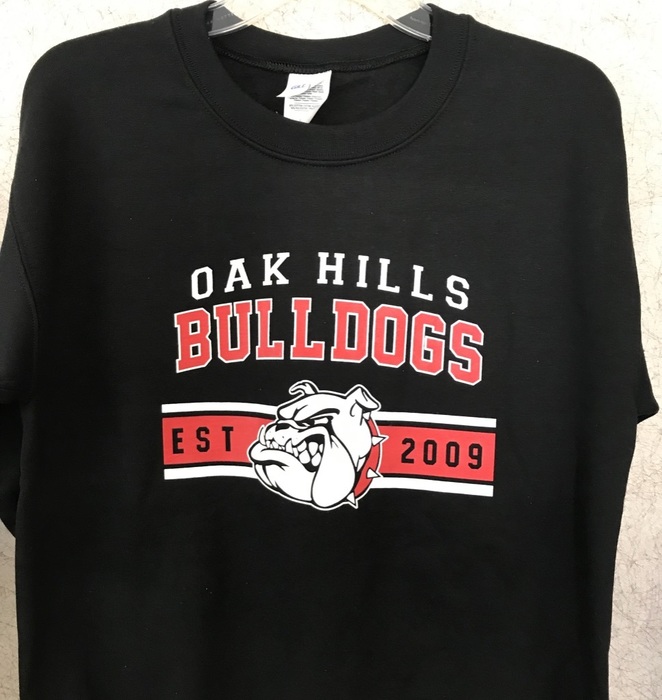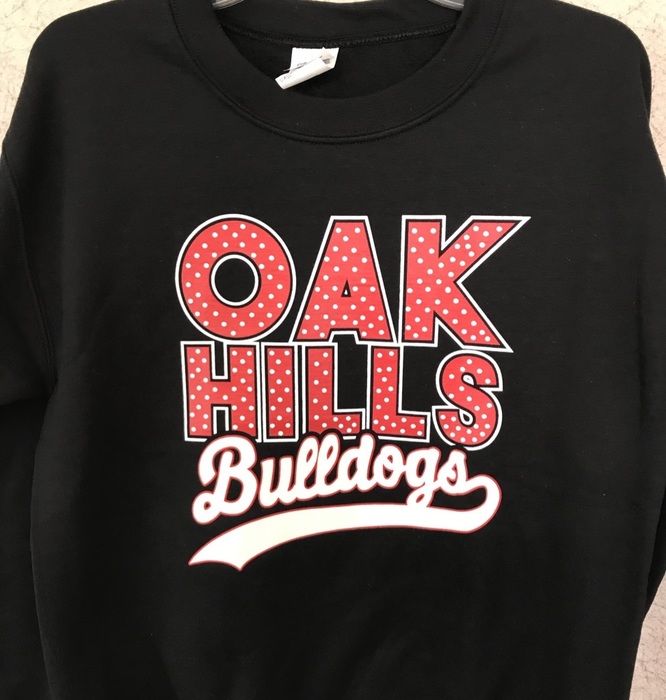 New beanies are available in the OHHS Student Store for $15. Stop by and check out our new line of hats, beanies and clothing.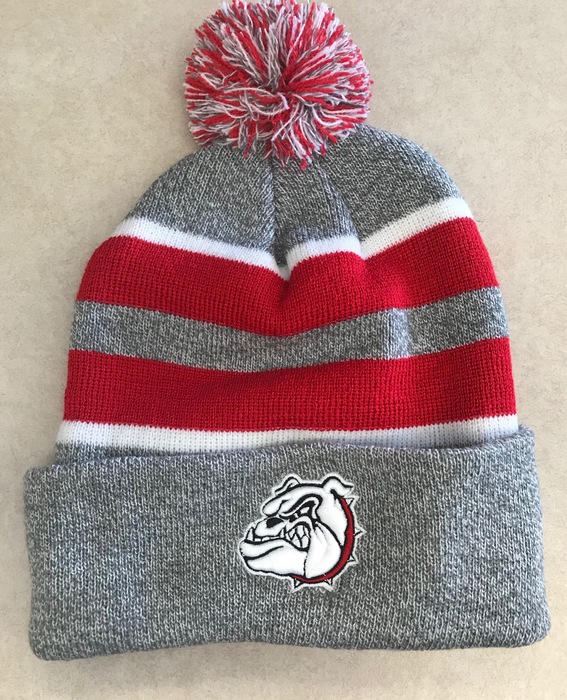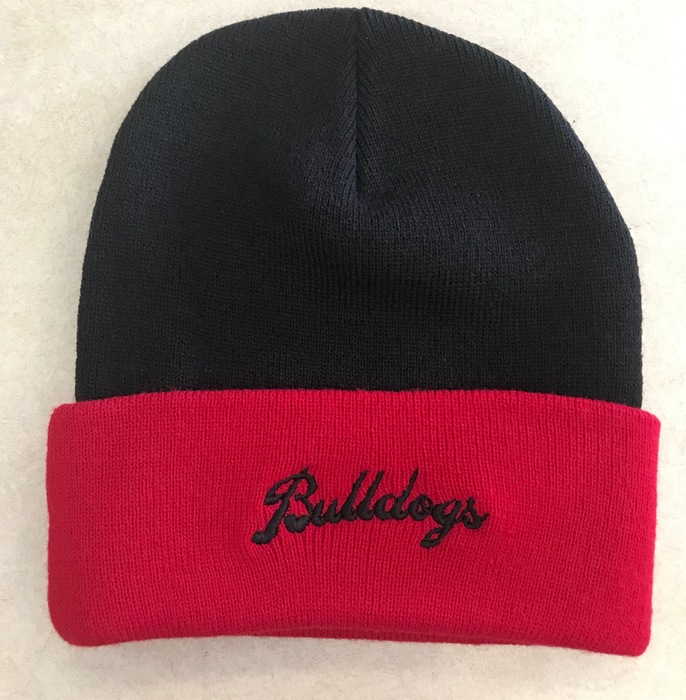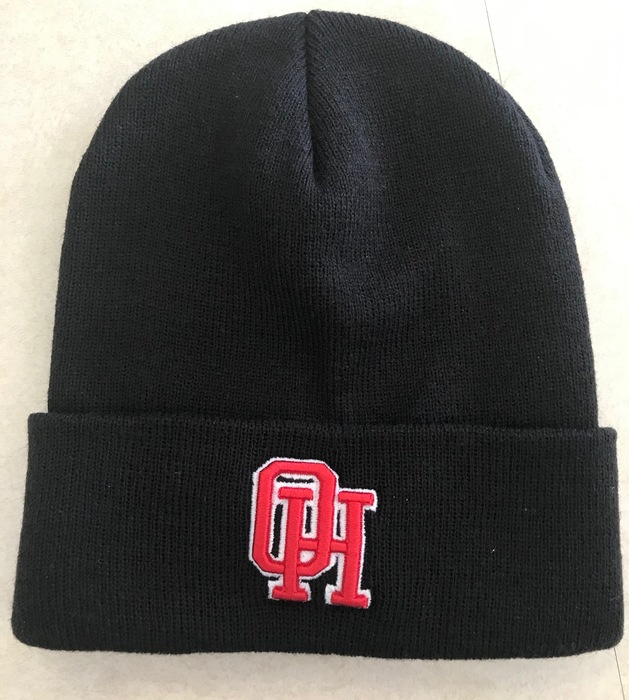 Stop by the Student Store to check out our new OHHS hats. Prices are $20 & $25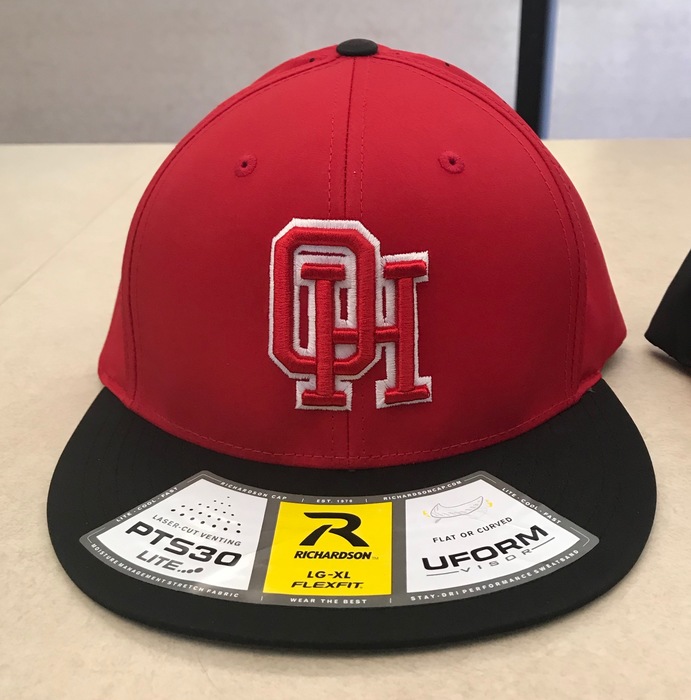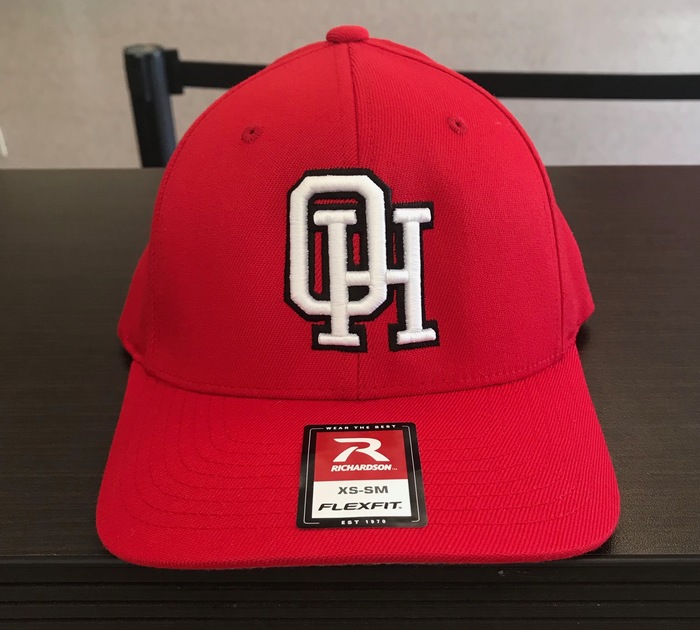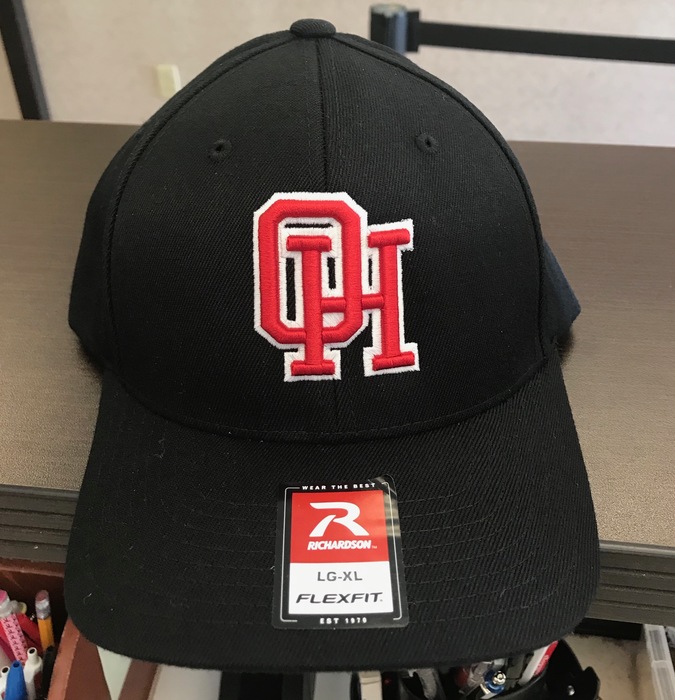 An events calendar was sent out at the beginning of the year with the wrong date for the Martin Luther King holiday. This message is to clarify that we do have school tomorrow January 14 and we will be out of school on January 21st. Sorry for the confusion and we look forward to seeing your student tomorrow at school.

Happy Friday Bulldogs! #OHHSBulldogPride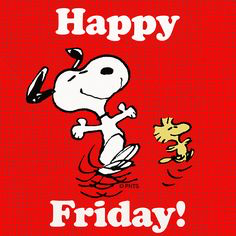 Varsity Boys warming up. Let's go Bulldogs!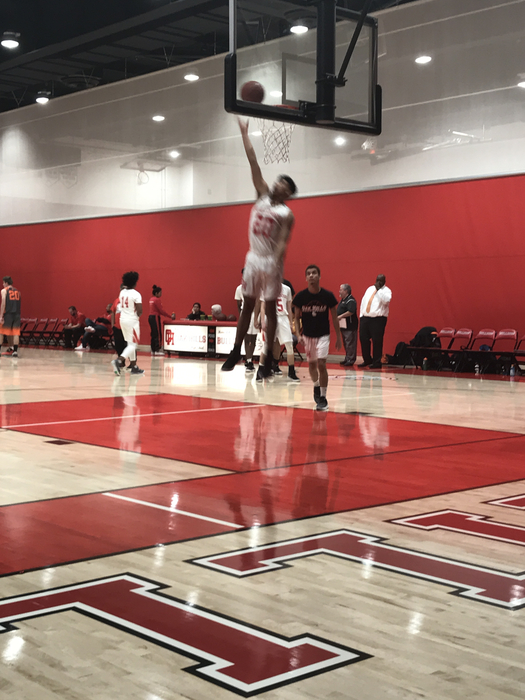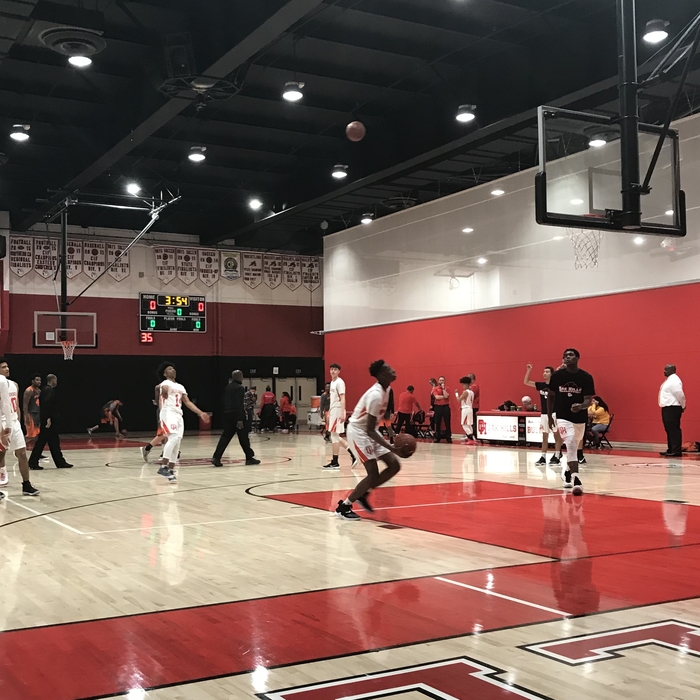 Congrats Varsity Girls on your big win against Apple Valley. Go Bulldogs!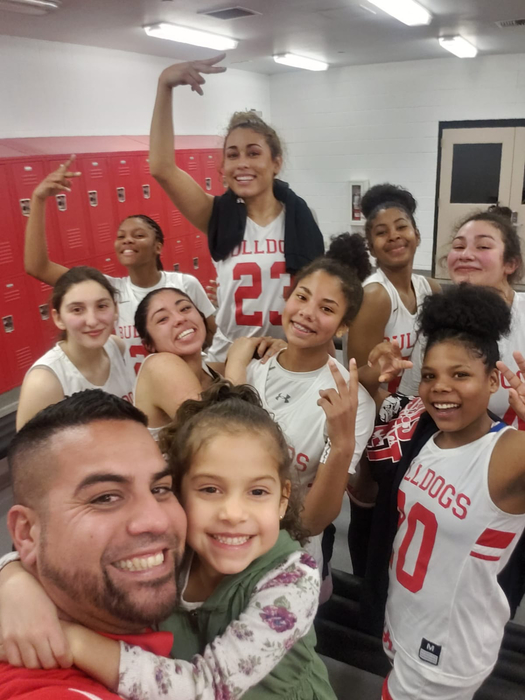 Congratulations to the OHHS Robotics team on their last competition of the season.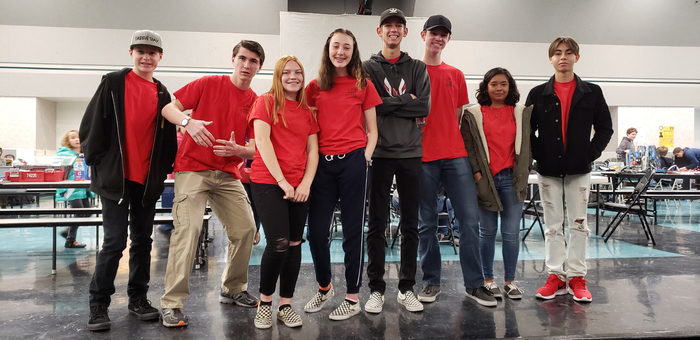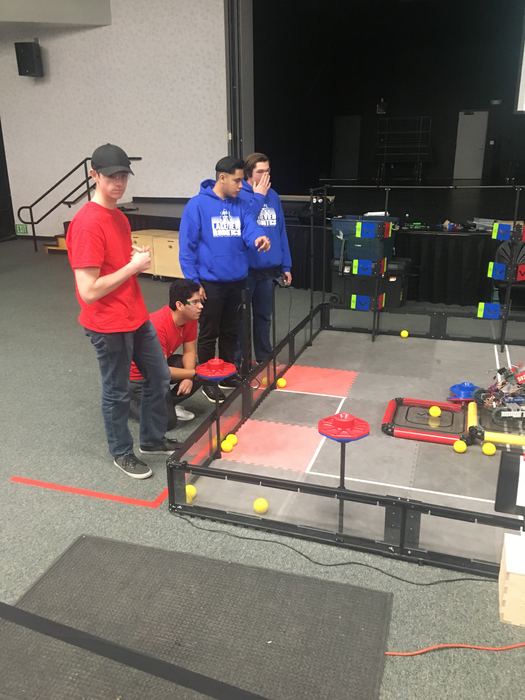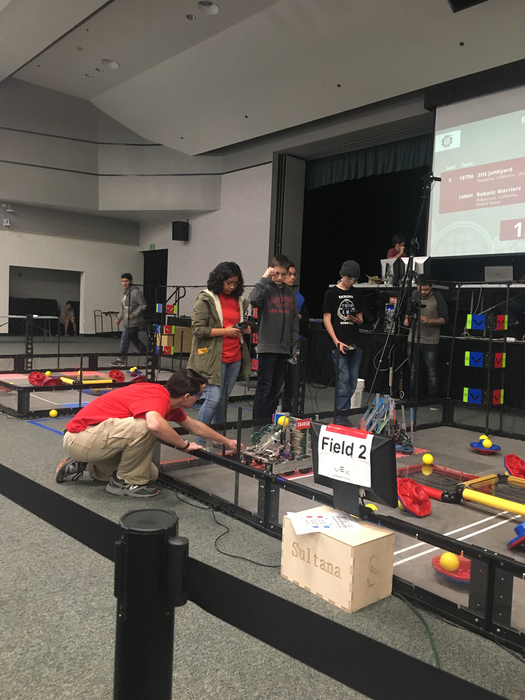 So proud of our OHHS musicians at the Band Concert. Great job Bulldogs!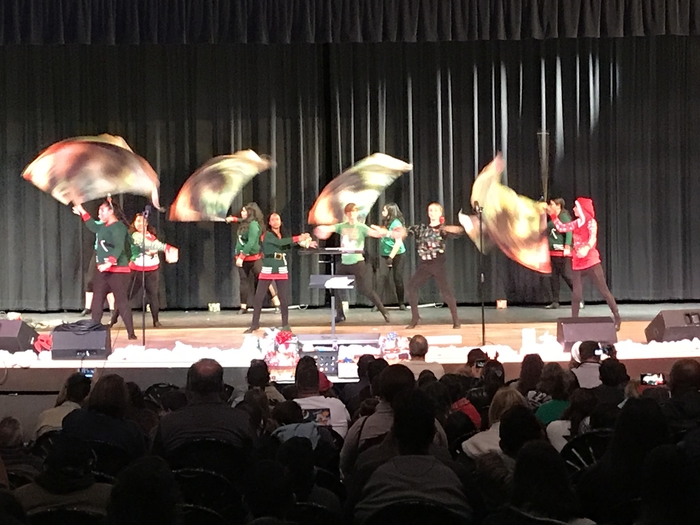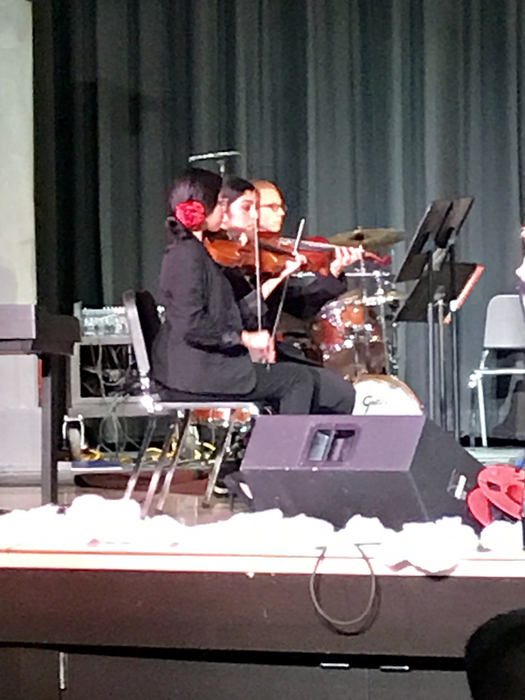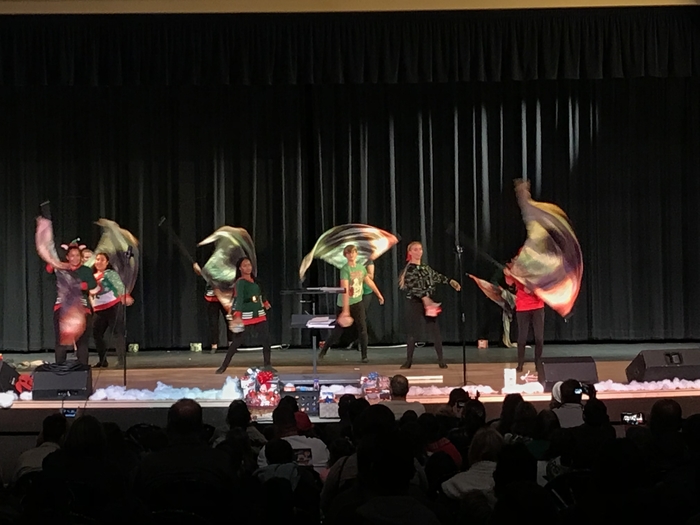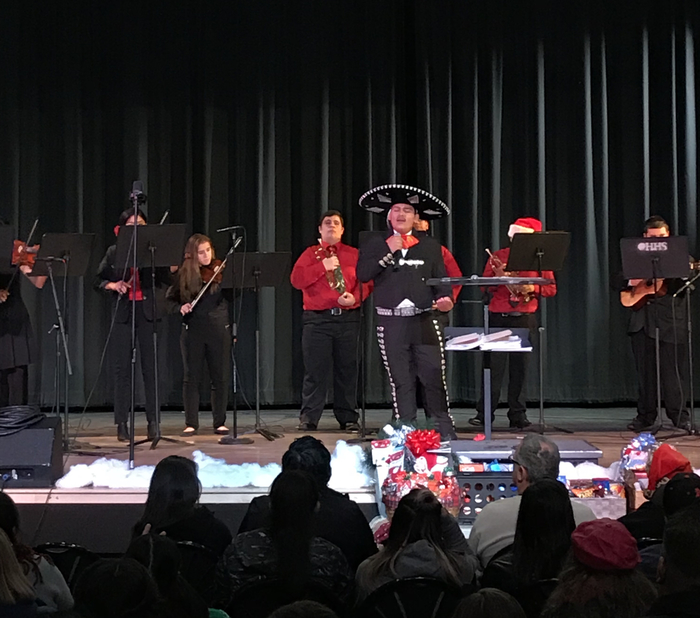 National History Day research projects done by Mrs. Boulanger's ERWC classes. This year's theme was Triumph and Tragedy.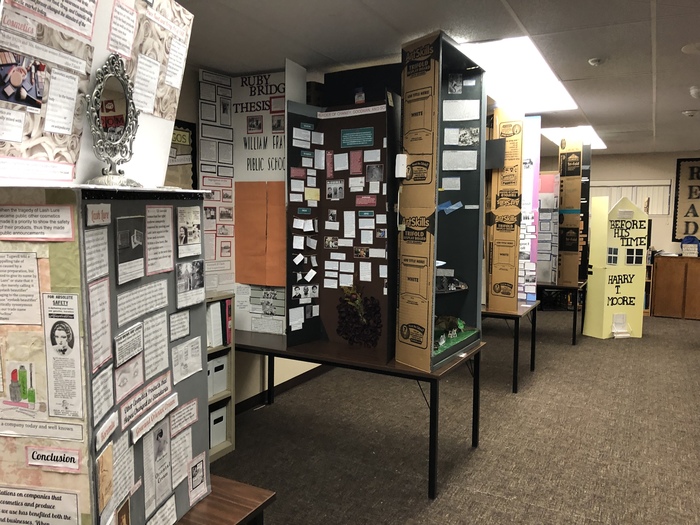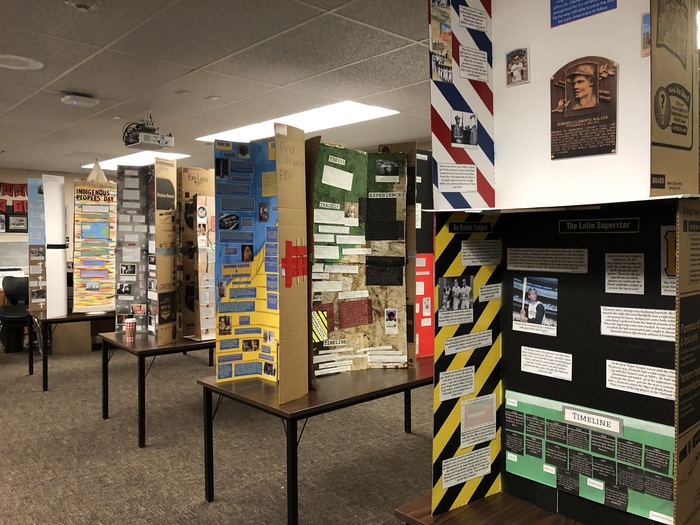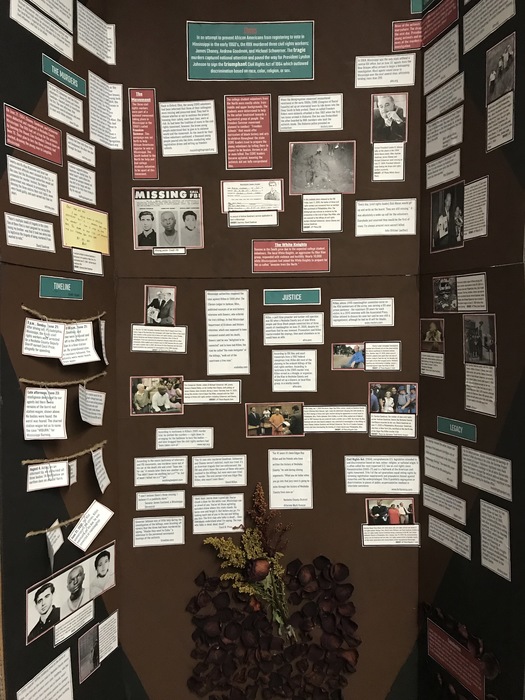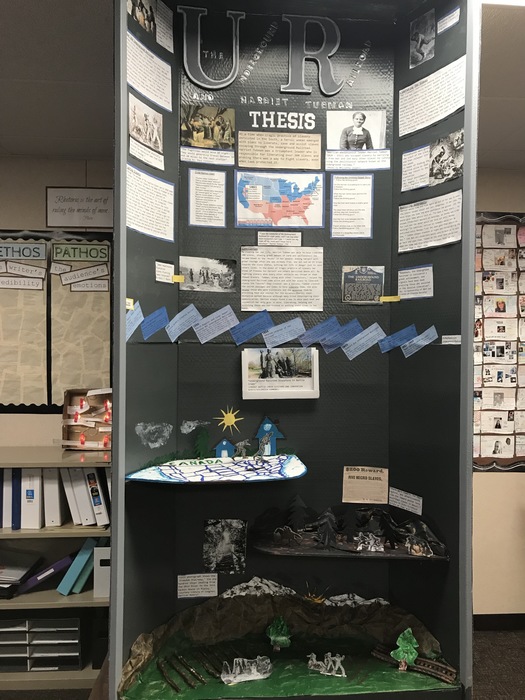 OHHS ASB wishes you a Happy Holidays@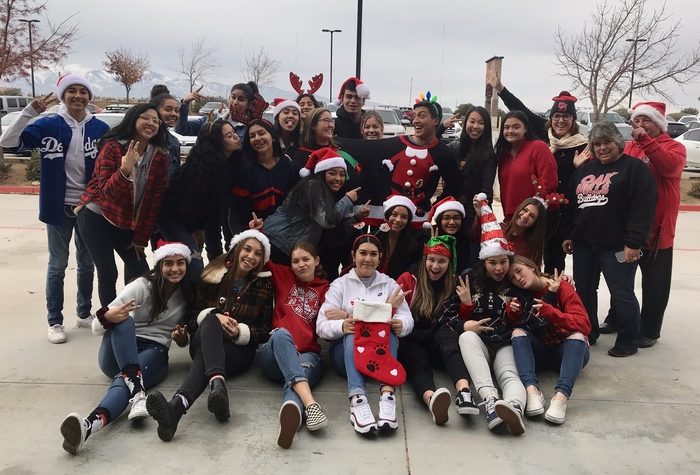 The Bulldogs represented last night at the HUSD Board Meeting by serving holiday cookies and making a board presentation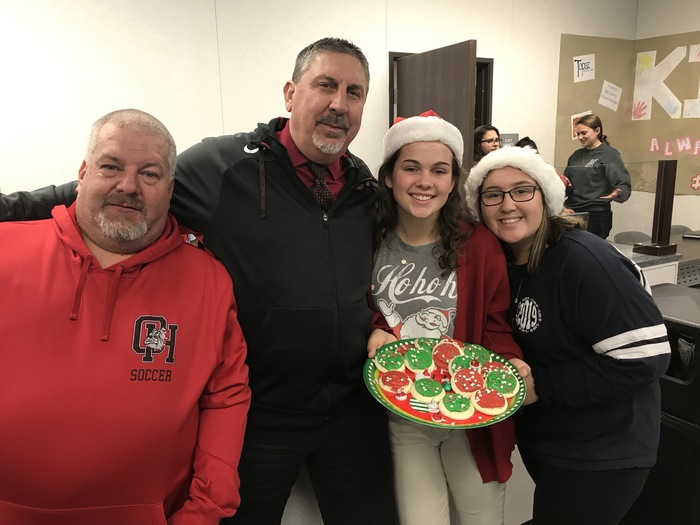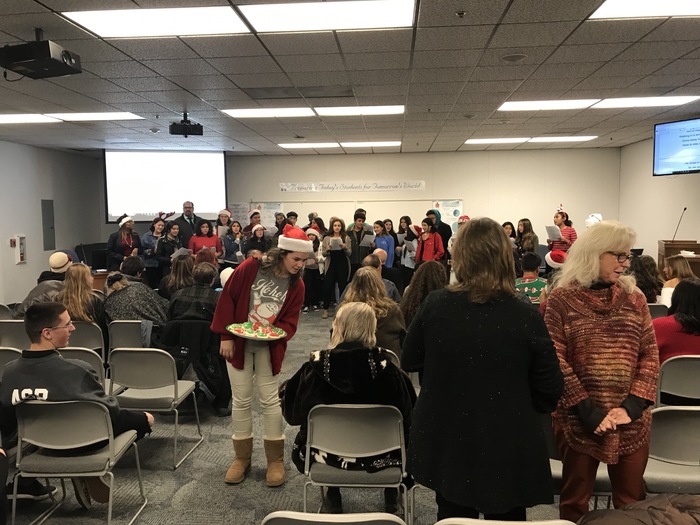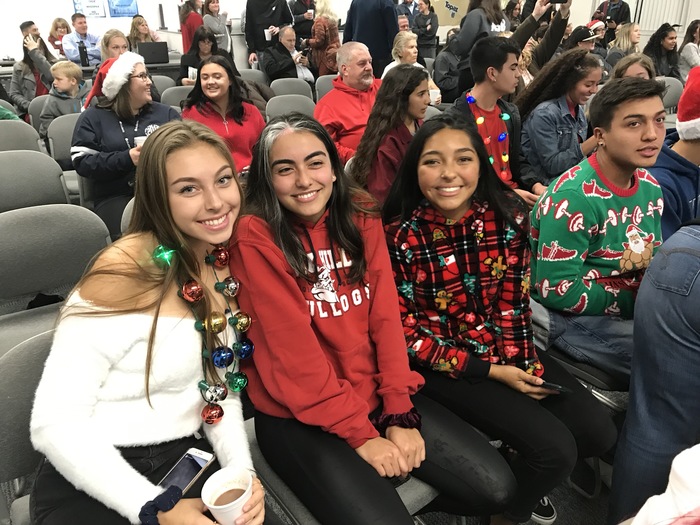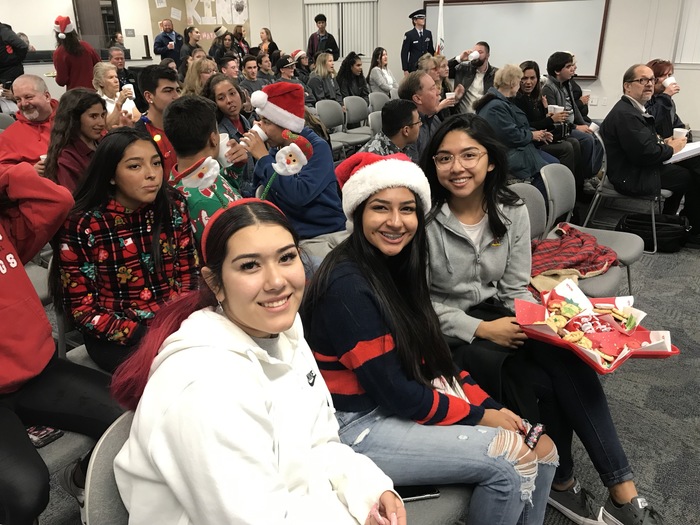 Winter Wonderland at OHHS. Thank you to Interact Club for spreading the holiday spirit to our community!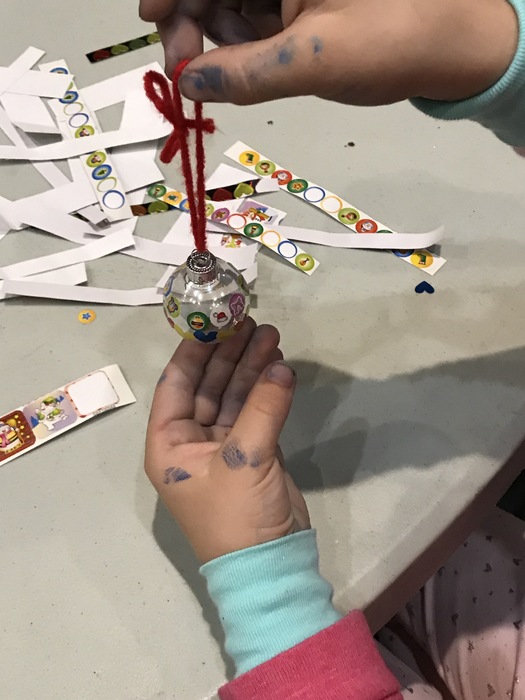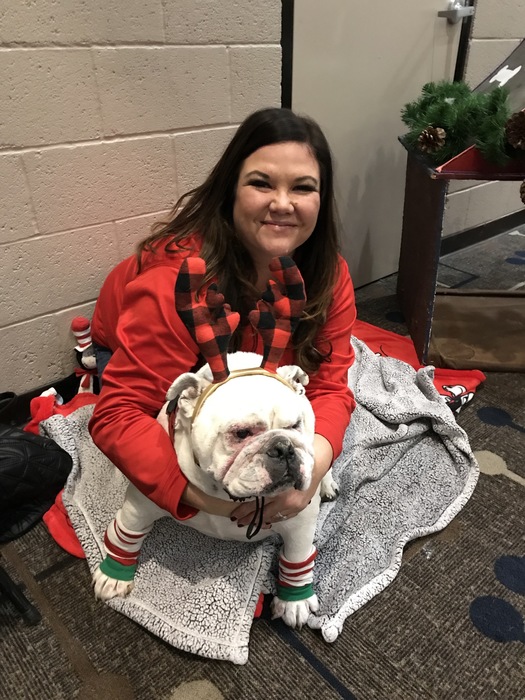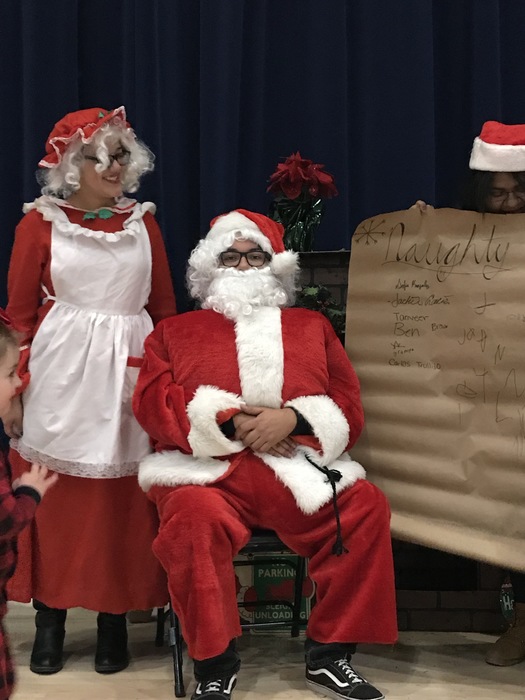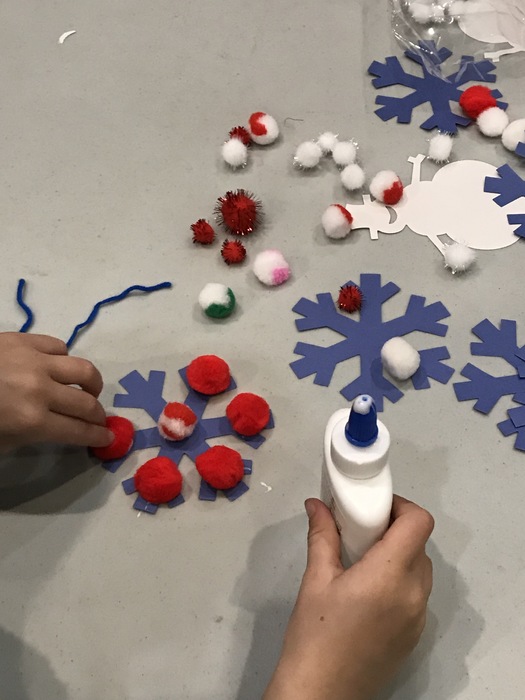 NEW clothing in the OHHS Student Store. Get yours now before we sell out. Check and cash only.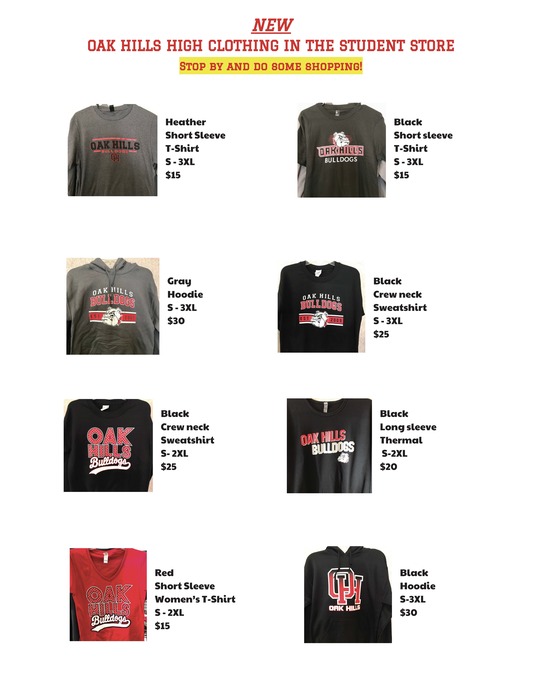 Pleas join us for our Annual Talent Show this Friday at 6 pm. Pre sale tickets on sale now for $5 in the student store. Tickets at the door are $7.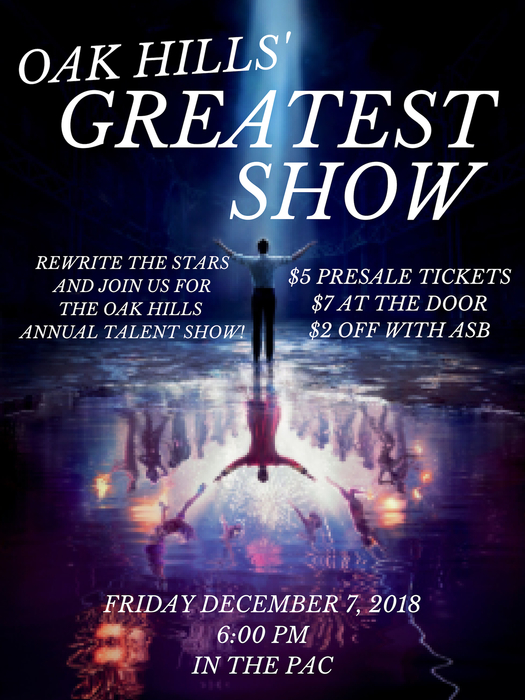 NEW OHHS clothing now available in the student store. Here is a sampling of what is available.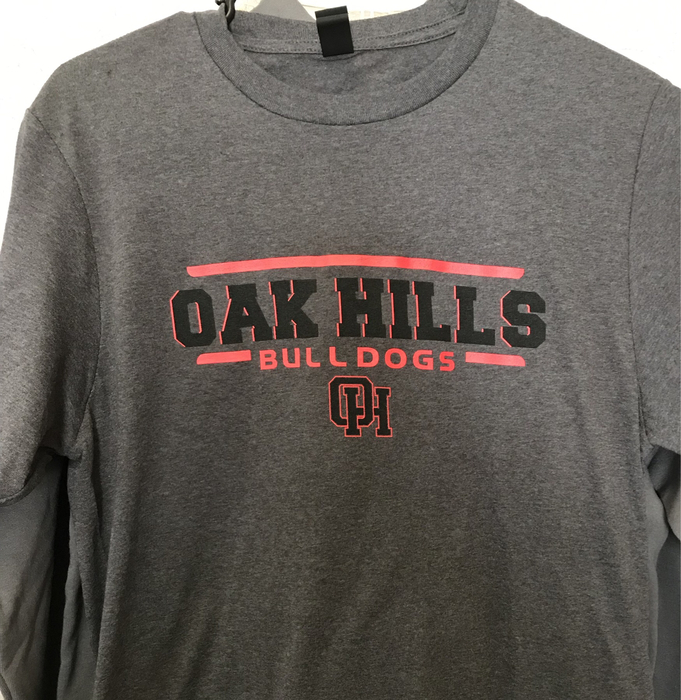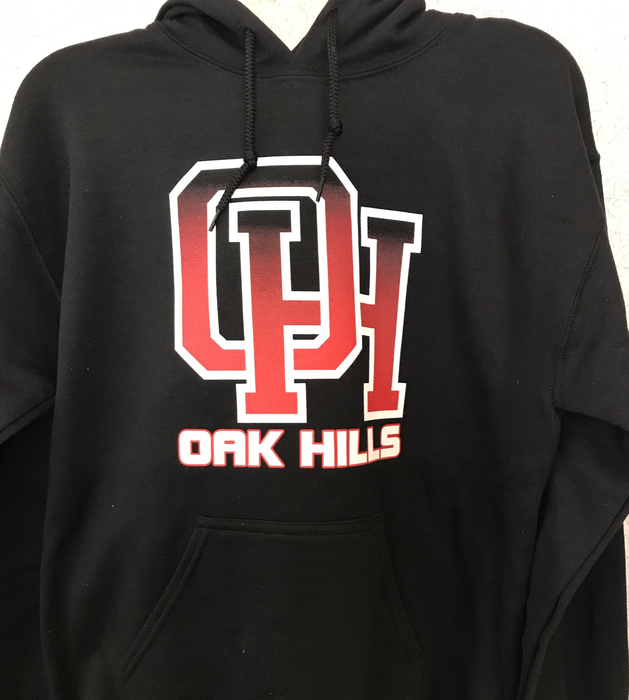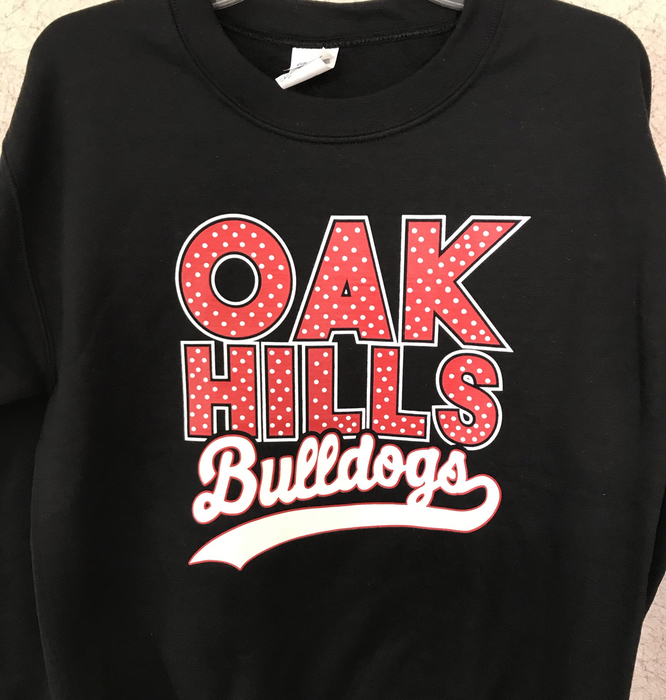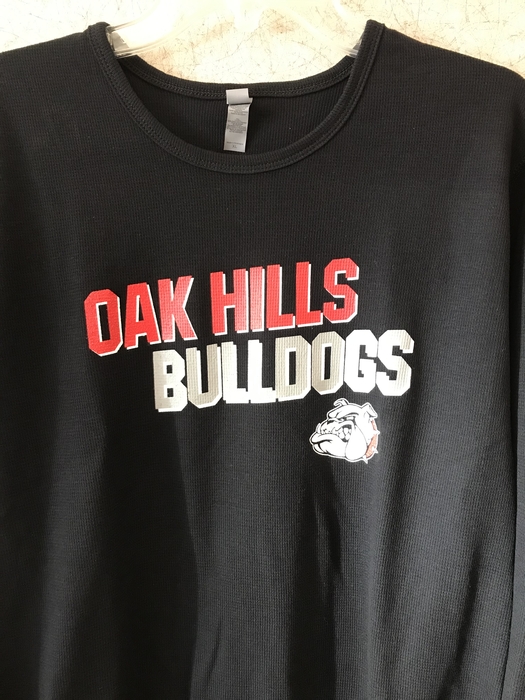 Don't forget to buy your OHHS yearbook. Stop by the student store to reserve your copy now.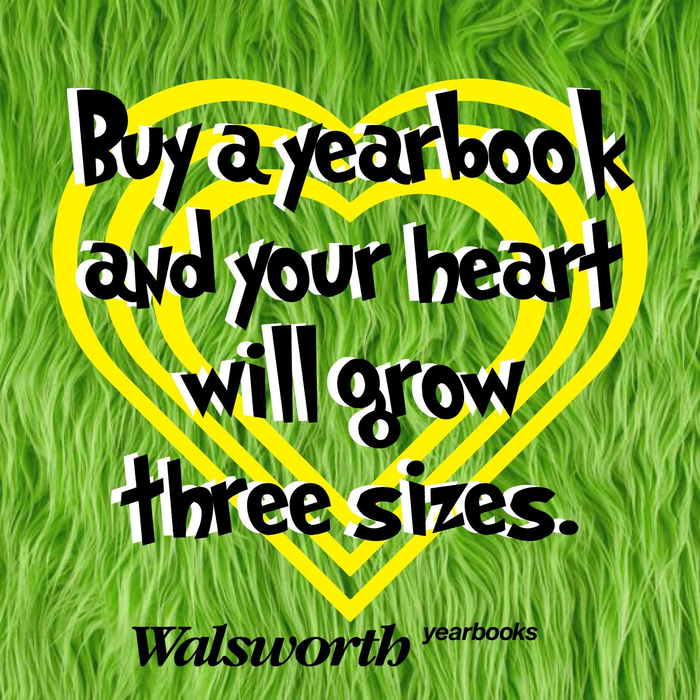 Please join us tomorrow 12/5 at 9:00am for our Parent Center meeting and our Annual Title I Parent Meeting taking place in the ASB room at Oak Hills High School.

Buenas tardes. Este mensaje es por parte de la consejera Evelia Dang, de Oak Hills High School, y me gustaría envitarlos a nuestra próxima junta de padres, en cual daremos información en español sobre servicios y apoyo que tenemos para padres y sus estudiantes. Tenemos una envitada especial de Victor Valley College que es bilingüe y ella hablara sobre los programas de VVC, y dara información en español. Tambien hablaremos sobre nuestro nuevo estatus Titulo 1, donde el director revisara los beneficios que pueden recibir sus estudiantes por parte de este programa. La junta será este jueves, 6 de diciembre a las 2:40 de la tarde en la biblioteca. Aquí los esperamos!