Live Feed
Good evening senior parents. Next week we will be doing senior check ins at Oak Hills where seniors can come to school to turn in their Chromebooks, textbooks and library books. They can also pay any fees that they might have. They can check on infinite campus to see if they have any fees. We have a document that we put on the school website under the news and ASB tabs as well as under the senior section that is located under the student life section. That document should answer any questions that you might have.
Oak Hills High School
6 days ago
TOMORROW (Wed. 5/20) is the final day for locker item pick up (8am-11am). All cars must enter campus through the bus lane off of Coyote Trail.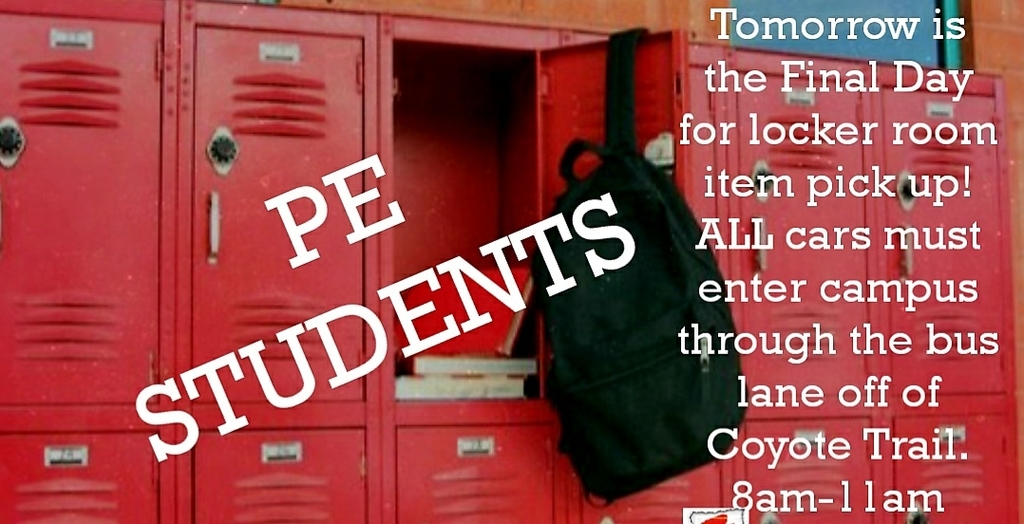 Oak Hills High School
7 days ago
Good evening Bulldogs. At this point and time we are cancelling the senior prom that was scheduled for the 6th of June. If you need a refund for a deposit you made for this event, the refund form is located on the school website under the ASB section.
Oak Hills High School
8 days ago
Good Afternoon Bulldog Families,
On May 19th and May 20th OHHS will be having a drive thru PE locker item pickup from 8-11am (enter from the bus lane). We will also be distributing yearbooks in the student parking lot from 1-3pm. Details for both events are posted on the OHHS Facebook page. https://www.facebook.com/OakHillsBulldogs/ Please make sure you review the details of both events so you arrive at the correct date and time. Also, please bring the student's ID card. All items will be handed to you in your car. If you still need to buy a yearbook there are a few left at yearbookforever.com
Oak Hills High School
11 days ago
View All Posts »
Accreditedby the Western Association of Schools and Colleges
PBISSilver School
AvidSchoolwide Site of Distinction
JROTCAward Winning Bulldog Army