Live Feed
Click the link for a great scholarship opportunity: https://forms.gle/HjJh5VSYXC1r69DC7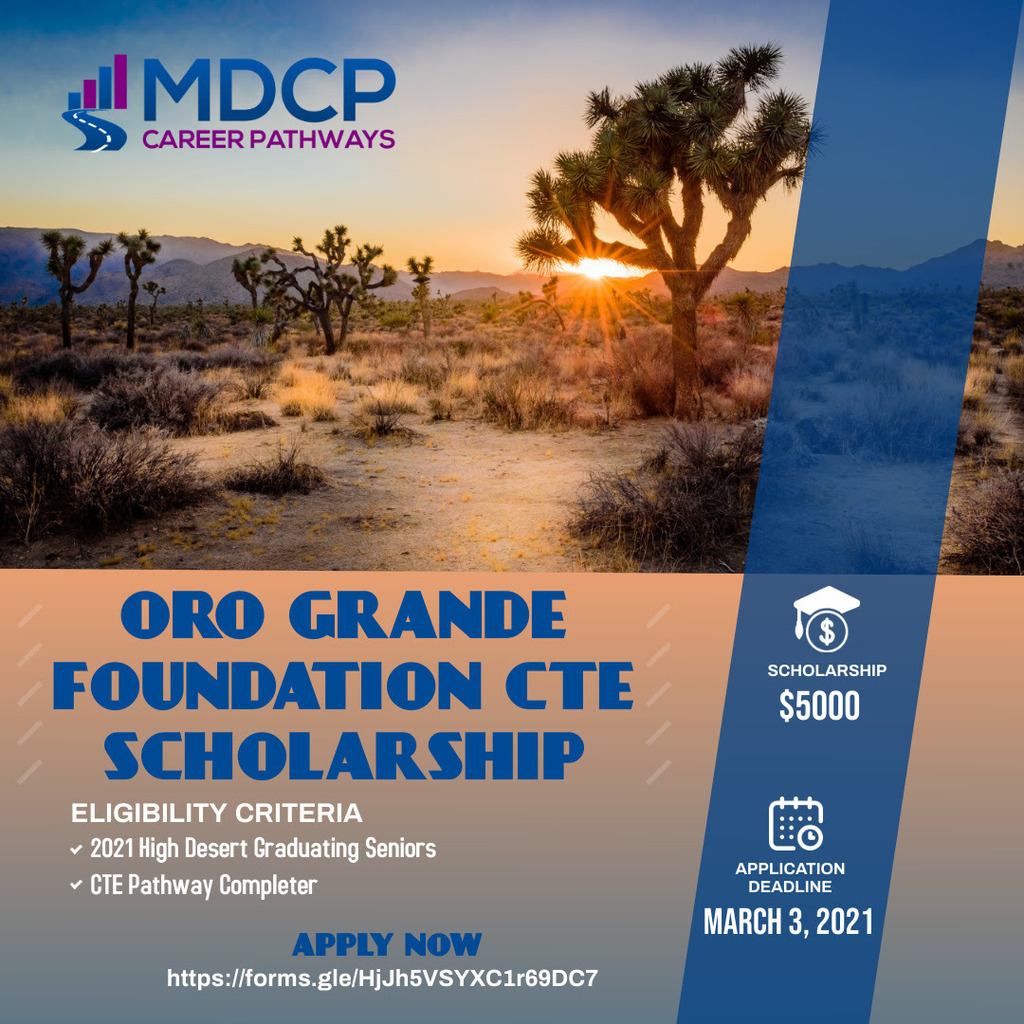 Hesperia Unified
4 days ago
Learn how to improve your health and the health of your family! UCCE is providing this virtual program, at no cost to you. Their goal is to improve the health of families in California. January 25, 2021, at 3 p.m. See attached flyer for details.
Oak Hills High School
5 days ago
Hello Bulldog family,
Attached is a copy of the January 2021 HUSD Family Resource Center newsletter. There is a lot of valuable and applicable information. Check it out!
Oak Hills High School
11 days ago
Good afternoon, because there has been no activity/functions the Parent Center meeting this Wednesday, 1/6/21, has been postponed. The next meeting will be via Zoom on 2/3/21, and a reminder will be sent. Thank you!
Oak Hills High School
14 days ago
View All Posts »
Accreditedby the Western Association of Schools and Colleges
PBISSilver School
AvidSchoolwide Site of Distinction
JROTCAward Winning Bulldog Army