Live Feed
In an effort to go digital with our District Handbook, Parents' Rights, and Media Release, your student received several emails from "no.reply@hesperiausd" with a link to a digital copy of these documents along with instructions to have their parent/guardian digitally sign that they have received these documents. If you have not already completed the signing process, please take a moment (using the link below) to review the documents and sign. myhusdid.org/husdpolicy/ Thank you and have a great weekend.
Oak Hills High School
4 days ago
Welcome Back Bulldogs! Tonight, OHHS will be hosting an Open House from 4-6pm. Students will be able to pick up their class schedule, textbooks and chromebook. The Student Store will be open and will be selling PE clothes, ASB cards, and Yearbooks. At this time, the Student Store cannot accept card payments so purchases must be made with cash or check. PLEASE NOTE: Our teachers will not be on campus tonight. You can meet the teachers at Back to School Night on August 21st from 6-8pm.
Oak Hills High School
12 days ago
Hesperia Unified School District is pleased to announce that we will be using the Raptor Visitor Management System in all of our schools as part of our campus safety programs for students and faculty. All visitors, volunteers, and visiting staff will be asked to present a government-issued ID, such as a Driver's License, state ID, etc. The Raptor system only checks the visitor's name and date of birth for comparison with a national database of registered sex offenders. No other data from the ID is gathered or recorded. The system is not connected to any other database such as the Department of Motor Vehicles, and information is not shared with any outside agency.
This implementation will help increase the efficiency in our offices, allowing District-approved volunteers to spend their valuable time in classrooms instead of in the front office. Thank you, in advance, for your support in enhancing safety in our schools.
#IMPACTtheFutureHUSD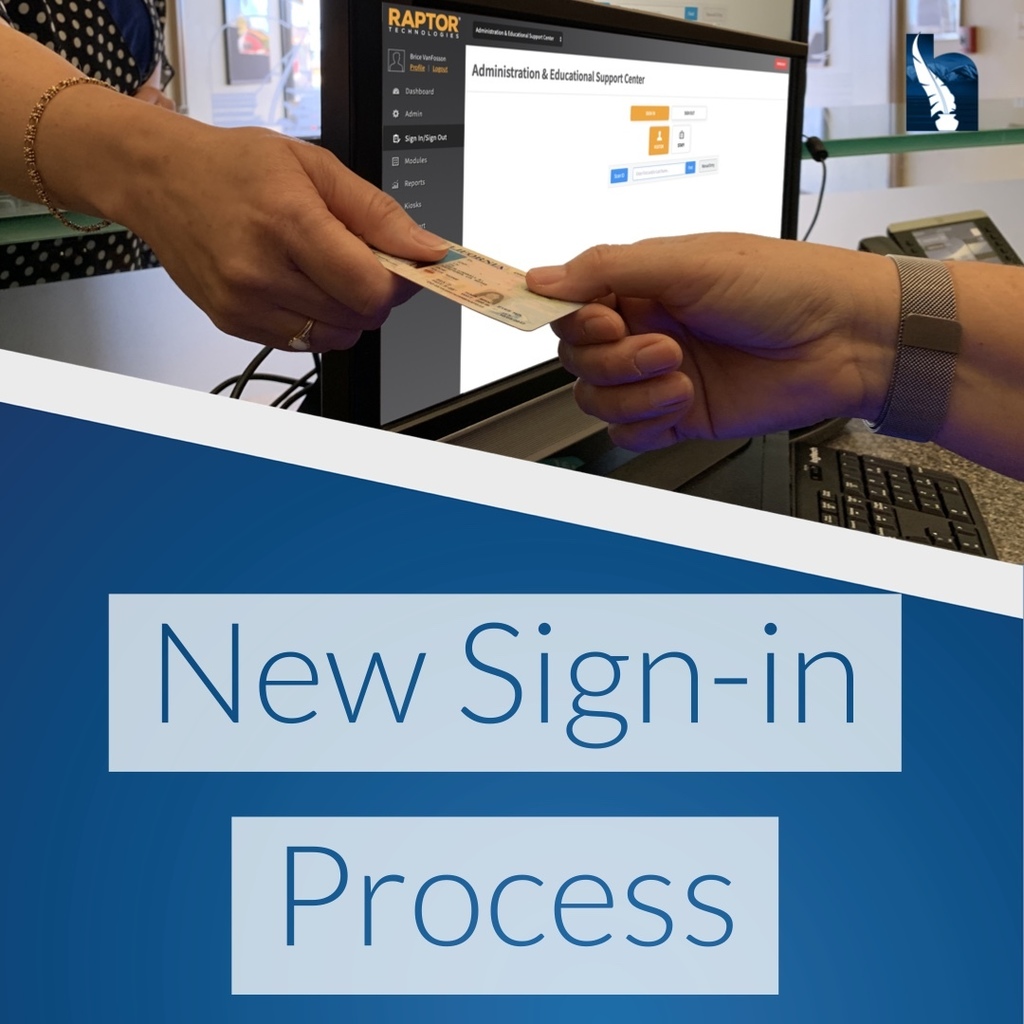 Hesperia Unified
18 days ago
View All Posts »
Accreditedby the Western Association of Schools and Colleges